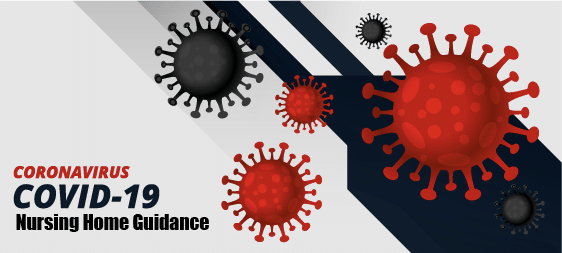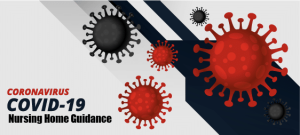 COVID-19 cases have been reported across all areas of the US and its territories. There are high risks of the virus spreading once it enters a long-term care facility. As such, facilities should immediately act to protect their residents, family and staff from illness, potential complications, and death.
If a family member or a loved one has suffered serious illness or death as a result of a coronavirus infection at a nursing home or skilled care facility, the Bryant Law Center would like to hear your story.
We are currently investigating reported cases of serious physical injury or death involving patients at nursing homes and care facilities.
There are currently at least 40 Kentucky nursing homes with at least one COVID-19 case. Several nursing homes have reported multiple cases involving both staff and patients.
In some states, as many as half of all COVID-19 reported deaths occurred in patients hospitalized from long term care facilities.
The Bryant Law Center will investigate whether the facilities adopted the proper standard of care and utilized all available resources for protecting their vulnerable elderly patients.
We will review staffing, treatment records, protection plans, medical records and see if the proper standard of care was followed.
There is no charge to discuss your case and no fee until we win your case.
Coronavirus (COVID-19) is disproportionately affecting the elderly. For the weak or frail in nursing homes, the coronavirus can be deadly.
If you're seeking justice against a nursing home or assisted living facility due to the coronavirus outbreak, we can assist you.
Legal Liability in a Nursing Home Wrongful Death Due to Coronavirus
Nursing homes and assisted living facilities are legally required to prepare for an infectious outbreak like the coronavirus.
If a nursing home is operating at only 50% staff then are needed to provide care for their residents, then we have a problem.
The Washington Post reports that of the 650 nursing homes with Coronavirus cases in April of this year, 40% have been cited in recent years for violations of infection control standards.
This is not something many of us have faced before. It has made it readily apparent that many facilities are not equipped to adhere to state and federal regulations pertaining to the control of  infections. It is these failures that may serve as grounds for a lawsuit against the nursing home/assisted living facility business — especially in the event of a wrongful death.
Coronavirus Residents Should be Isolated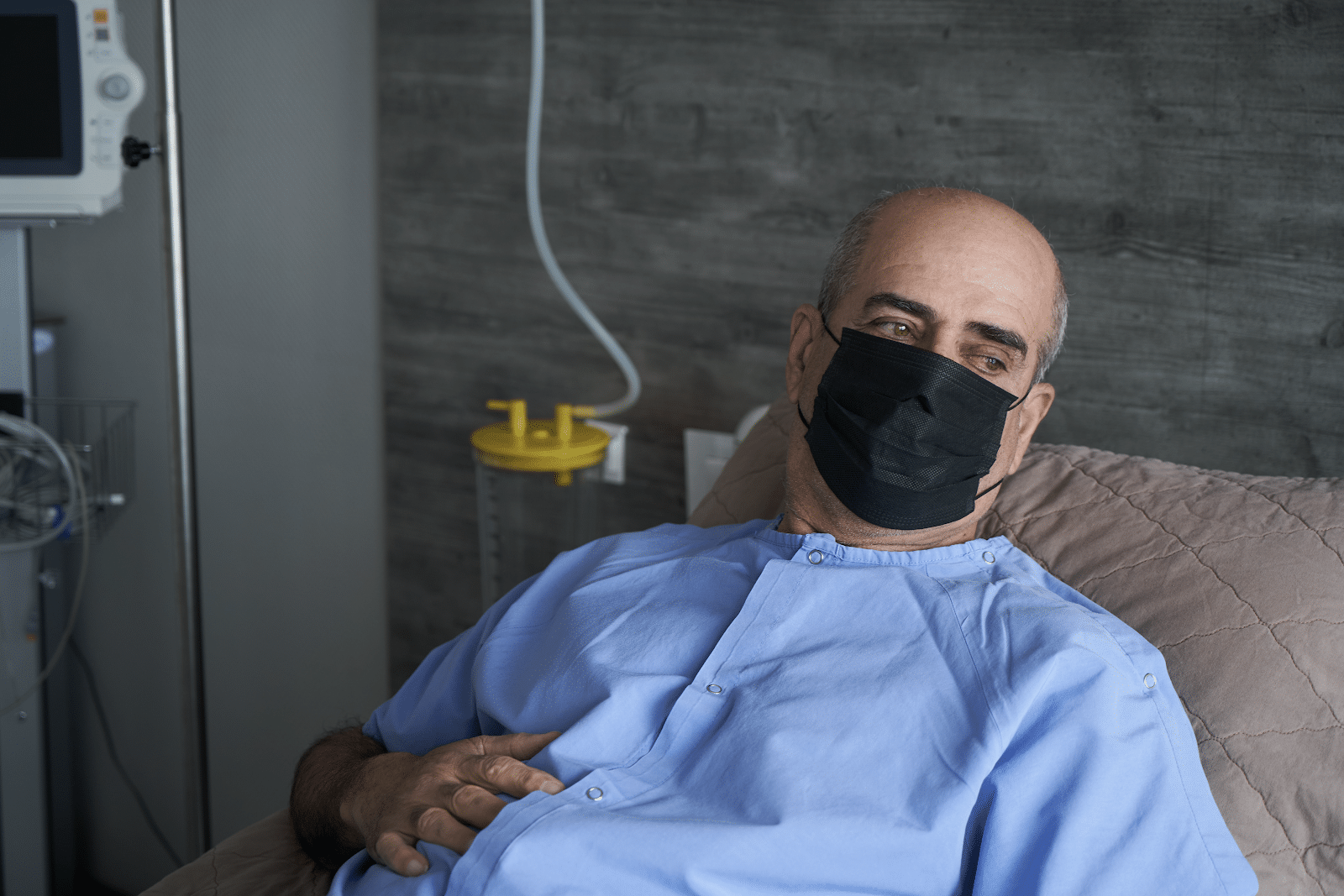 Nursing homes should isolate and quarantine a patient that may have coronavirus as quickly as possible to protect others in the facility.
To contain any potential spreading of the coronavirus, staff should diligently adhere to the facilities policies on isolating residents with infectious diseases.
Failure to isolate patients who are contagious is a form of nursing home negligence.
Nursing Home Policies for Restricting Visitors
Visitation is restricted, except in end of life situations. Guidelines have been issued for both short and long term facilities by the Kentucky Department for Public Health and the CDC.
Guidance for Acute Healthcare Facilities in response to COVID – 19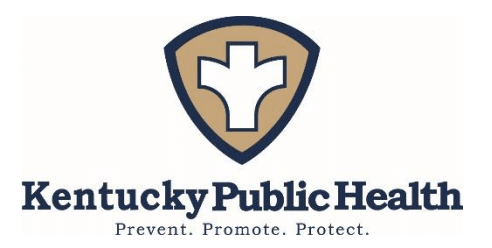 Restrict visitation at their facilities.
Offer alternative methods of visitation (Skype, FaceTime, etc.), if available.
Actively screen all visitors for a fever and respiratory symptoms.
Maintain a record (e.g., a log with contact information, date, travel screening, illness screening, and temperature) of all visitors (including vendors, inspectors, etc.).
Retain the visitor log for at least 30 days.
Ensure visitors limit their movement within the facility.
Post visual alerts at the entrance to facilities instructing visitors not to visit if they have a fever, or symptoms of a respiratory illness.
Guidance for Long-term Care Facilities in response to COVID – 19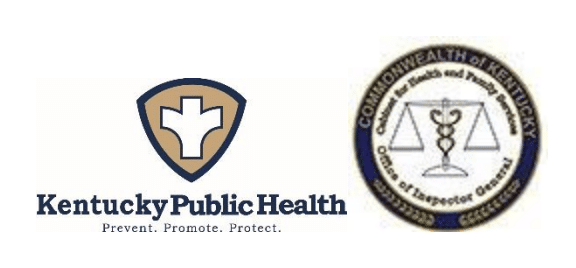 Restrict non-essential personnel including volunteers and non-essential consultant personnel from entering the building.
Screen all staff (including environmental services, ancillary services, vendors, contractors and external providers) at the beginning of their shift for fever and respiratory symptoms.
Daily record temperature and document absence of shortness of breath, new or change in cough, and sore throat (Sample Health and Travel Screening Form Attached).
Prohibit staff from working unless they are screened at the start of every shift.
If staff are ill, immediately have them put on a facemask and self-isolate at home.
Prioritize ill healthcare providers for COVID-19 testing.
Keep a record of other facilities where your staff are working.
Geographically cohort staff by assigning dedicated staff to specific units.
Minimize entries into patient rooms by bundling care and treatment activities.
Updated Guidance for Nursing Homes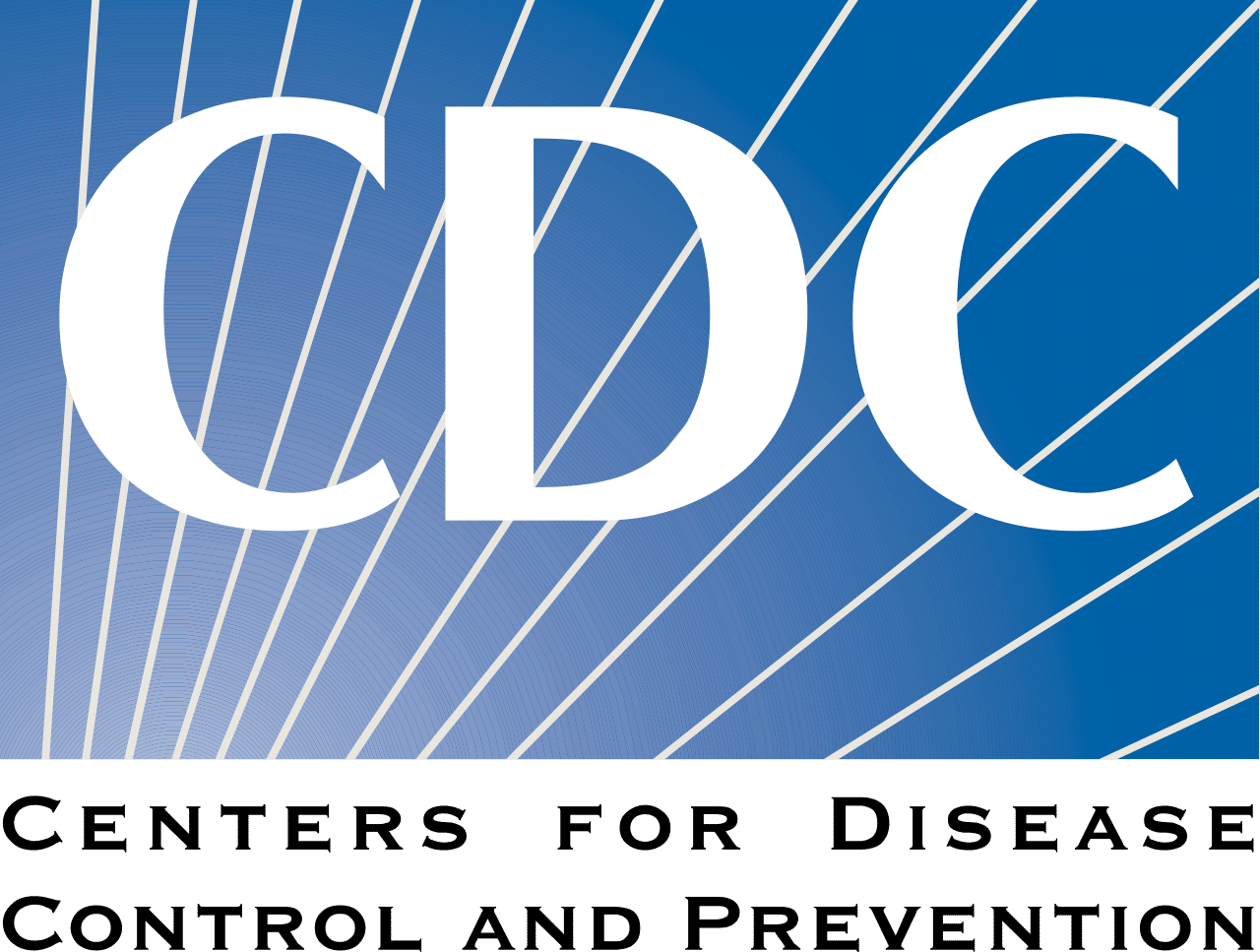 Act now to implement ALL COVID-19 preparedness recommendations, even before cases are identified in their community
Address asymptomatic and pre-symptomatic transmission, implement source control for everyone entering a healthcare facility (e.g., healthcare personnel, patients, visitors), regardless of symptoms.

Cloth face coverings are not considered personal protective equipment (PPE) because their capability to protect healthcare personnel (HCP) is unknown. Facemasks, if available, should be reserved for HCP.
For visitors and residents, a cloth face covering may be appropriate. If a visitor or resident arrives at the facility without a cloth face covering, a facemask may be used for source control if supplies are available.

Dedicate an area of the facility to care for residents with suspected or confirmed COVID-19; consider creating a staffing plan for that specific location
Wrongful Death Lawsuits Against Nursing Homes Due to Coronavirus
If proper procedures are not followed there will undoubtedly be additional deaths in nursing home facilities related to COVID-19.
We're here to help you during the aftermath to get the justice you deserve. These are hard times for many but we are prepared to help you in this novel kind of case against a novel kind of virus.
Again, there is no charge to call and get information and you don't pay anything unless you win your case.
Call us at 270-908-0995, message us via our online chat or submit a message via the contact form below to learn more.