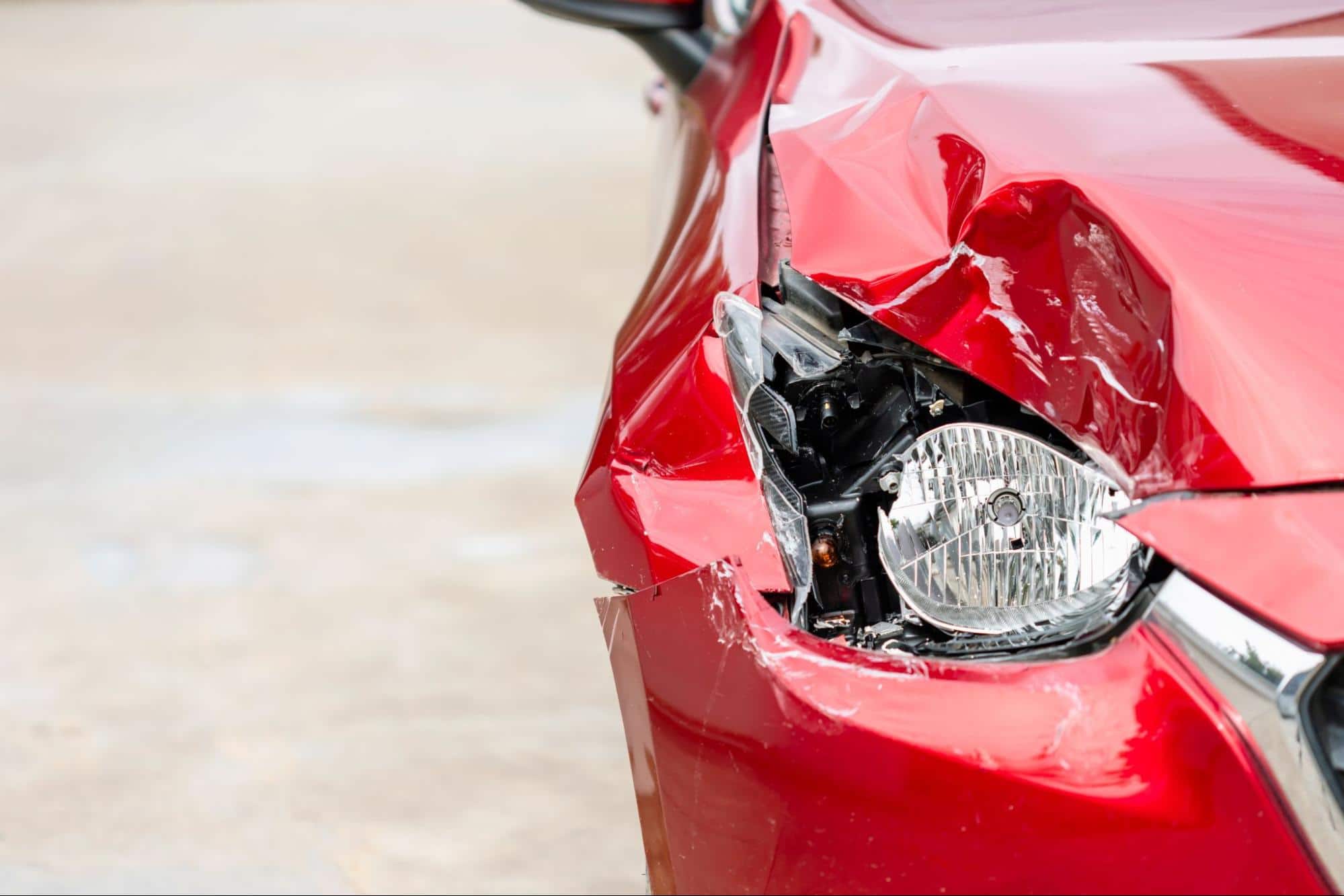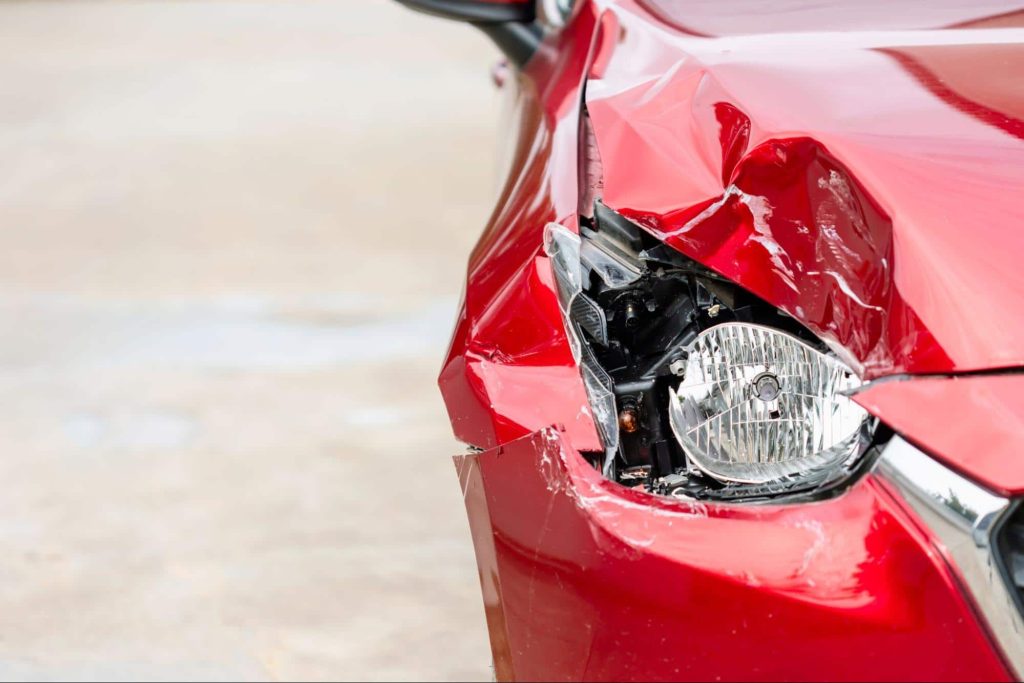 As soon as you buy a new car, it starts depreciating. In fact, after only a few years, your prized possession can be worth half of its original value. If your car is involved in an accident, it only makes the depreciation worse. Following a motor vehicle collision, you should expect your car's value to depreciate by another 20%—staggering figures for those who want to recoup money after losing their vehicle in an accident.
Not all hope is lost in these situations. If your car was damaged because of another person's wrongful action, you still may be able to obtain money for the value of your vehicle and, in this post, we will show you how.
What is Diminished Value?
Diminished value is a term used to describe the loss in a car's market value after it was damaged in a crash and then had to be repaired.
Even if the vehicle is restored to perfect condition, the market value will still decrease, and this diminished value will refer to the difference in the motor vehicle's market value before and after the accident.
Types of Diminished Value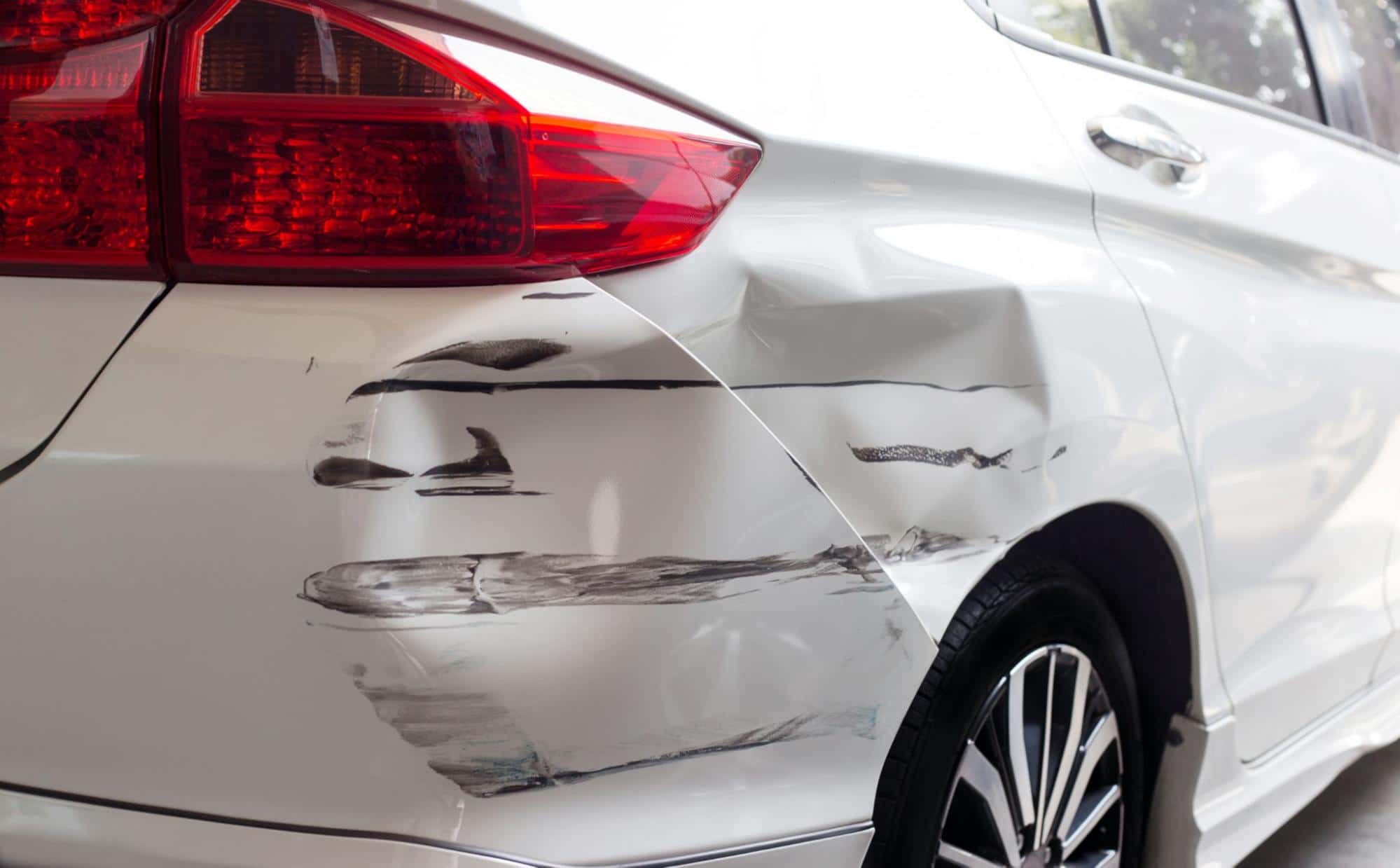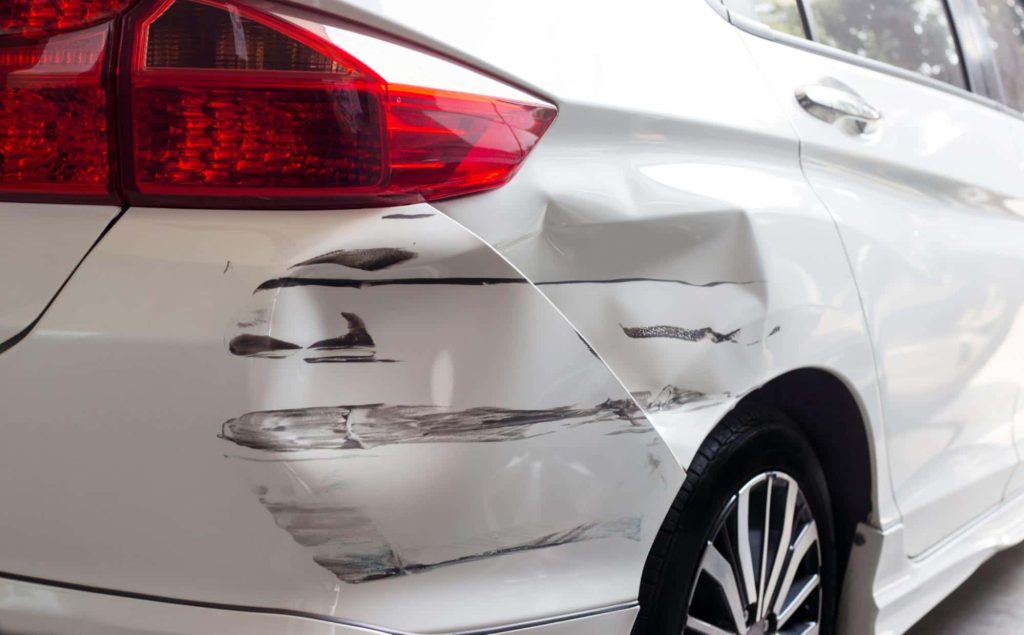 There are typically three types of diminished value—immediate, inherent, and repair-related.
All of them relate to the deprecation in the cost of your automobile after it is involved in a car crash.
Immediate Diminished Value
Immediate diminished value refers to the difference in the car's resale value immediately after an accident but before the motor vehicle is repaired.
Because insurance companies often provide most of the damage repair after a car crash, this type of diminished value is not often used when filing a diminished value claim.
Inherent Diminished Value
This type of diminished value is not only the most common but also the most accepted form. Generally, inherent diminished value refers to the loss of value due to the car's damage history, which can often be found in a vehicle history report.
Usually, when looking into the inherent diminished value, a person needs to assume that the car's repairs were of optimal quality and represent how much the vehicle's worth will need to be reduced based on its history.
Repair-Related Diminished Value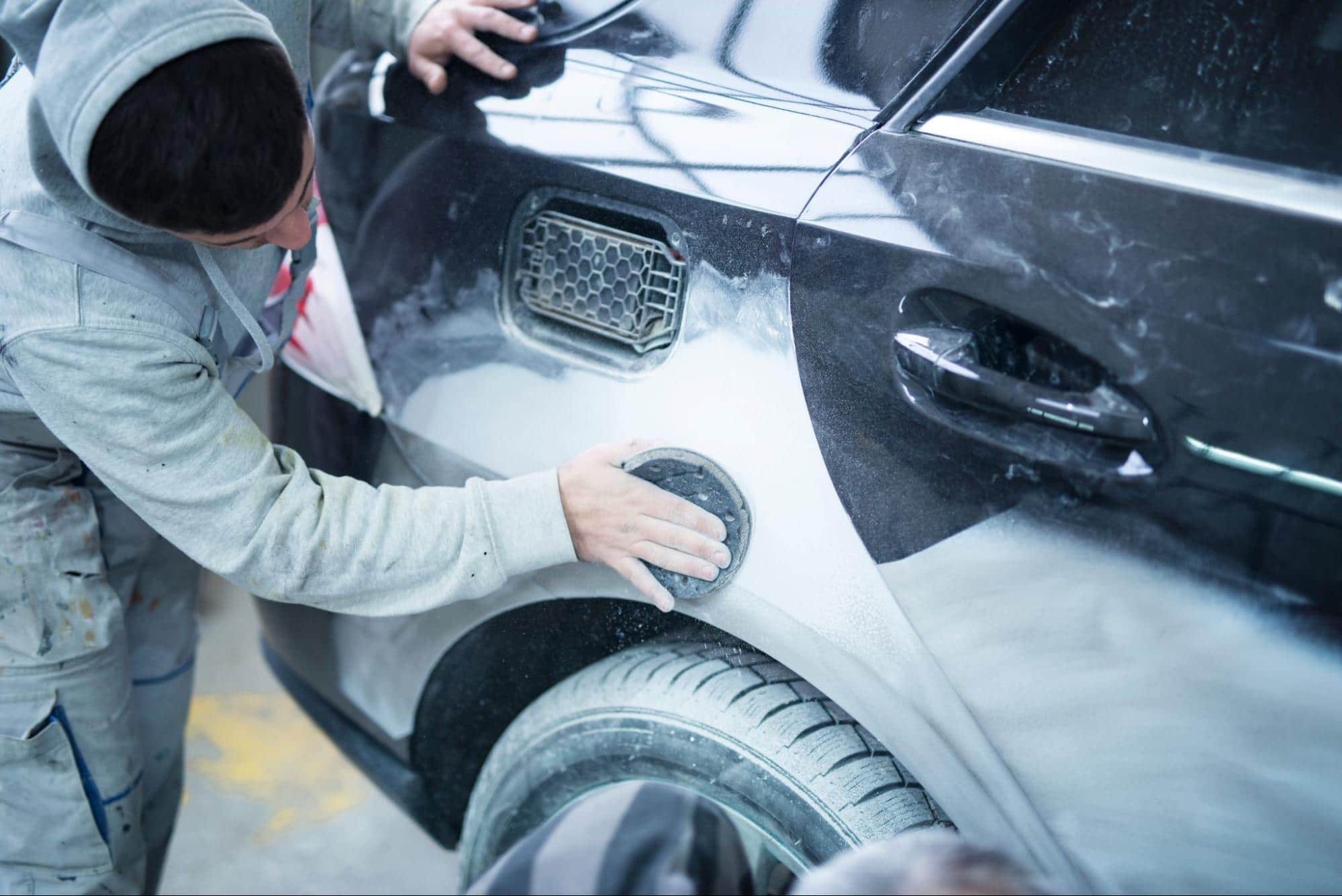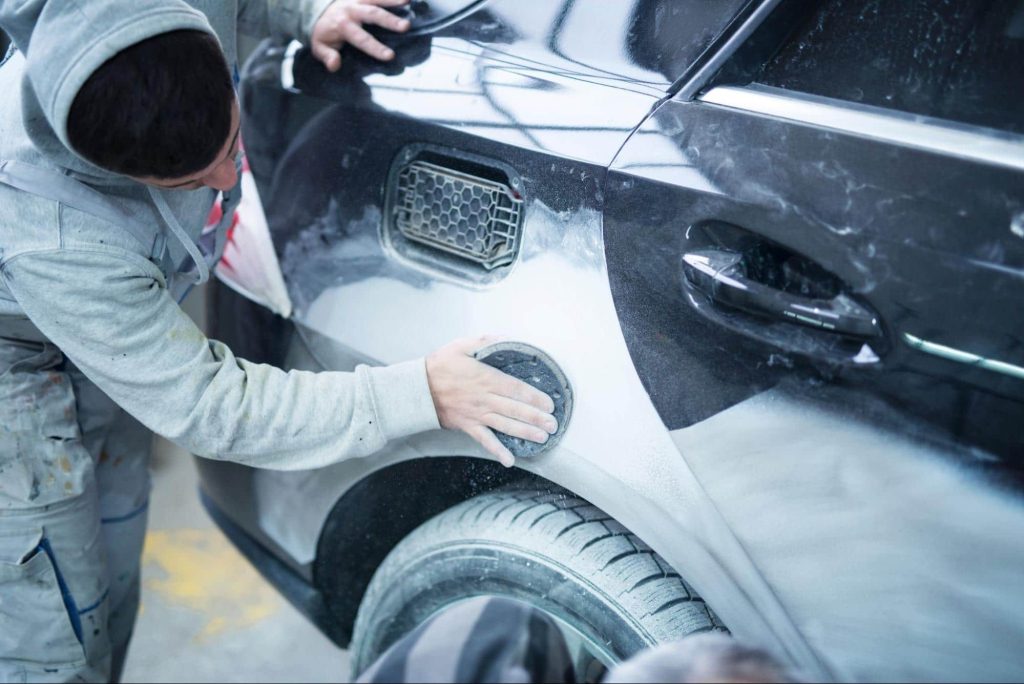 The repair-related diminished value refers to the loss of the car's value based on low-quality repairs completed after the accident.
For instance, if a motor vehicle is repainted following a collision, but the color is not the exact match of the previous paint color, the quality of the repair will leave the car with a loss in value beyond the diminished value of the vehicle because of the accident.
This diminished value assumes that the vehicle is unable to be restored to its original condition.
When to File a Diminished Value Claim
If you are involved in a car accident where another motorist was at fault for the crash, it is imperative to file a diminished value claim with the liable party's insurance company as quickly as possible so that you can recover the difference in your motor vehicle's value.
It is easier to present your case when you file your claim quickly rather than waiting because the value of your car will continue to decrease the longer you wait to file.
How to File a Diminished Value Claim and Get What You Deserve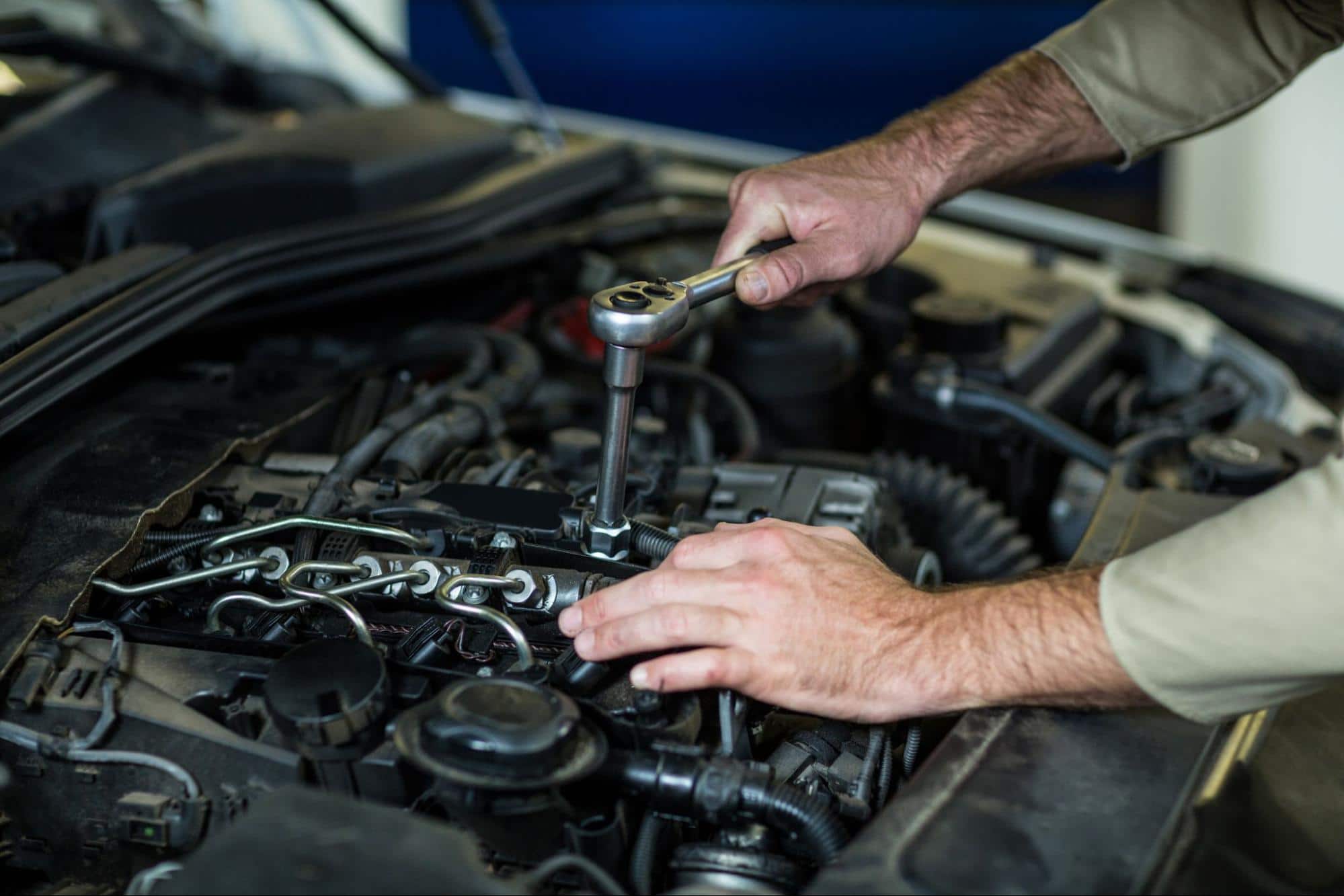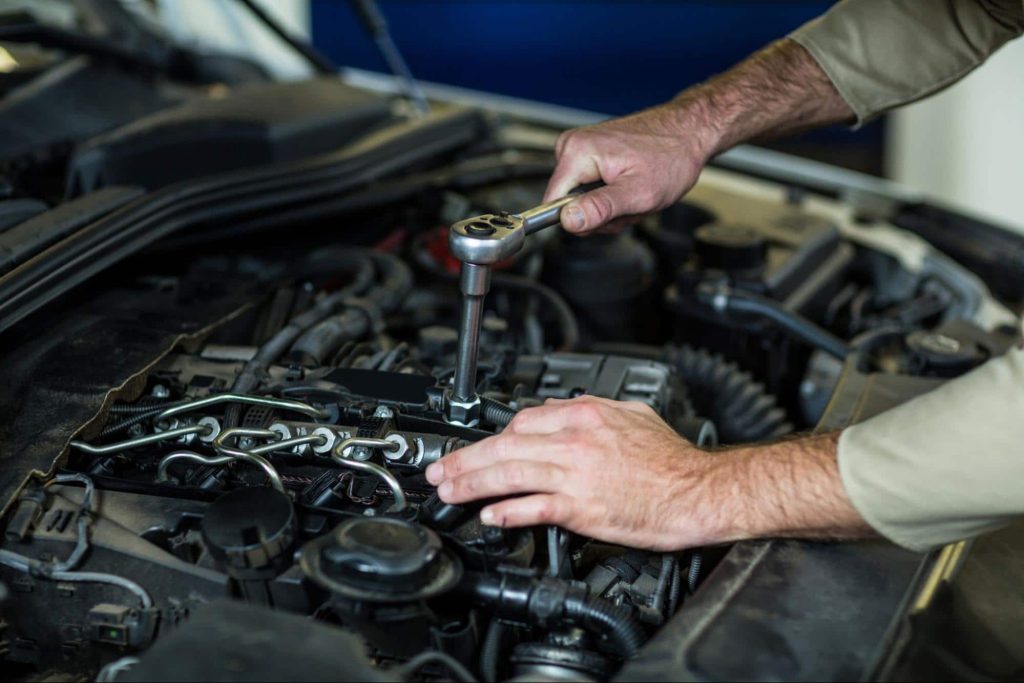 What most people fail to realize is that filing a diminished value claim can be a tedious process and more involved than filing any other claim. To file a diminished value claim, you will need to complete the following steps:
Check the insurance company's rules when it comes to filing a diminished value claim. For instance, Kentucky does not have uninsured motorist coverage for diminished value, and you cannot file a diminished value claim if the damages were caused by something other than the crash or if you were the liable party in the accident.
Obtain the appropriate evidence, including the value of your motor vehicle, from an approved source such as the National Automobile Dealers Association's (NADA), as well as photos of the crash scene and pictures of the repairs made to the car after the accident.
Prove your motor vehicle's diminished value by getting your car appraised by a certified professional who can promptly figure out the value of your vehicle.
Satisfy all the claim conditions by checking with the insurance company and verifying what documents you need to complete and what evidence you need to present.
Many diminished value claims are often denied because claimants cannot prove their lost value, have improperly completed their paperwork, or did not comply with the insurer's instructions.
That is why, before you file a diminished value claim, it is in your best interest to reach out to an experienced car accident attorney as quickly as possible. These lawyers can not only provide you the advice and assistance required to take on these car accident claims, but they can also take care of this complicated process for you and ensure everything is done correctly.
How Much Does an Accident Affect the Car's Value?
When you buy a new car and drive it off the lot, it will depreciate 20% or more. Within the first three years, this car will depreciate by another 40% to 55%.
If you are involved in a car accident, this number can get way lower. Following a car collision, your vehicle will depreciate 10% to 25% more than the average rate. Factors that can influence this depreciation percentage include the car's age and its condition after the accident.
How to Determine the Value of the Car After an Accident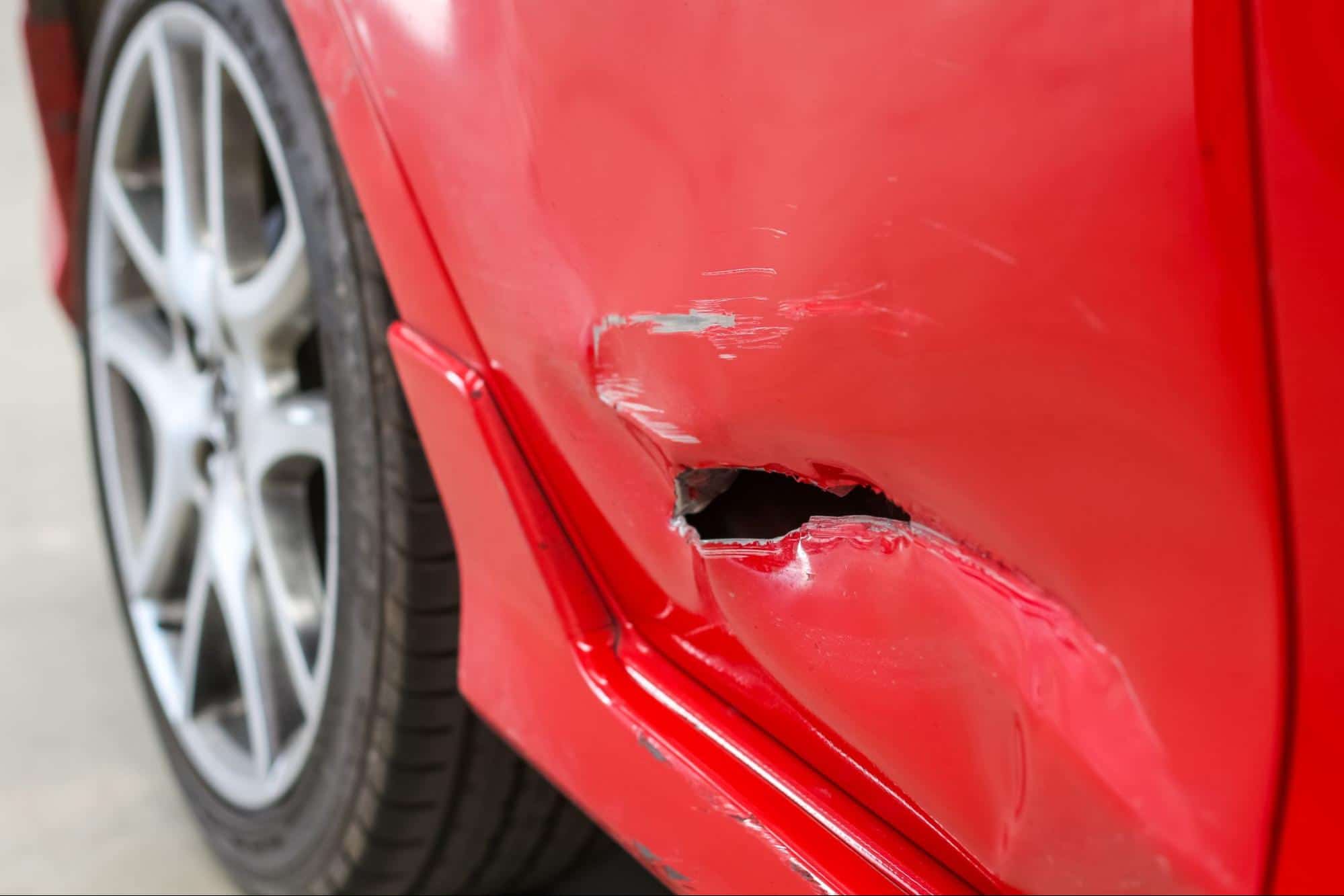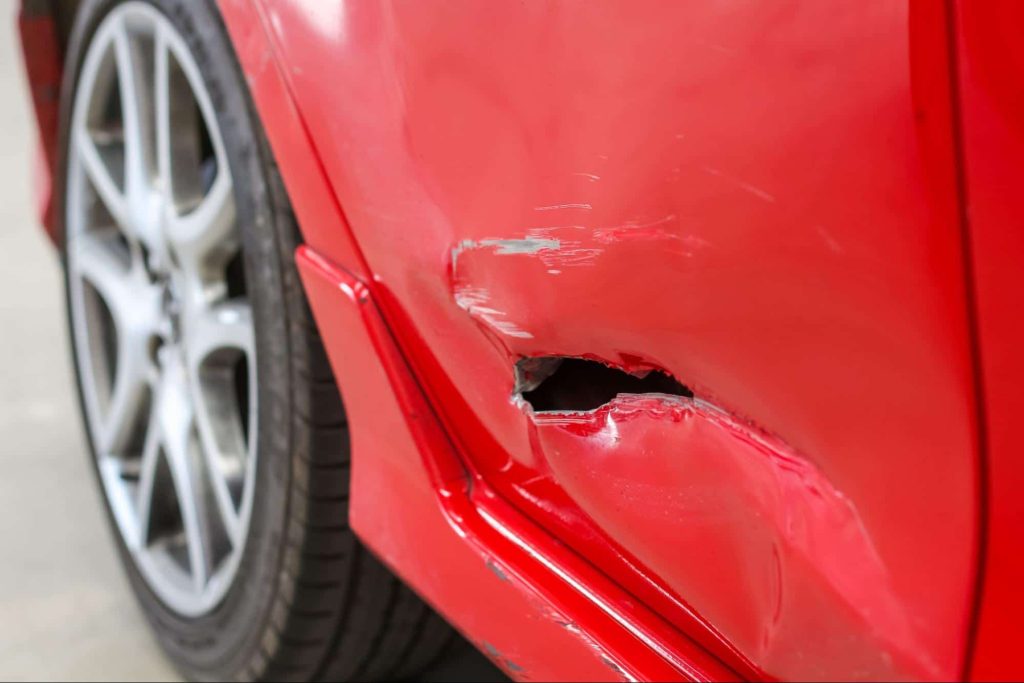 To calculate the diminished value of a vehicle, most car insurance companies today use a formula called 17c. This name was derived from a Georgia claims case that involved State Farm, and its name comes from where it appeared in the court records-paragraph 17, section c.
This formula involves the following steps:
Step One: Check the value of your car.
Step Two: Calculate the base loss of value. Most insurance companies often apply a 10% cap.
Step Three: Apply a damage multiplier depending on the severity of the damage to your car. These multipliers often begin at 0.00, indicating no structural damage, and go as high as 1.00 for vehicles that endured severe structural damage.
Step Four: Apply a mileage multiplier. This multiplier will reduce your now adjusted base loss of value depending on how many miles are on your vehicle.
Even though insurance companies often use the 17c formula to calculate a motor vehicle's diminished value, it is not as accurate as many expect it to be. In truth, it contains many flaws that can lower the diminished value appraisal by more than what a car is actually worth.
Considerations for Filing a Diminished Value Claim
What needs to be understood about diminished value claims is they are not the right option for everybody. That is why before you decide to file this type of claim, consider the following:
Fault: If you were at fault for the car crash, then your insurance company will most likely deny this claim and not pay you a diminished value.
Value: You need to take into account the value of your car before the accident. For example, if you drive an older vehicle with many miles on it or one that has significant structural damage, you may not receive any payout when you file a diminished value claim.
Model: Usually, the more expensive your car is, the more impact it will have on your overall diminished value. Meaning it will retain a higher value for a more extended period of time.
Accident History: If your car was involved in multiple car accidents or was totaled, it can result in a lower overall value, and the insurance company may choose not to compensate you for your diminished value claim in these situations.
It is also good to consider things such as the specific insurance company policy, any extra coverage you have such as accident forgiveness, and even the type of car accident you were involved in. All of these factors can impact your diminished value claim.
Contact the Bryant Law Center for Help with Your Diminished Value Claim
Motor vehicle accident claims can get incredibly complicated, especially when it comes to filing a diminished value claim. Fortunately, you do not have to tackle this overwhelming process on your own. When you contact Bryant Law, our experienced car accident lawyers can handle this claim for you by:
Gathering the evidence required to make your diminished value claim
Determining the exact dollar amount of your car's value
Arguing for the compensation you deserve
If you or your property has been harmed in a car accident, do not wait any longer. Contact the attorneys at the Bryant Law today for a free case review, and let us show you what we can do for you and your claim.