Austin Kennady wins Dancing with Our Stars for the American Cancer Society!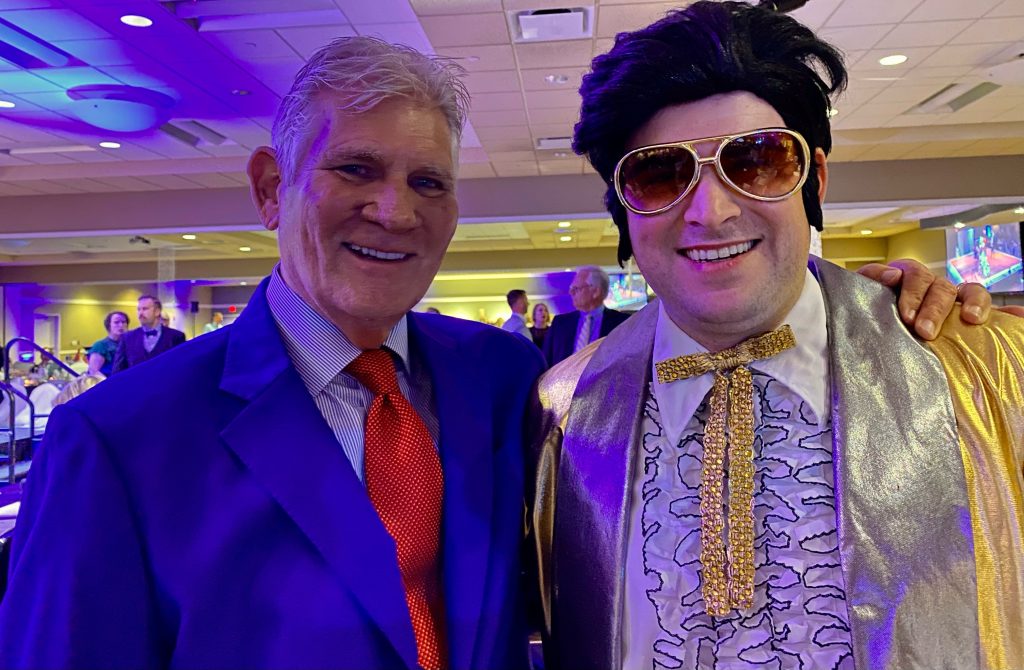 "We are so proud of firm attorney Austin Kennady who is dancing in the American Cancer Society's Dancing With Our Stars to honor his dear friends' mothers and others who have been affected by can- cer." Said Mark Bryant.
Austin is proud to call Paducah home. Austin says, "I have two very close friends (DWOS alums) who unfortunately lost their mothers to cancer in the last few years. DWOS provided an avenue for them to honor their mothers and raise thousands of dollars for cancer research. Seeing what their families experienced and how their mothers courageously fought every single day had a lasting impact on me personally. "
"When I was approached this year about participating in DWOS, I knew I had to step up to the plate for my friends and my family. While dancing is not a hobby of mine—in fact, it might be an un-diagnosed phobia—it is the very least I can do to honor my dear friends' mothers and all others who have been affected by this terrible disease."
We are so glad to have Austin as a Star this year!
Unlike the television show, winning this DWOS competition is not judged by dancing ability. The winner is based on who raises the most money for this great cause.