An Entire Department of Auto Accident Lawyers Dedicated to Helping You
The process is easy on your part, all you have to do is contact us. We'll handle the rest for you! Pay nothing unless we win. Get the compensation you deserve. Contact us for a free consultation.
Kentucky Auto Accident Lawyer
Get Life Back on Track with Great Representation
You deserve compensation if you've been injured in an auto accident as a result of someone else's actions. An experienced car accident attorney can help you get the best deal possible.
You can get compensation for the cost of your medical bills, lost income due to taking time off work to heal, expenses from a damaged vehicle, and any emotional suffering that an injury causes.
There's limited time to file an injury claim—so don't wait.
The car insurance company may have offered you a settlement amount that's too low to cover your losses.
Hiring a lawyer means you don't have to worry about getting the compensation you deserve.
While we fight for you, you can focus on healing and getting your life back on track.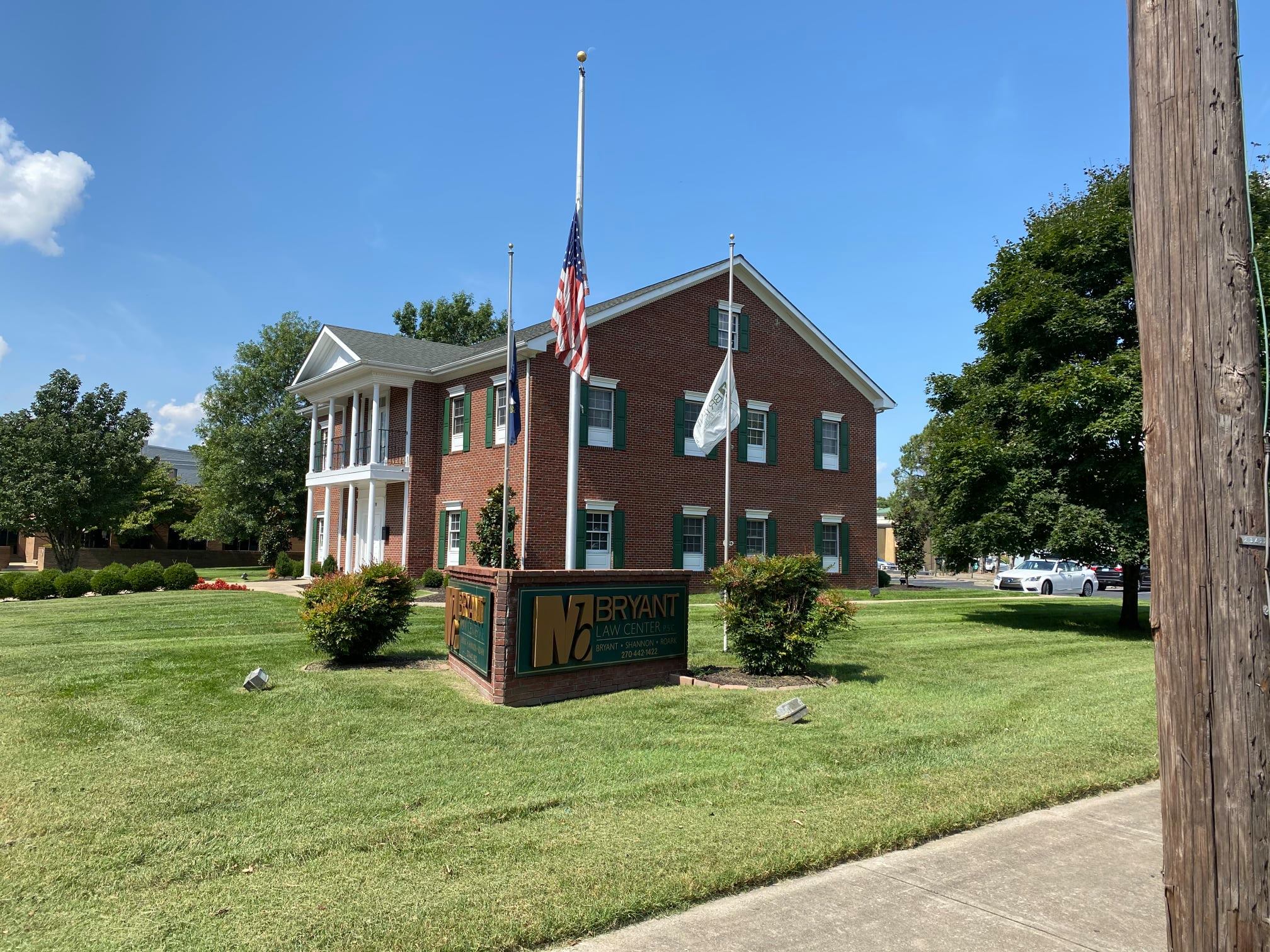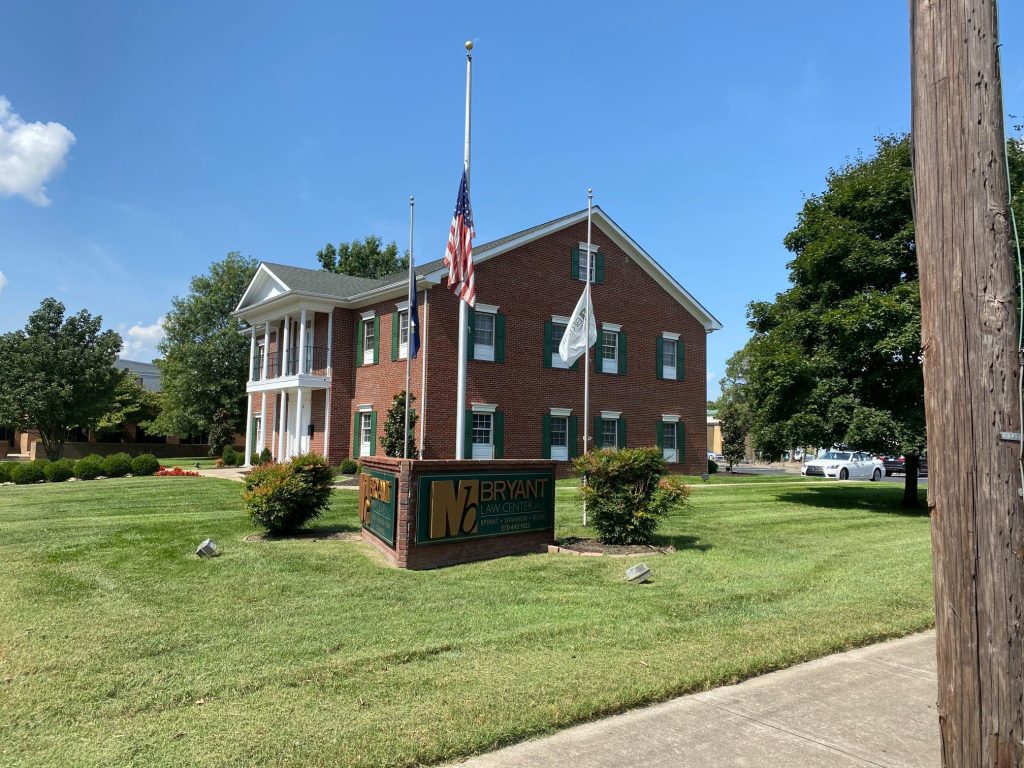 Were You in a Car Accident in Kentucky?
How an Attorney Can Help After a Car Accident
Retaining an attorney's help after an accident can have a major impact on the outcome of a case. An experienced car accident attorney can help ensure that you receive a fair compensation for your injuries and losses by dealing with all of the other parties involved in your case, negotiating with insurance companies, and taking your case to trial if necessary.
Without an attorney, an insurance company may try to minimize the amount that they will pay you for your losses. They may also resort to aggressive tactics such as shifting the blame for the accident onto you in an effort to further minimize the settlement amount.
Having a Kentucky car accident lawyer on your side makes a huge difference in making sure that you receive the compensation you deserve without the monumental task of going through the process yourself.
What You Need to Know if You've Been in an Auto Accident in Kentucky
The moments after a car crash are a confusing and traumatic experience.
The first thing that you should do after calling 911 and making sure that everyone involved is safe is to seek medical treatment—even if you don't think you've been seriously injured. Some injuries take days or weeks to fully present themselves.
After you've been seen by a medical professional, you should consider calling a car accident attorney as soon as possible.
You may have several questions about the specifics of your case which only an attorney can fully answer. We've put together a short list of resources which answer common questions car accident victims have after their accidents:
Common Injuries in Auto Accidents
In some auto accidents, the victims walk away with little more than damage to their property, but that's not always the case. The violent impact of two or more automobiles can cause some very serious injuries including:
Broken bones
Burns
Lacerations and abrasions
Trauma to internal organs
Soft tissue injuries such as whiplash, spains, and strains
Back injuries
Traumatic Brain Injury (TBI)
Spinal cord injuries
And more
The financial toll of these injuries can be insurmountable for many victims on their own. Some injuries may take months or years to heal if they ever do at all.
Car accident victims deserve compensation for their injuries so that they can return to their lives without worrying about how they will pay for hospital bills, for ongoing treatment, or long-term care for themselves or an injured family member.
Hiring a Kentucky car accident lawyer means that you have a greater chance of receiving a fair compensation for your injuries and the cost of medical expenses for those injuries.
Free Consultation with an Experienced Auto Accident Attorney
Time is of the essence when it comes to contacting an attorney about your accident. The quicker you schedule a consultation with an attorney, the sooner they can get started putting together your case.
The car accident attorneys at the Bryant Law Center have decades of experience in handling cases just like yours. Insurance companies have a massive amount of resources and will try their hardest to minimize your claim without the help of an attorney who knows all of the inner workings of car accident cases.
Contact us today using the form on this page to learn more about how a car accident attorney can help you and to schedule a free consultation and case review with a Kentucky car accident attorney.
Auto Accident Attorneys in Kentucky
You Don't Pay Anything Unless We Win Your Accident Case
Do not continue to lose sleep agonizing over how you will deal with the financial devastation of a motor vehicle wreck. We have a national reputation for success in injury cases. 
Our lawyers will sit down with you one-on-one during a free, no-commitment initial consultation to examine the details of your case.
We provide contingency fee representation. This means you pay nothing unless our attorneys obtain compensation for your injuries. 
Call or fill out our contact form to learn more. (270) 908-0995

Lisa Guill
Bryant Law has a team of experts, but they also make you feel comfortable and very important. They listen. Your case, even if it's small, is just as important as the larger cases they handle. You can rest assured you are in good hands. I'm grateful, thankful and couldn't be more pleased for their sense of urgency and our outcome.

Jeremy Hayes
As a parent of a child in a motor vehicle accident. Kevin Shannon did an amazing job. The team at Bryant Law Center is professional, knowledgeable, and compassionate. They did an excellent job and I would highly recommend them.

Donetta Dawdy
Everyone in the office that I have spoken with has been very nice. from the front desk to my lawyer Kevin to his assistant Mandy they all have been super amazing! From day one they have made sure I not only understand where we are at. But what is going on I get stuff in the mail as well as,phone calls. If I call and they are not able to talk. they do call back THAT DAY!! I have been very happy so far! Keep up the great work.
Helping Clients is Our Passion
Our Founding Attorney, Mark Bryant, Sums up a Foundational Principle of Our Firm Stating
Get a Free Case Evaluation
No matter what kind of legal issue you are facing, we offer a free initial consultation to discuss your case. Call 270-908-0995 or complete our simple contact form to schedule a free initial consultation.
Fields Marked with an * are Required