Kentucky Auto Accident Laws: When to File a Claim and What You Can Recover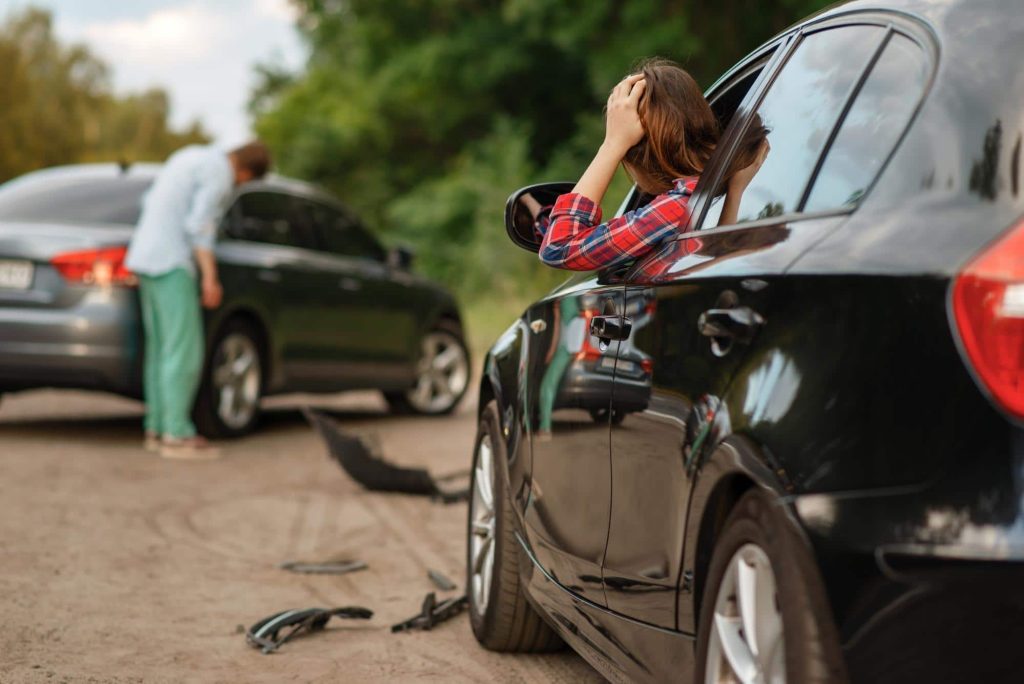 According to the Kentucky Transportation Cabinet (KYTC), traffic accidents throughout the state have been on a steady decrease since 2015. However, accident victims still suffer property damage, injuries, and death every year on Kentucky roads.
KYTC data shows that, each year, drivers report about 160,000 automobile accidents in the Bluegrass State, resulting in around 700 fatalities.
When serious car accidents occur, accident victims face significant physical, emotional, and financial difficulty. Kentucky's at-times confusing laws on car insurance can complicate matters further.
Below we discuss some of the laws that affect the rights of Kentucky car accident victims, including those pertaining to time limits on car accident claims, no-fault insurance laws, and the types of compensation auto accident victims might recover in a legal action for damages.
To learn more about your rights after suffering injuries in a car crash, contact an experienced personal injury lawyer today.
How Long Do You Have to File a Car Accident Claim or Accident Report? Time Limits Related to Auto Accident Claims in Kentucky
Various time limits set out in Kentucky law can affect the rights of accident victims. Let's review the statute of limitations for a car accident lawsuit here.
To start, by law anyone involved in an automobile accident involving property damage exceeding $500 must file a Civilian Collision Report with the Kentucky State Police (KSP) within 10 days of the accident.
However, if law enforcement came to the scene of the accident and prepared an official accident report, then no Civilian Collision Report is necessary.
Next, if you sustained bodily injuries in a car accident that was caused by another party, most often another motorist, then you have one year to bring a personal injury lawsuit against the at-fault driver to recover damages related to your injuries, in most cases.
If the accident merely left you with property damage, then state law allows two years for you to bring a property damage lawsuit against the at-fault driver, in most cases.
Be aware that time limits have exceptions that may lengthen or shorten the time for taking legal action after a motor vehicle accident. You will also need to notify your insurance carrier of the accident.
To ensure that you do not lose important and valuable legal rights by missing a deadline, contact an experienced personal injury attorney as soon as you can after your accident to discuss your legal options.
Kentucky No-Fault Insurance Laws: How Does Insurance Pay?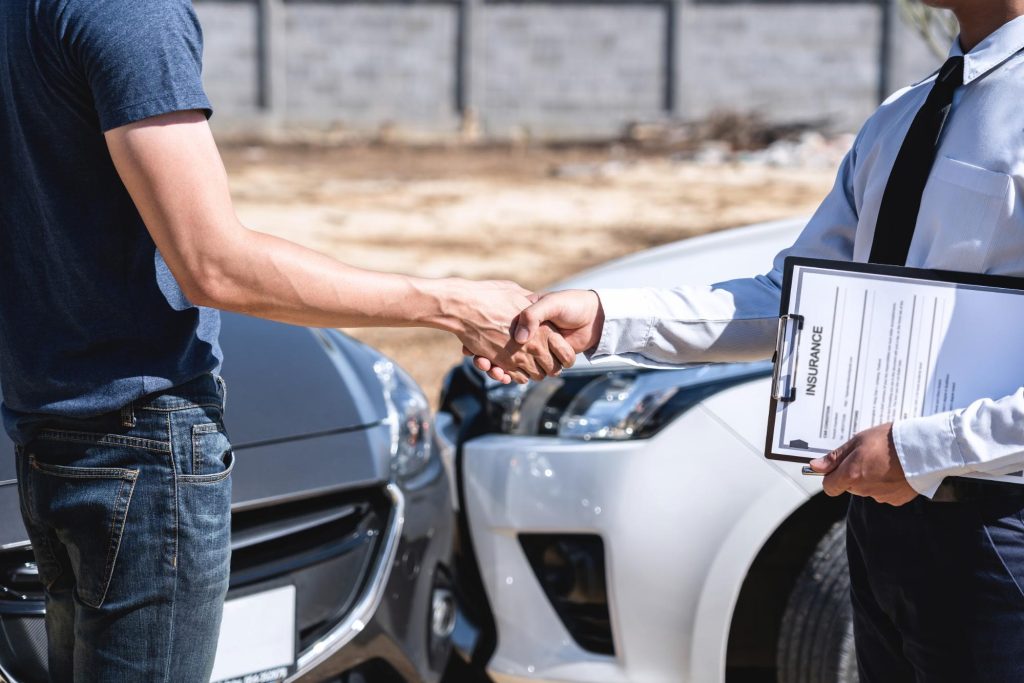 Kentucky is one of twelve U.S. states that has a no-fault auto insurance system. However, unlike some states, drivers can also choose to opt-out of the system.
Most Kentucky drivers know that an accident triggers coverage under their own or someone else's auto insurance policy. What can seem confusing, however, is that in Kentucky, the way an insurance claim works differs based on whether a driver has opted in or out of the no-fault insurance system.
Drivers Who Opt-In to No Fault Insurance in Kentucky
No fault auto insurance is a form of insurance coverage that pays benefits to the policyholder to cover costs associated with accident injuries, regardless of who was at fault for the accident. Driver's turn to their own insurance companies rather than the other driver's policy for compensation.
Kentucky drivers who opt to carry this type of coverage who suffer injuries in a motor vehicle accident turn first to their own personal injury protection (PIP) no-fault insurance policy to pay for medical care and other accident-related expenses.
The personal injury protection policy is their primary insurance, meaning it pays for medical expenses and lost wages up to the policy limit first, before the driver can seek compensation from anyone else for those costs and losses.
The minimum amount of PIP coverage in Kentucky is $10,000, but some drivers choose purchase policies with higher limits. It is important to note that basic motorcycle insurance does not include PIP coverage. The purchaser must add PIP coverage to the policy.
PIP coverage covers drivers and their passengers. It also covers people who carry it if they suffer injuries in a traffic accident as a pedestrian (that is, even if they were not driving at the time they got hurt).
In theory, no-fault PIP insurance benefits drivers by giving them someone to turn quickly to pay for accident-related costs and losses. Yet, most drivers only carry the $10,000 minimum and the costs and losses associated with a severe accident quickly exceed that limit in most cases.
When injured drivers run out of PIP benefits, Kentucky law allows them to to take legal action against the at-fault driver in the crash, but only if they meet one of the following thresholds:
The car accident led to at least $1,000 in medical treatment costs; or
The driver suffered permanent disfigurement, fractured a major weight-bearing bone, suffered any other severely broken bones, suffered a permanent injury, or suffered the permanent loss of one or more body functions.
As a practical matter, because of the high cost of healthcare and medical bills, most drivers who suffer injuries in accidents who max-out their PIP insurance can usually meet the first of those two requirements.
Drivers Who Opt-Out of No-Fault in Kentucky
Drivers who opt-out of the no-fault system through the Department of Insurance have no limitations on their ability to take legal action for damages against the party at-fault for the accident.
The trade-off for this freedom, however, is the potential that it may take longer to obtain compensation through legal action, and the driver may have higher insurance premiums.
Damages in Kentucky Auto Accident Injury Lawsuits: Types of Compensation that Can Be Claimed
Filing a personal injury claim and a property damage claim can secure compensation for victims of motor vehicle accidents to cover their losses.
Depending on extent of property damage and injuries involved, accident victims may be able to recover the following types of compensation in a legal action:
Medical Expenses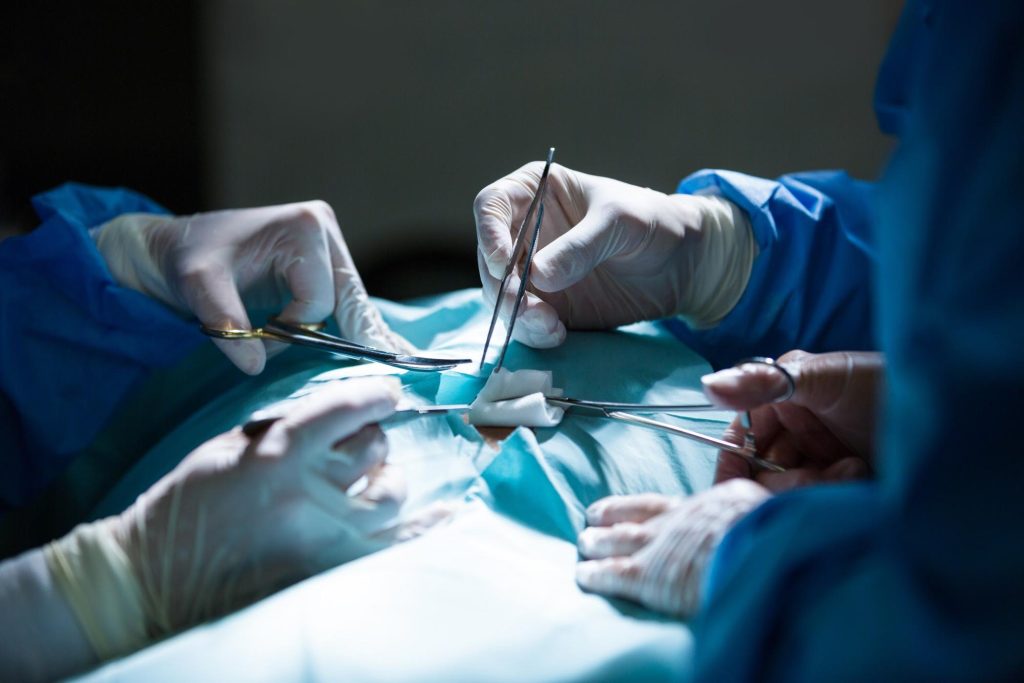 Car accident victims face a variety of costs for medical treatment including ambulance and emergency services, hospitalization, diagnostics, doctor visits, follow-up visits, surgery, aftercare, medication, and travel expenses.
Estimated Future Medical Treatment Costs
In severe car accidents, some accident victims suffer permanent injuries or disabilities that require ongoing care and treatment for life.
You may be eligible to seek compensation for the estimated cost of those future treatments, which may include the cost of modifying a home or for stays in long-term care facilities.
Vehicle Repairs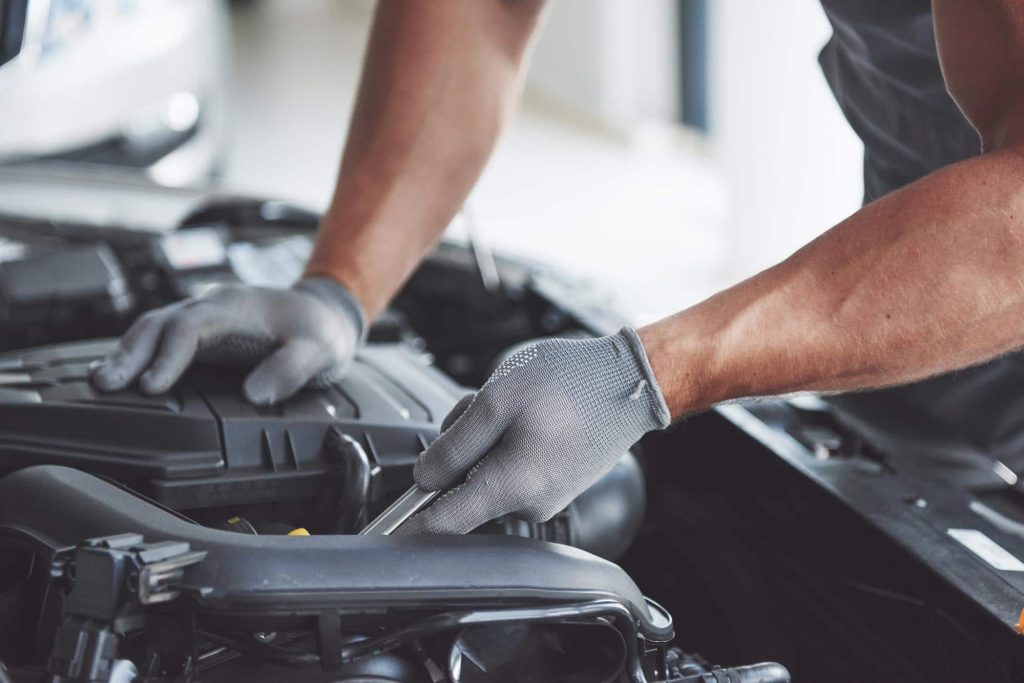 A property damage claim can seek reimbursement for auto repairs and/or for the cost of replacing a totaled vehicle.
Rental Car Fees
Getting a car repaired after an accident can take days or weeks depending on the extent of the damage. Property damage claims often compensate victims for rental car fees while their vehicle is getting repaired in the shop.
Diminution in Value
In some cases, the owner of a vehicle damaged by someone else's negligence can seek damages for a loss in the vehicle's value if it was extensively damaged and needed repairs. Such accidents and repairs can show up on databases such as CarFax or Auto Check and can cause a potential buyer to offer less money.
Lost Wages
Severe injuries typically require accident victims to miss work, sometimes for weeks or months. In a legal action, victims can seek compensation for the wages they missed out on earning, even if they used vacation time, sick time, or any other type of paid time off to keep them afloat while recovering.
Lost Earning Capacity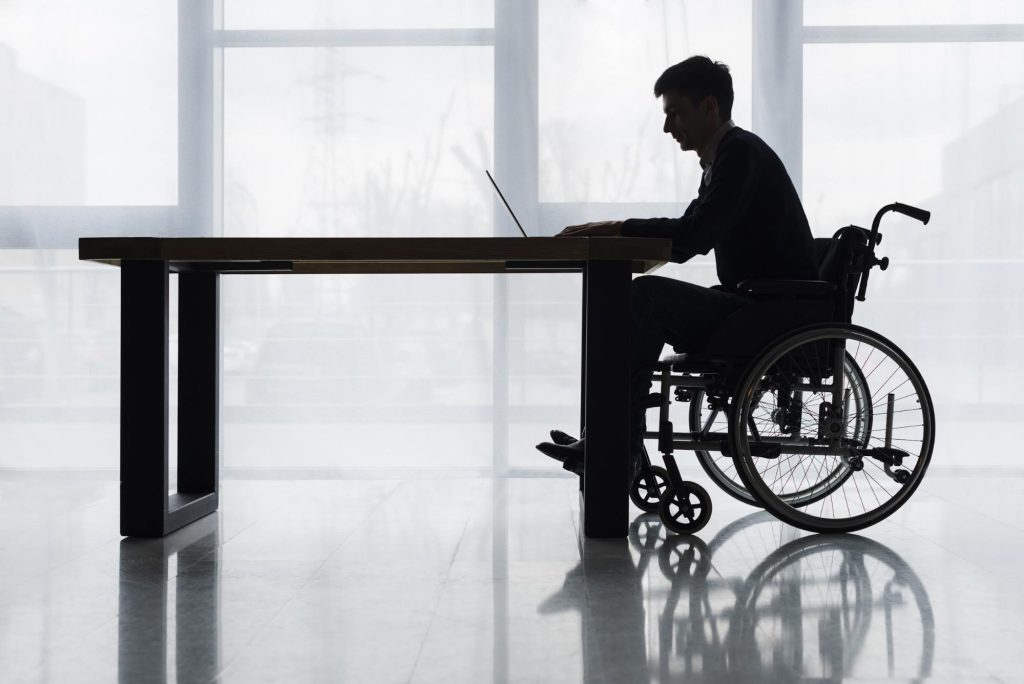 Some victims suffer serious injuries or health conditions that prevent them from returning to work or seeking new employment in the future.
Children who suffer disabling injuries, for example, may lose the opportunity to go school and to seek gainful employment. Lost earning capacity, or future lost wages, are sometimes part of the compensation car accident victims receive.
Pain and Suffering
Kentucky car accident victims can also claim compensation for their pain and suffering, one of the most common non-economic costs of accident injuries.
When placing a value on this sort of claim, experienced Kentucky auto accident attorneys assess the full-measure of harm that a client has suffered, in terms of the physical and emotional difficulty the injury has caused.
Loss of Consortium
Some automobile accident injuries can damage personal and intimate relationships. Lawsuits can claim compensation for this loss of consortium, sometimes referred to as 'loss of affection' or 'loss of companionship.'
Scarring and Disfigurement
When car accident injuries leave permanent scars or cause permanent disfigurement of an accident victim's body, the victim can often seek compensation for the challenges associated with living with scarring and/or disfigurement.
Punitive Damages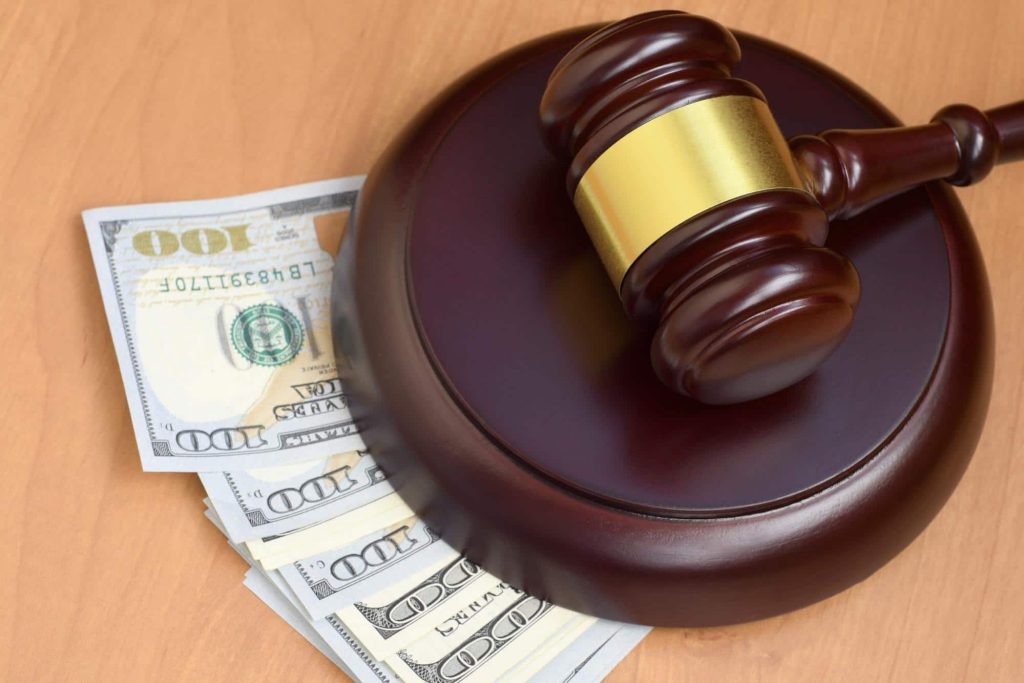 Under Kentucky law, in some cases a victim of an accident may have the right to seek punitive damages. Punitive damages are meant to punish the defendant and deter future negligent behavior, protecting others from falling victim to the defendant's future negligence.
Victims can only seek these damages when a defendant acted with "oppression, fraud, or malice," which is another way of saying that the defendant's actions were extreme or outrageous.
How a Car Accident Lawyer Can Help
To pursue an accident claim, you must abide by state law. By hiring an experienced car accident attorney from a law firm with a history of success in car accident cases, victims can give themselves the best possible opportunity to secure the compensation they need and deserve for their injuries and losses.
Contact Bryant Law Center today online using the contact form below or at 502-665-2922 for a free consultation to discuss the circumstances of your auto accident, your claim, and your legal rights to receive payment for the harm you have suffered.