An Entire Department of Personal Injury Lawyers Dedicated to Helping You
The process is easy on your part, all you have to do is contact us. We'll handle the rest for you! Pay nothing unless we win. Get the compensation you deserve. Contact us for a free consultation.
Kentucky Personal Injury Lawyer
Get Life Back on Track with Great Representation
You deserve compensation if you've been injured as a result of someone else's actions. An experienced personal injury attorney can help you get the best deal possible.
You can get compensation for the cost of your medical bills, lost income due to taking time off work to heal, and any emotional suffering that an injury causes.
There's limited time to file an injury claim—so don't wait.
An insurance company may have offered you a settlement amount that's too low to cover your losses. 
Hiring a lawyer means you don't have to worry about getting the compensation you deserve. 
While we fight for you, you can focus on healing and getting your life back on track.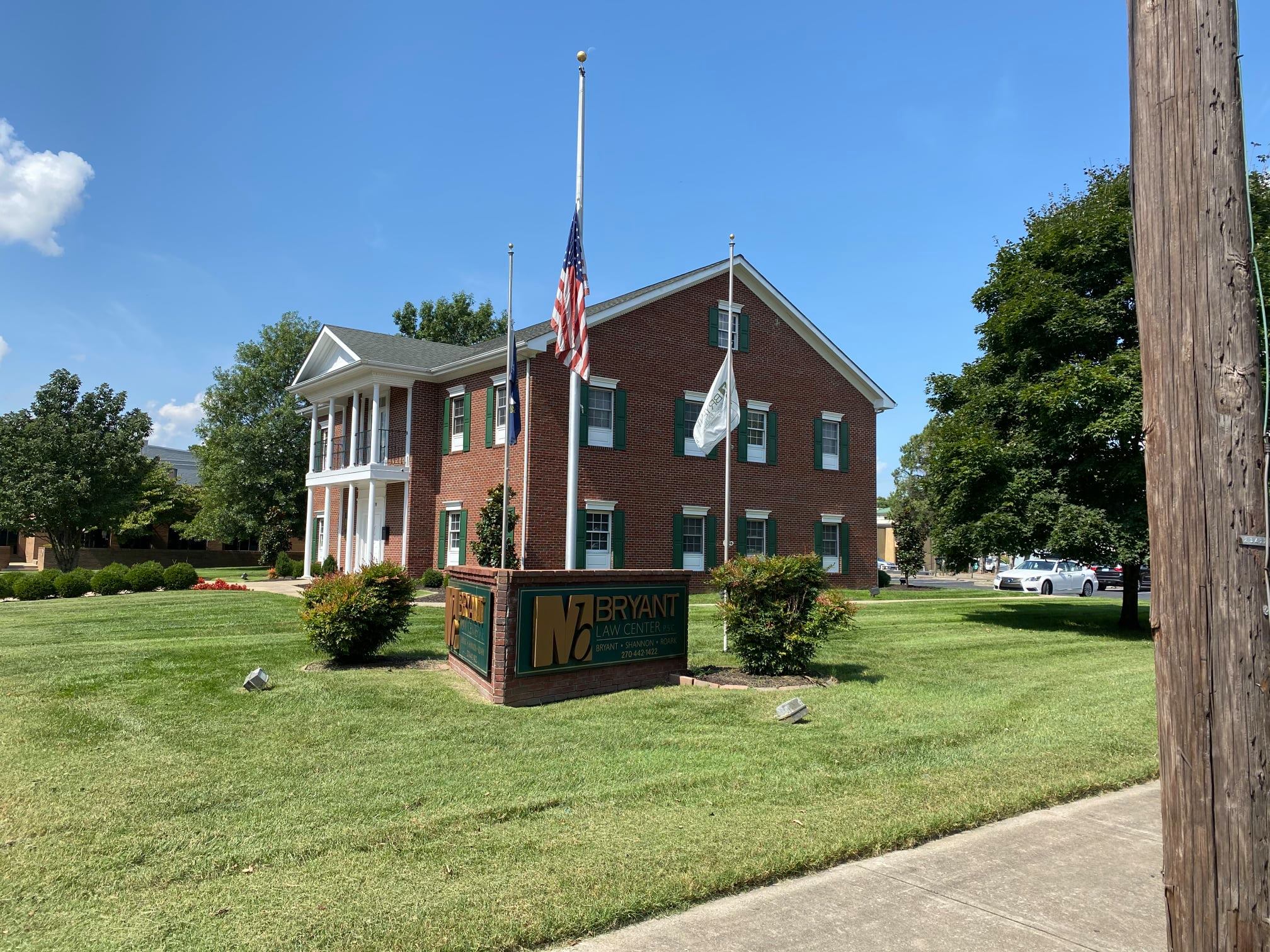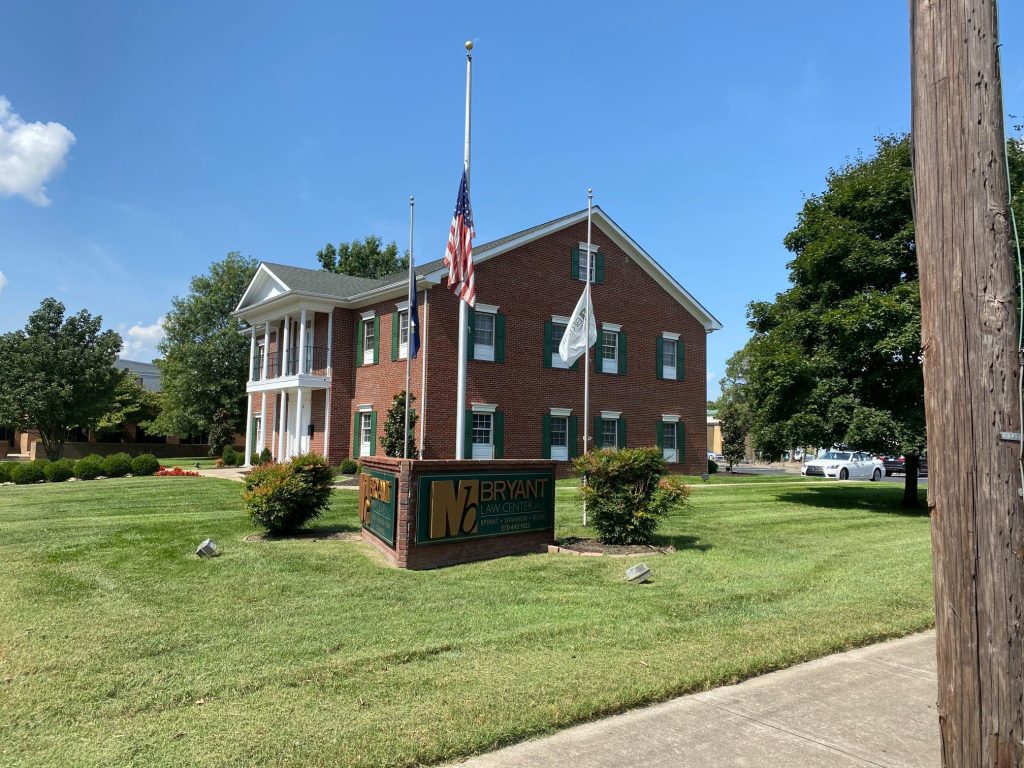 Recognized by the by the American Academy of Attorneys for membership in the $100 Million Club. Less than 1% of all attorneys will be nominated to be a member of this organization.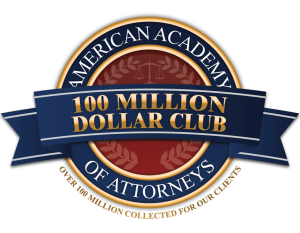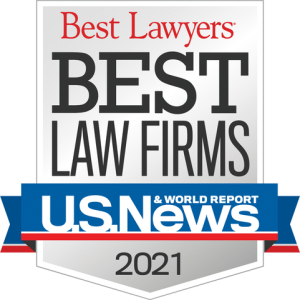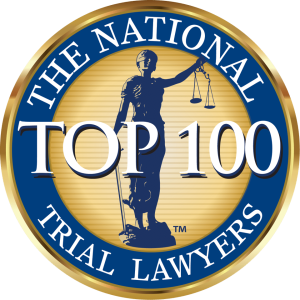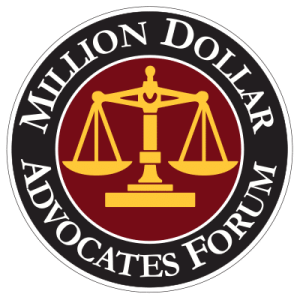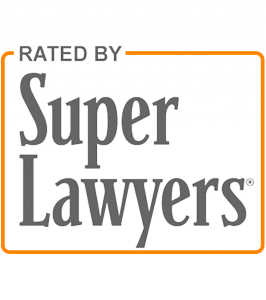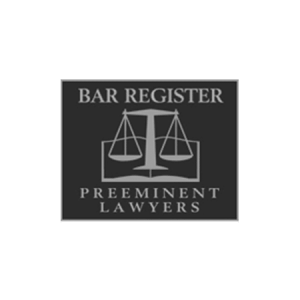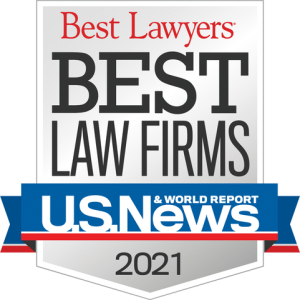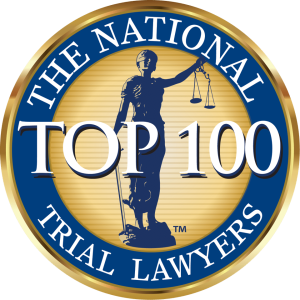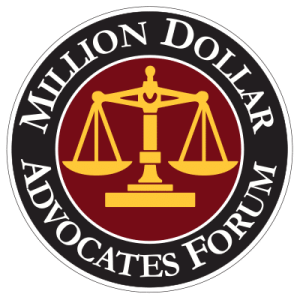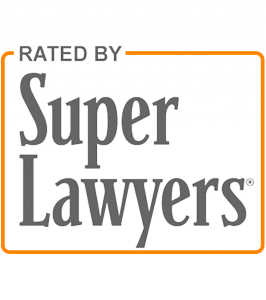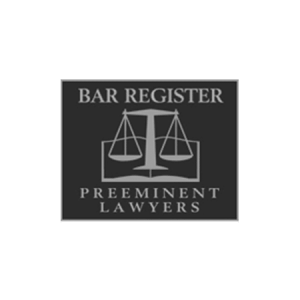 Bryant Law Center Ranked by U.S. News – Best Lawyers® 2020 "Best Law Firms" for Personal Injury Litigation – Plaintiffs Metro Tier 2
What Can You Recover in a Personal Injury Claim?
When your personal injury attorney begins building your case, one of the first things they will do is determine exactly what you may be eligible to recover in compensation.
The goal of a personal injury lawsuit is to recover a fair compensation for the losses, also referred to as damages, that happened as a result of your injury. These damages extend to future losses that would not have happened if not for your injury.
Damages include:
Past and future medical expenses
Property damage expenses
Lost income
Reduced earning capacity
Pain and suffering
Emotional distress
Punitive damages
Medical Expenses
The largest part of a personal injury claim is usually made up of medical expenses. The cost of treatment after an injury can be overwhelming for many people and sometimes it may take months or years for an injury to heal, if it ever does at all.
You may be eligible to receive compensation for your medical bills, both current and future. This includes the initial cost of treatment as well as any future care you will need as a result of your injuries.
Property Damage
Depending on the exact nature of your accident, you may be eligible to recover for damage to your property.
For instance, in a car accident, you may be able to recover for the cost of the vehicle entirely in order to replace it or in part in order to have the vehicle repaired.
Lost Income
After an injury, you may be unable to work. This may only be for a few days or it could be for the rest of your life depending on the circumstances of the injury.
In cases where an injured party is unable to work, you can make a claim to recover the lost income as part of a personal injury lawsuit.
Reduced Earning Capacity
Recovering for reduced earning capacity is similar to making a claim for lost income. In some accidents, an injured person is able to return to work but they may not be able to do the same job ever again. In some cases this means that they may not be able to make as much as they were making before the injury.
In cases like these, you may be eligible to file a claim for reduced earning capacity.
Pain and Suffering
Injured people may be entitled to compensation when they experience pain, discomfort, and anguish as a result of their injuries.
Pain and suffering claims are often calculated based upon a multiplier that is applied to the other damages that you are attempting to recover as a part of your case.
Emotional Distress
Emotional distress is related to pain and suffering. Sometimes the psychological trauma of an injury or accident causes the victim to experience great emotional pain. This may come in the form of nightmares, anxiety, and other forms of distress.
Punitive Damages
One other type of damage that may apply in your case is punitive damages. When someone acts maliciously or with gross negligence and those actions lead to another person's injury, punitive damages may apply.
This type of damage is intended to punish the defendant and deter others from acting in the same way.
Punitive damages are rare but, depending on your case, you may be able to seek this form of compensation against the other party.
In Kentucky, the fault party must have acted with "oppression, fraud or malice" in order to prove that punitive damages apply.
Personal Injury Cases We Handle
At the Bryant Law Center, we handle all kinds of personal injury claims. Some of the more common examples of the cases that we handle include:
Premises Liability and Slip and Fall Cases
How We Can Help You with Your Personal Injury Case
After you've been injured, hiring an experienced personal injury attorney to help with your case is the best way to pursue your claim for fair compensation.
While you could try to file your claim without the help of an attorney, the insurance companies you are up against have experienced attorneys on their side who will fight hard to minimize your claim. You need someone on your side who can level the playing field and fight back just as hard.
After your initial consultation with a Kentucky personal injury lawyer at the Bryant Law Center, we will:
Analyze and thoroughly evaluate your claim to begin building your case.
Handle your case every step of the way to help protect your rights.
Investigate the cause of your injuries and collect evidence to determine fault.
Gather all of your medical records and bills to create an accurate picture of your losses.
Negotiate with insurance companies on your behalf.
Help you get the proper medical treatment.
Take your case to court if needed to get you the compensation you deserve.
Free Consultation with a Kentucky Personal Injury Attorney
Whether the cause of your injuries was a car accident, a motorcycle accident, work-related, or something else, the Bryant Law Center is here to help you.
Our Kentucky personal injury lawyers have decades of experience helping injured people just like you. We have recovered millions of dollars for the people that we represent and possess the skills and knowledge to fight hard for your case.
Our attorneys work on a contingency basis which means that you will not pay unless we win your case. Contact us today to learn more about how we can help you and for a free consultation with an experienced personal injury attorney in Kentucky.

Lisa Guill
Bryant Law has a team of experts, but they also make you feel comfortable and very important. They listen. Your case, even if it's small, is just as important as the larger cases they handle. You can rest assured you are in good hands. I'm grateful, thankful and couldn't be more pleased for their sense of urgency and our outcome.

Jeremy Hayes
As a parent of a child in a motor vehicle accident. Kevin Shannon did an amazing job. The team at Bryant Law Center is professional, knowledgeable, and compassionate. They did an excellent job and I would highly recommend them.

Donetta Dawdy
Everyone in the office that I have spoken with has been very nice. from the front desk to my lawyer Kevin to his assistant Mandy they all have been super amazing! From day one they have made sure I not only understand where we are at. But what is going on I get stuff in the mail as well as,phone calls. If I call and they are not able to talk. they do call back THAT DAY!! I have been very happy so far! Keep up the great work.
Kentucky Personal Injury Lawyers Near You
Get Answers. Get Results.
Get a Free Case Evaluation
No matter what kind of legal issue you are facing, we offer a free initial consultation to discuss your case. Call 270-908-0995 or complete our simple contact form to schedule a free initial consultation.
Fields Marked with an * are Required