Should You Contact Your Insurance After a Small Accident?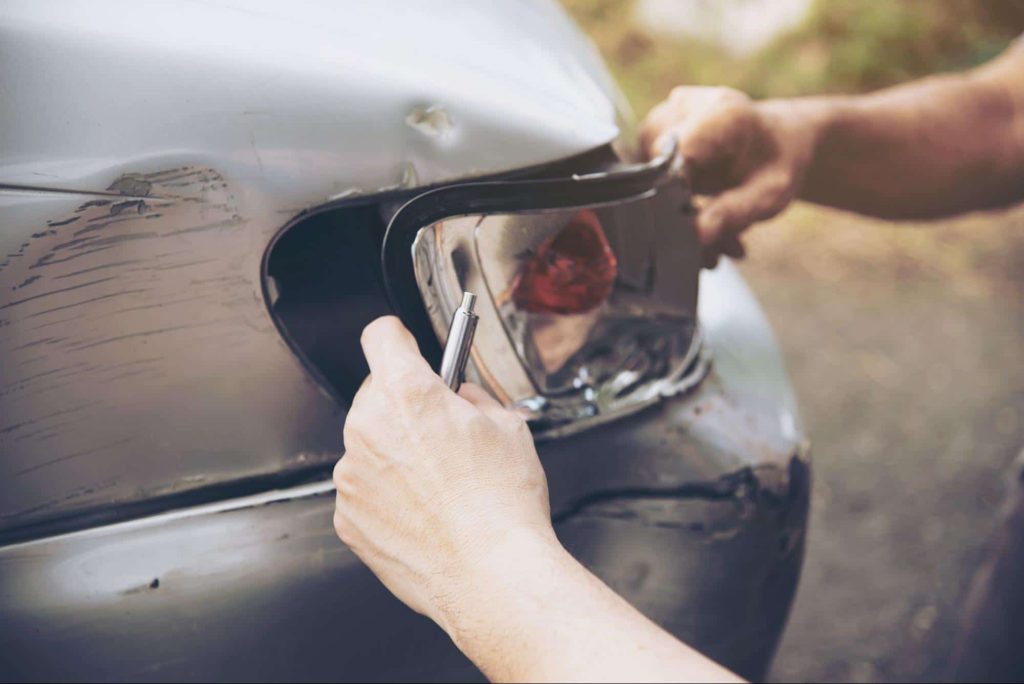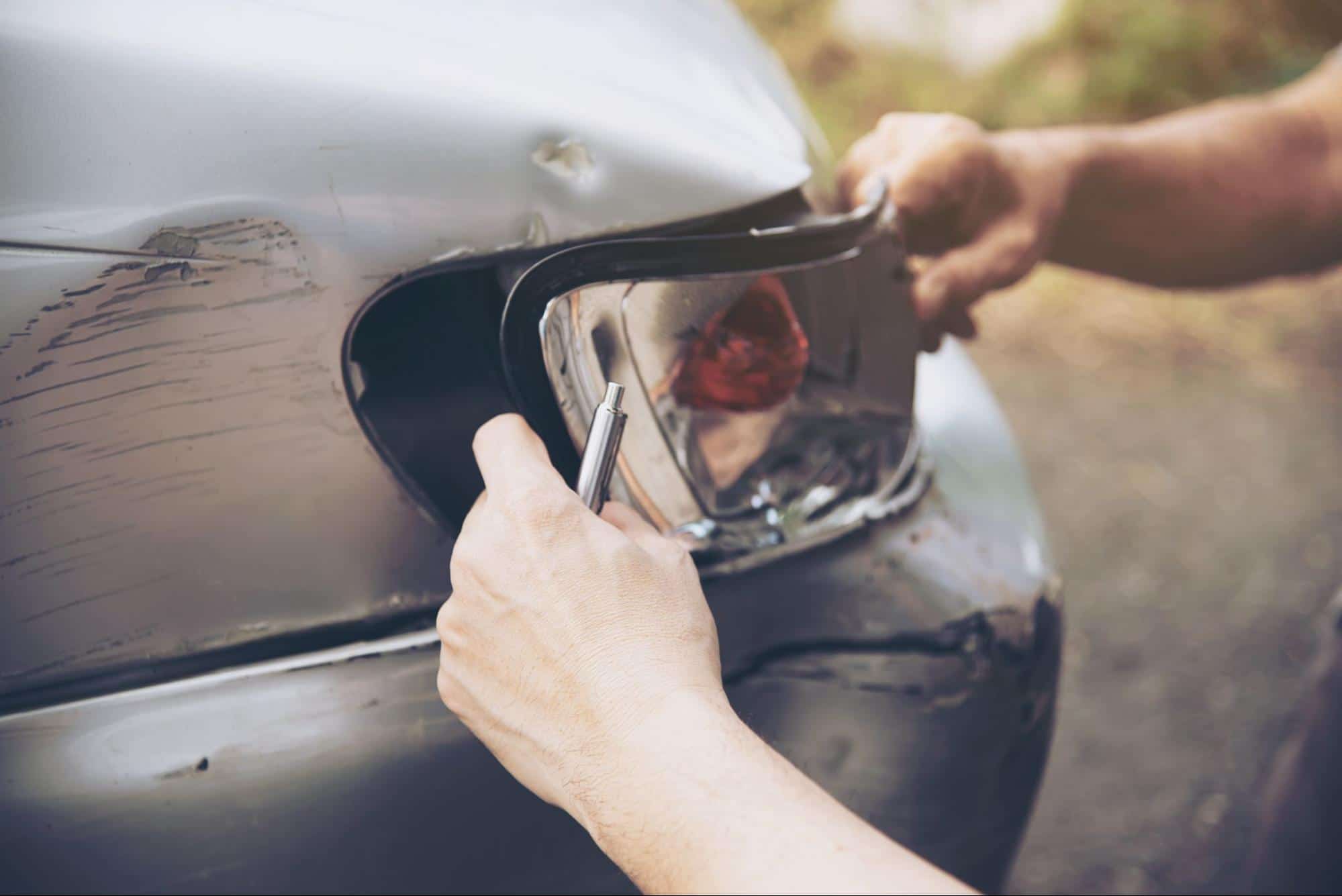 If you have been in an automobile accident, you need to contact your insurance company, especially if the collision involved another motorist or resulted in injuries or property damage.
Even though most drivers know this is the proper course of action, they still try to avoid reaching out to their insurer because they are afraid their premiums will increase, or they feel they can work things out with the other driver involved in the accident themselves.
Avoiding your insurance company following a motor vehicle crash can not only result in a slew of problems for you that can impact your claim down the road, but in some cases, it can also leave you on the hook for thousands of dollars and a lawsuit that can turn your life upside down.
Do You Have to Report an Accident to Your Insurance?
In Kentucky, if you own a vehicle, you must maintain insurance on it. This means that you will be in a legally binding contract with the car insurance company, which will be obligated to provide you with coverage up to certain limits and even legal representation if needed.
In return, you are bound to cooperate with the company in the investigation of a car accident, meaning you will be required to promptly report any car crash you were involved in, answer their questions, and collaborate with their legal team.
For these reasons, if you have been involved in a car collision that resulted in property damage and bodily harm, you must call your insurance company right away. Failing to contact them after a car crash can leave you facing serious legal issues and extensive bills you will have to pay out of pocket.
This is because if you do not report the accident to the insurance company, based on your contractual obligation, they are allowed to deny your claim or refuse to represent you in a lawsuit. This will leave you having to cover your damages and injuries yourself.
You may also lose coverage altogether, as these insurance companies can decide not to renew your policy when your current policy expires, raise your premiums, or even cancel your policy going forward.
Should You Report a Minor Accident to Your Insurance?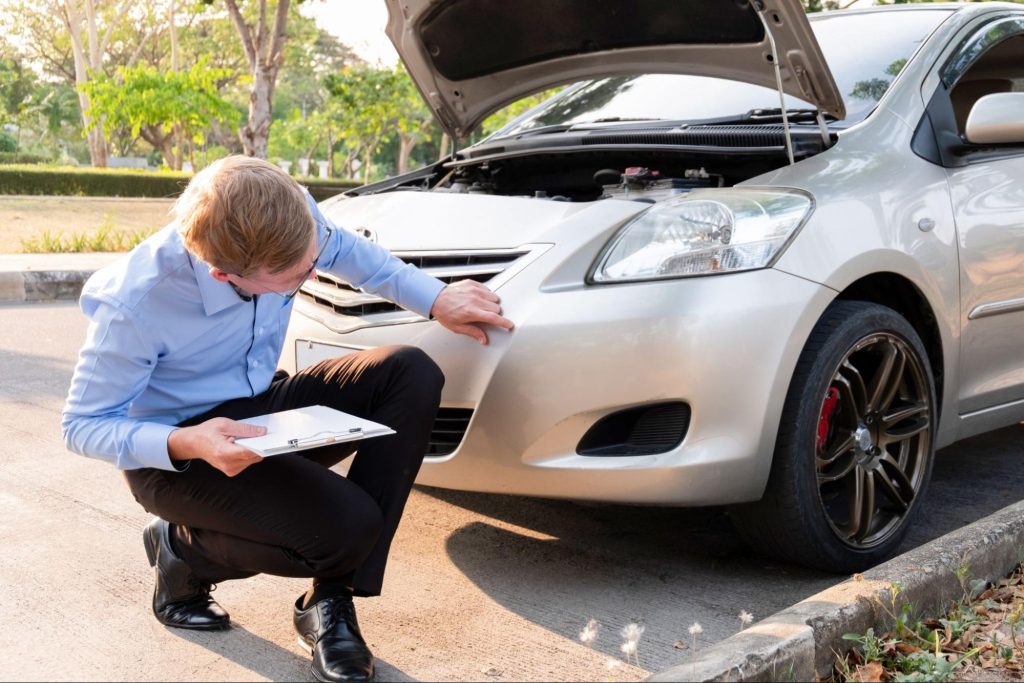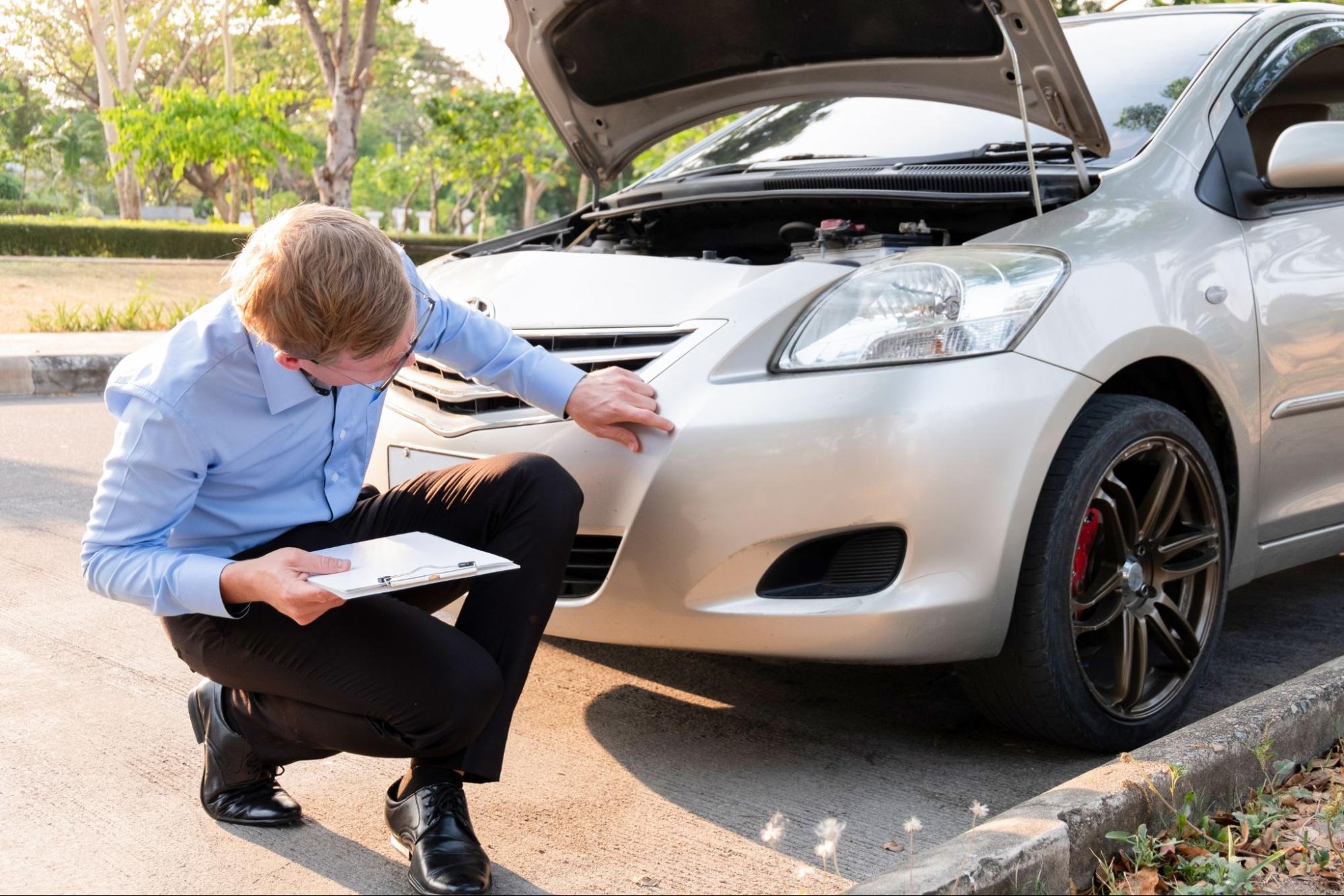 Another point of confusion many motorists have is if their accident warrants contacting the insurance company.
For instance, they know that they need to reach out to their insurance company if they were involved in a major collision. If the accident only resulted in a minor fender-bender, are they still required to report this incident to their insurance company?
Well, the answer is still yes.
Minor accidents involve a small dent or a broken car part instead of a completely totaled vehicle. They may also include minimal injuries that may consist of minor bumps and bruises instead of major accidents that leave victims with life-threatening injuries such as spinal cord damage or serious head injuries.
It is essential to note that the body is a complex system, and even though bodily harm may seem minor after a car crash, it can still significantly impact your life.
For example, serious injuries such as traumatic brain injury can take days to even weeks to manifest. As a result, an individual may believe they did not suffer any harm following their minor car collision and refuse to file an insurance claim.
Yet, in a few weeks, they end up with a devastating injury that leaves them with debilitating pain, life-long treatments, and astronomical medical expenses they will never be able to afford.
By filing an insurance claim after a minor car crash, you can avoid this problem and obtain the money you require, even if your injuries take longer to appear.
Should You Call Your Insurance if It Was Your Fault?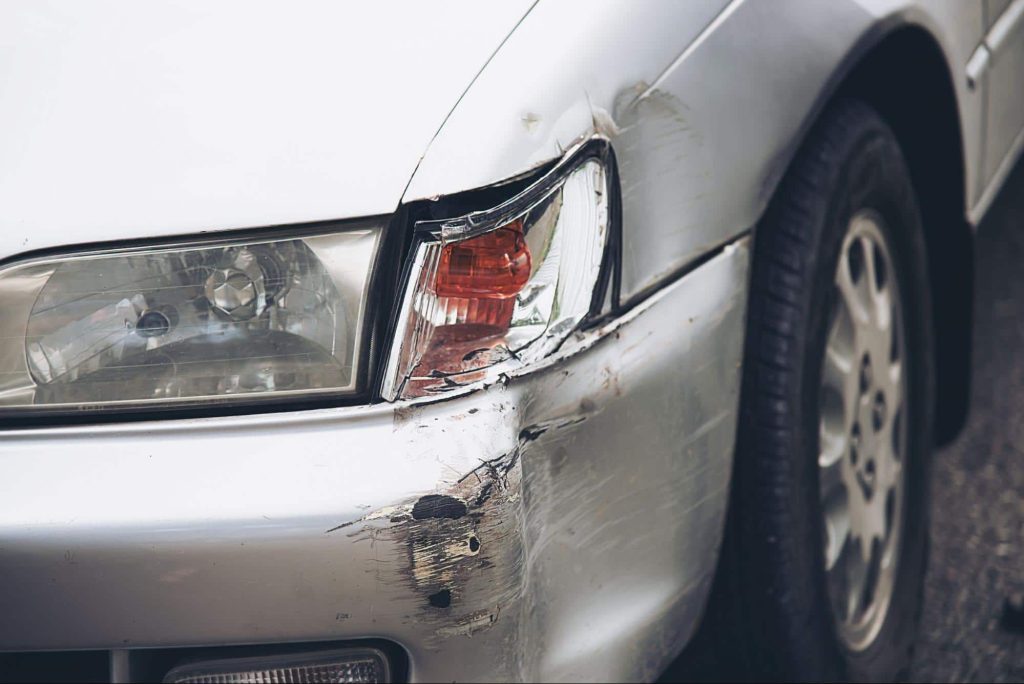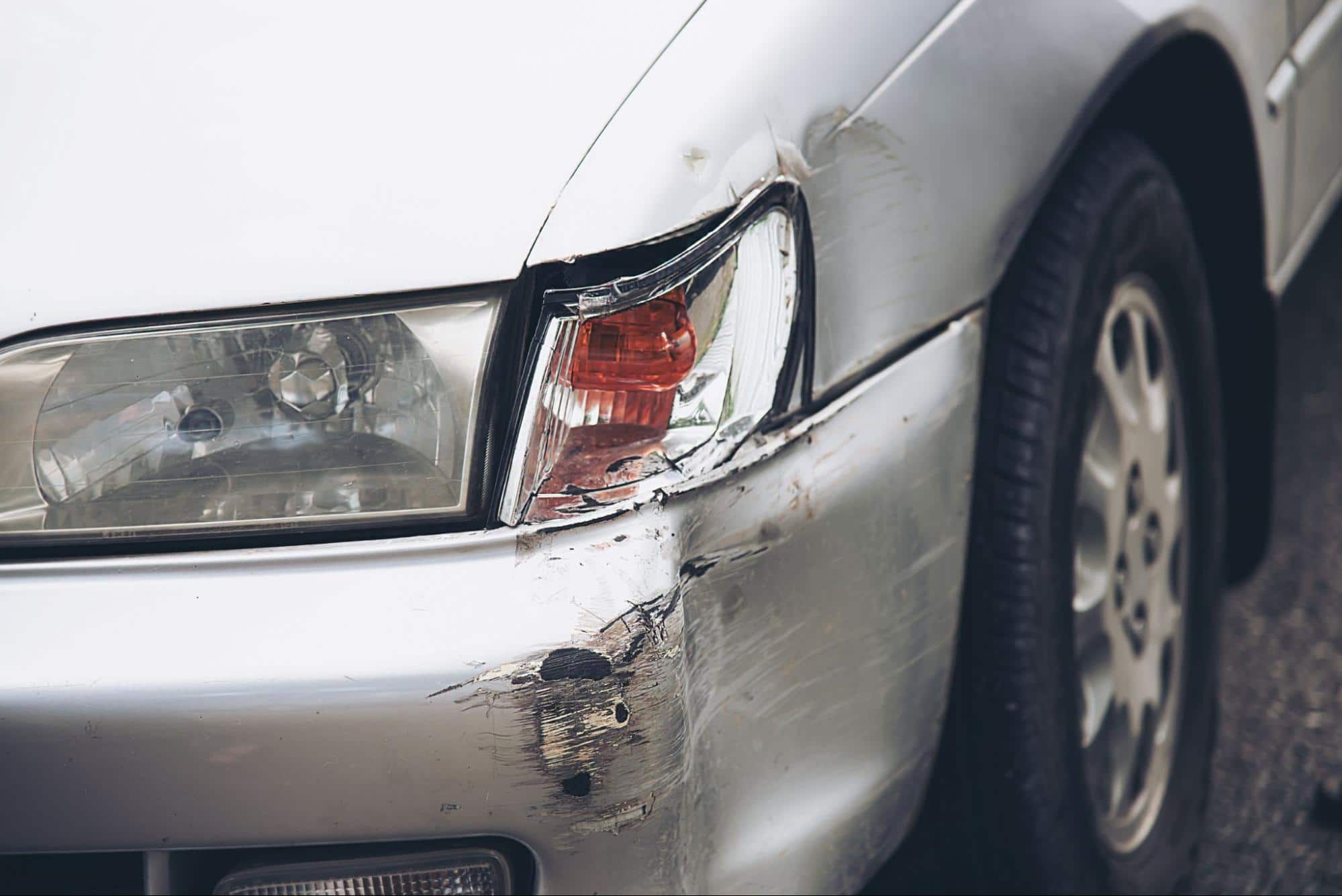 Being involved in any motor vehicle accident can be a stressful time in your life. If the accident was your fault, the situation can seem even more overwhelming and problematic.
That is why if your crash resulted in property damages or injuries, you must contact your insurance adjuster immediately. This is the best way to protect yourself against claims that another driver may pursue against you.
In addition, depending on your specific insurance coverage, your insurance may be required to legally protect you in a car accident claim if the claim is brought against you at no additional cost to you.
Should a Police Report Be Filed?
Regardless of how the car accident occurred, it is important to contact 911 as soon as possible following the crash.
Not only is this the fastest way to get your accident on record, but it is also the quickest way to notify emergency medical services that you or someone at the scene needs medical help. Once the police arrive, they will investigate your accident and create a police report detailing what happened.
If you are filing an injury claim with your insurance company, they will most likely require this report to obtain compensation for your injuries. This is because the police report can provide you and your insurance company with critical information regarding the accident, specifically who was at fault.
Besides, according to Kentucky laws, you must file a report with the State Police if the accident resulted in an injury, death, or property damage over $500 within ten days of the crash. Otherwise, you will have to pay a fine or can even have your driver's license suspended.
How to Report an Accident to an Auto Insurance Company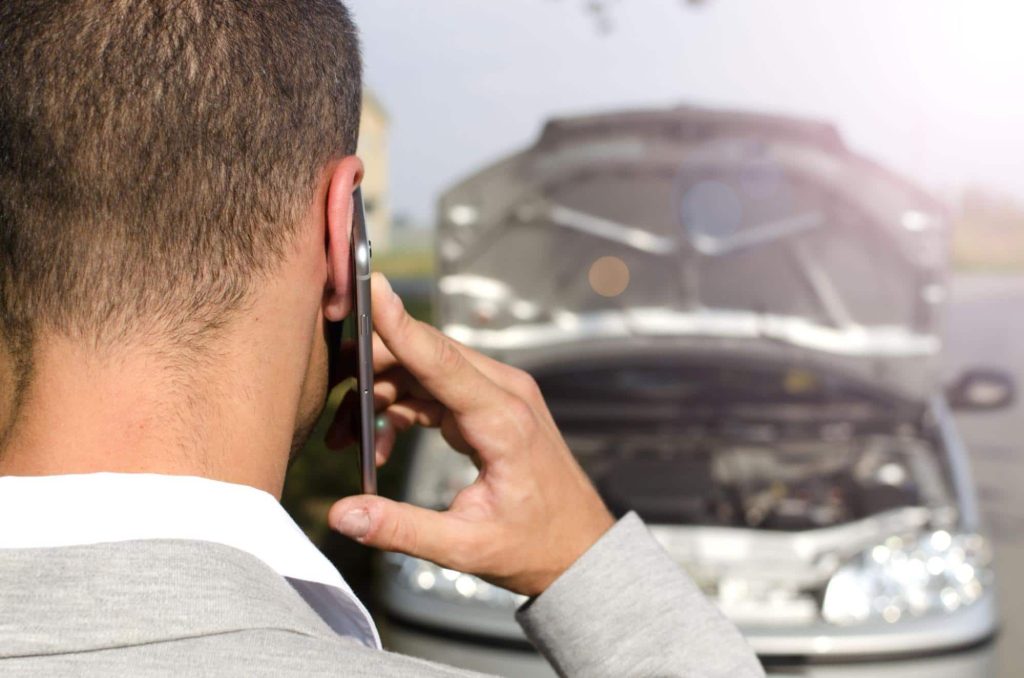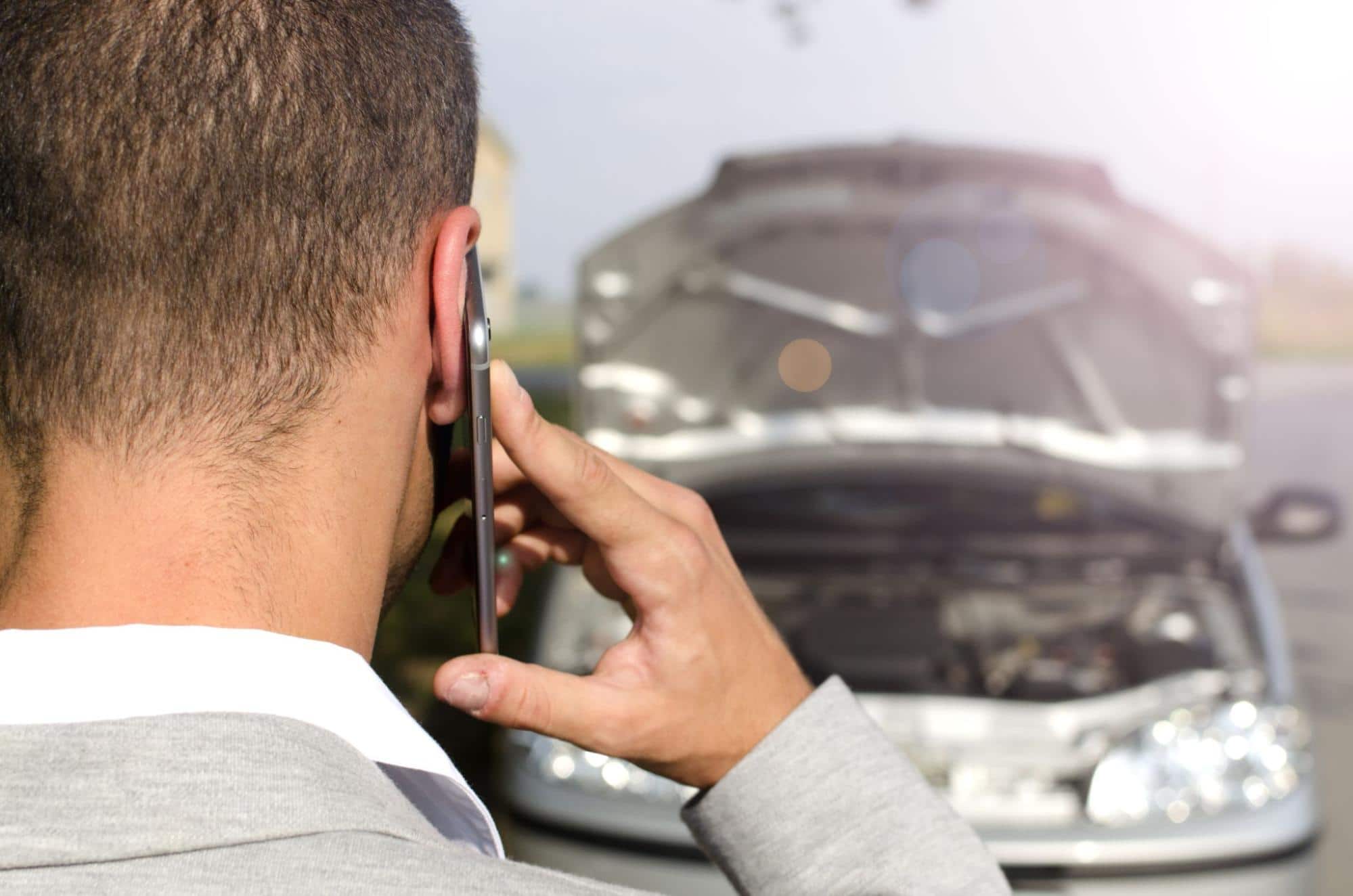 Many people assume that reporting a car accident claim is a tedious undertaking. It does not have to be if you are prepared.
To report a car crash to an auto insurance company, you will need to contact the company during normal business hours. If your insurance company has an after-hour hotline, you can try calling that number as well.
Whichever option you use, it is vital that when reporting this accident to the insurance representative, you have specific details at hand that can provide them all the information they need to know regarding your crash, including:
The location of the accident
The date and time of the accident
A list of the people, the type of property, and vehicles involved in the crash
A description of what transpired
Names, contact information, and addresses of everyone involved
Names and contact information of people that witnessed the accident
A police report number
A description of the injuries and property damage
The name and contact information of the individual the insurance company needs to contact to discuss the claim
Should You Hire a Personal Injury Lawyer?
Even though you need to contact your insurance company following a car crash, you need to remember that the insurance company is not your friend.
The insurance company is a business, and like other businesses, they want to make a profit. By paying you out less than you deserve, they end up making more money.
That is why insurance adjusters will often try deceitful tactics to get you to admit fault for the car accident, so they can pay you out less money than you are entitled to or deny your claim altogether.
You do not have to tackle these complicated insurance battles on your own. If you have been involved in a car collision, it is in your best interest to promptly contact an experienced car accident lawyer.
When you contact the Bryant Law Center, our legal team can handle these challenging insurance claims for you, ensuring you do not say anything that can impact your claim and fight for the compensation you need.
Contact the Bryant Law Center for Help After a Car Accident
Yes, you will need to contact the insurance company following an automobile collision but you do not have to handle everything by yourself.
If a car accident has disrupted your life or the life of a family member, do not wait to get the legal help you need. It is time to reach out to a personal injury attorney that can take care of this complex legal battle for you and handle all the communications with the insurance adjusters while you focus on what matters most-your health and recovery.
When you work with the Bryant Law Center, we can:
Answer all the questions and concerns you have and determine the legal options you can pursue.
Investigate your accident and secure the vital evidence needed to prove fault and damages.
Handle all the discussions and negotiations with the insurance company, making sure to seek just compensation on your behalf.
Ensure that legal motions and documents are filed accurately and before time runs out.
Take your case to trial if the insurance company is unwilling to negotiate and go after maximum damages.
Contact the Bryant Law Center today for a free case consultation and let our legal team show you how we can fight for you and your rights and go after the financial recovery you deserve.