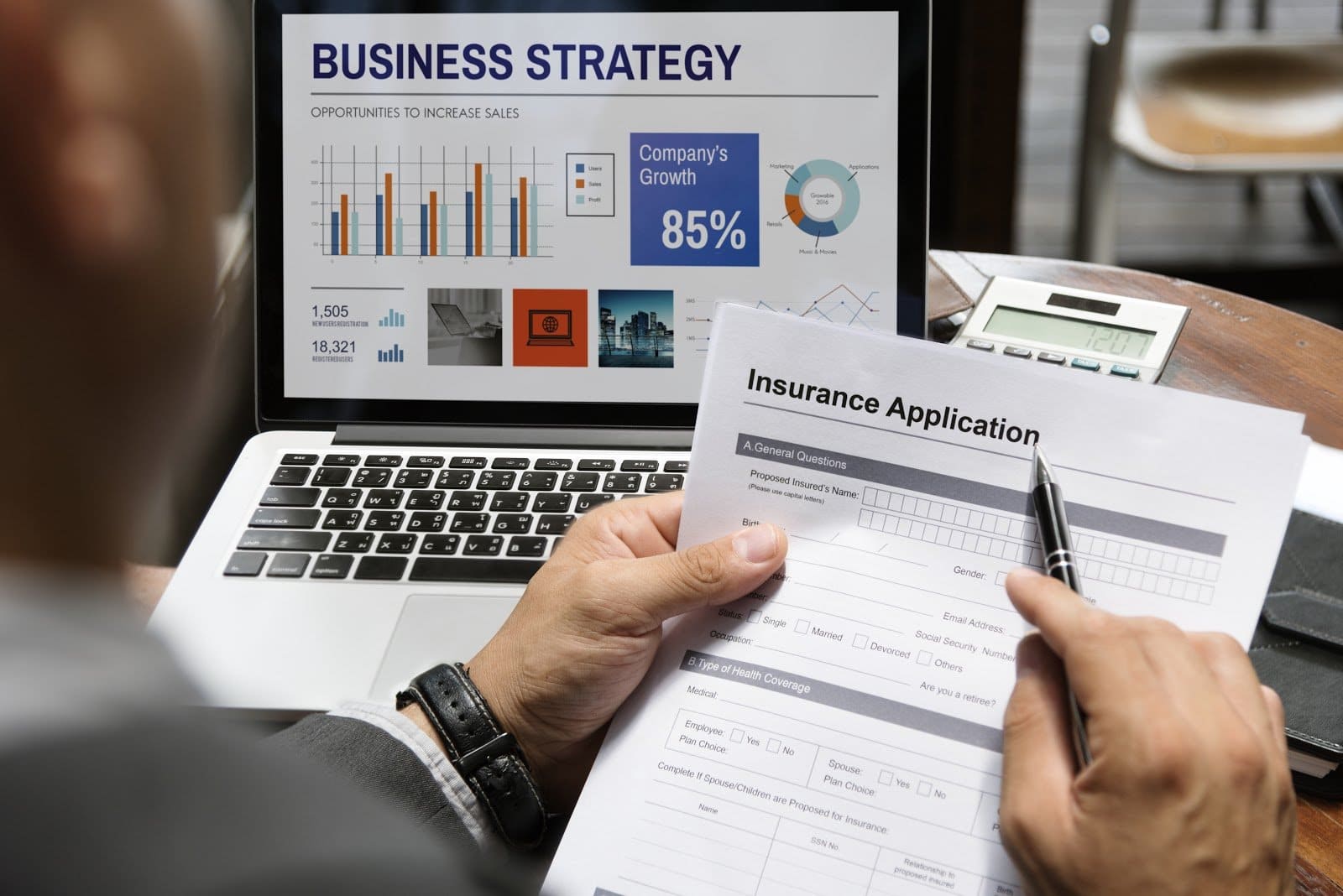 Business owners who thought they were protected if they were forced to close because they purchased workplace interruption insurance may have received some unwelcome news from their agent. In several cases, businesses have been informed the policy they purchased and paid for will not cover their losses due to the COVID-19 outbreak that began in late February.
After the SARS outbreak in the early 2000s, the insurance industry now often excludes coverage closures due to pandemics or a virus.
In some cases, businesses were ordered to close by state government public health officials. In other situations, a business may have been forced to close because its suppliers elsewhere could not deliver merchandise. In other instances, shipping companies may have been forced to defer deliveries because they were directed to give a priority to essential goods or services while leaving other orders unfilled.
Business interruption insurance policies are often complex and a collection of many different clauses, endorsements and exclusions, some of which contradict each other. The policies also differ from company to company and may require legal review to determine applicable coverage and interpretation.
Interruption insurance is purchased by about 30 to 35 percent of all businesses.
Has Your Business Interruption Insurance Claim Been Denied?
The Bryant Law Center in Paducah is currently reviewing cases where area businesses have had claims for interruption insurance denied.  Our review is free of charge and if your claim has been unfairly interpreted and denied, we are seeking to hold insurers accountable and to require them to fulfill their obligations to customers.
"These are complex documents that require careful review," said Mark Bryant, president of the Bryant Law Center. "With the multiple weeks that some businesses have been closed, this coverage may be what helps them get back on their feet and able to again serve the region. We want to see that happen."
For a free review of your case, contact the Bryant Law Center at (270) 908-0995 or fill out our contact form.