Paraquat Lawsuit: Filing a Parkinson's Disease Claim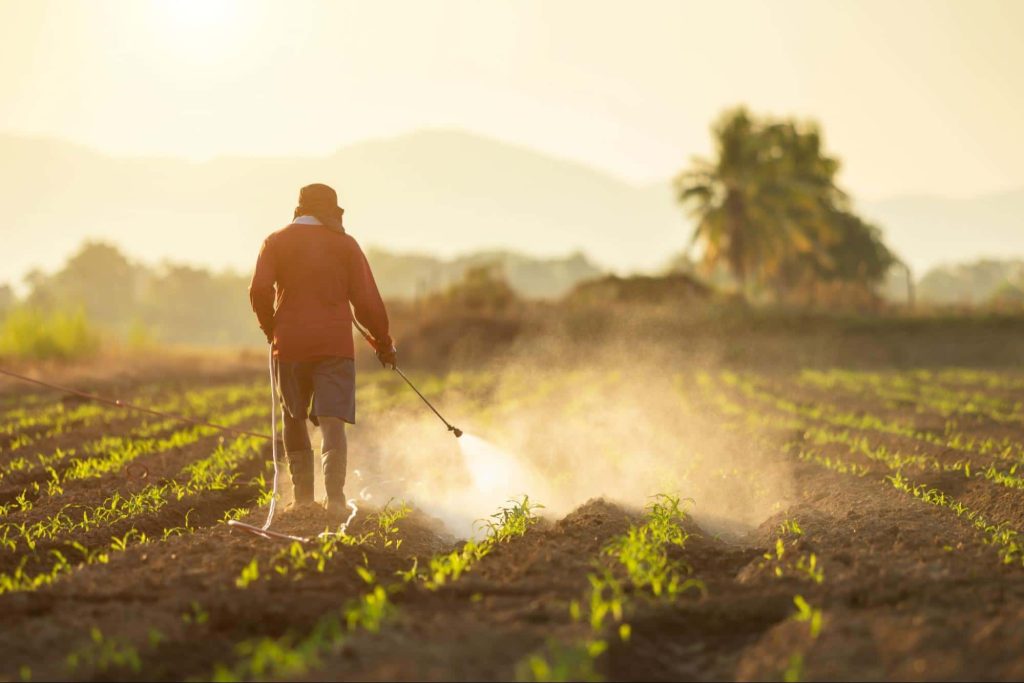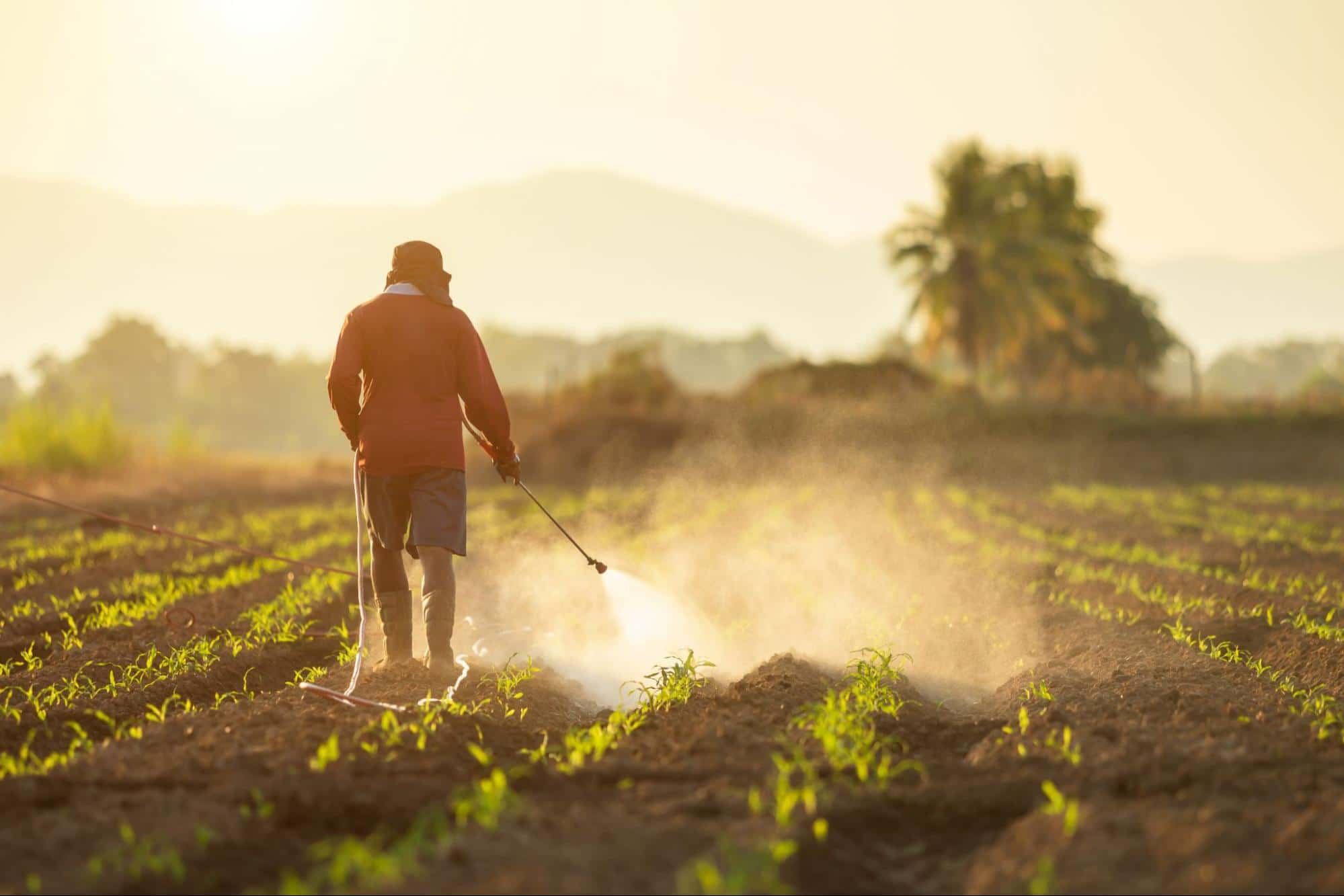 Paraquat is a commercial strength herbicide used in commercial agriculture for weed and grass control. It is also a toxic chemical that the Environmental Protection Agency (EPA) classifies as "restricted use". Among many other health hazards, Paraquat exposure has been linked to Parkinson's disease.
If you or someone close to you were diagnosed with Parkinson's after being exposed to Paraquat, you may be entitled to compensation for your illness and other damages.
Contact an attorney at the Bryant Law Center today to check on your eligibility to file a Paraquat lawsuit.
What is Paraquat and Where is it Used?
Paraquat, also known as Paraquat dichloride, is one of the most widely used herbicides in the world. Its use has been banned in the European Union, Switzerland, and a few other countries but it is legal to use in the United States under some restrictions.
Paraquat is used on farms to kill grass, unwanted vegetation, and weeds. Because of the serious health risks associated with this toxic chemical, the United States Environmental Protection Agency (EPA) has placed it on a list of "restricted use" chemicals. Only commercial farmers who have specific licenses are allowed to purchase, handle and use paraquat.
Despite the restrictions on Paraquat usage in the United States, people who work with the herbicide or live near farms where it is sprayed are still at risk of suffering from paraquat-related illnesses including Parkinson's disease.
How to Tell if You've Been Exposed to Paraquat
Paraquat is often sold with a blue dye and an added agent to give it a sharp odor so that it is not confused with drinks. Despite these safeguards, it mixes easily with food and beverages.
Some common forms of exposure include:
Swallowing
Skin exposure
Inhalation
Paraquat-contaminated food or dring
Herbicides which Contain Paraquat
Products that contain Paraquat dichloride as an active ingredient include:
Blanco
Devour
Firestorm
Gramoxone
Hemquat
Para-Shot 3.0
Parazone
Tota-col
If you work with any of these products or live where these products are sprayed, you may have been exposed to this toxic chemical.
Risk Factors for Paraquat Exposure
Licensed Paraquat applicators are the most at risk of exposure, but because the chemical is often sprayed on open fields, those who do not work directly with the herbicide may also be exposed to it.
The list of people who may be exposed to Paraquat includes:
Farmers
Farmworker
Landscapers
Other agricultural workers
Residents of rural areas near farmland sprayed with Paraquat
Anyone who works with or around professional-grade pesticides
Paraquat Poisoning Symptoms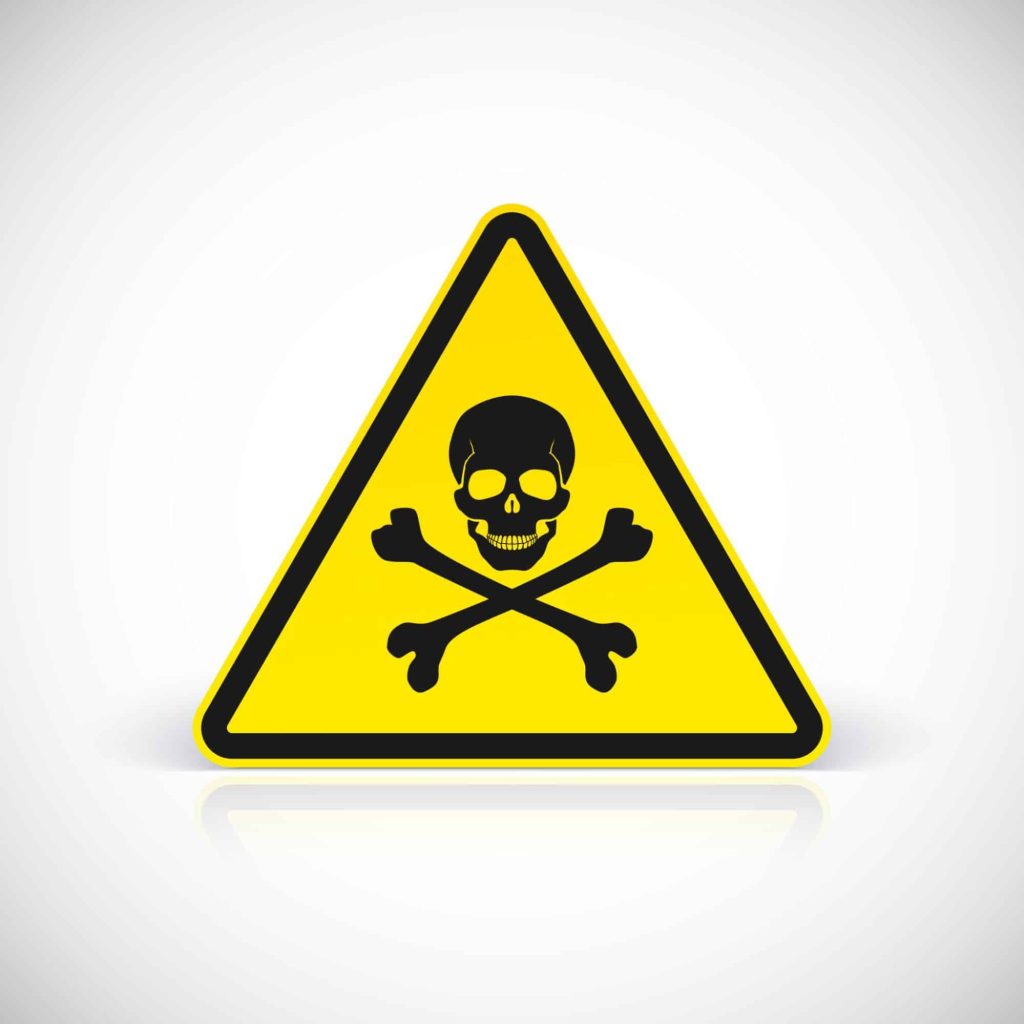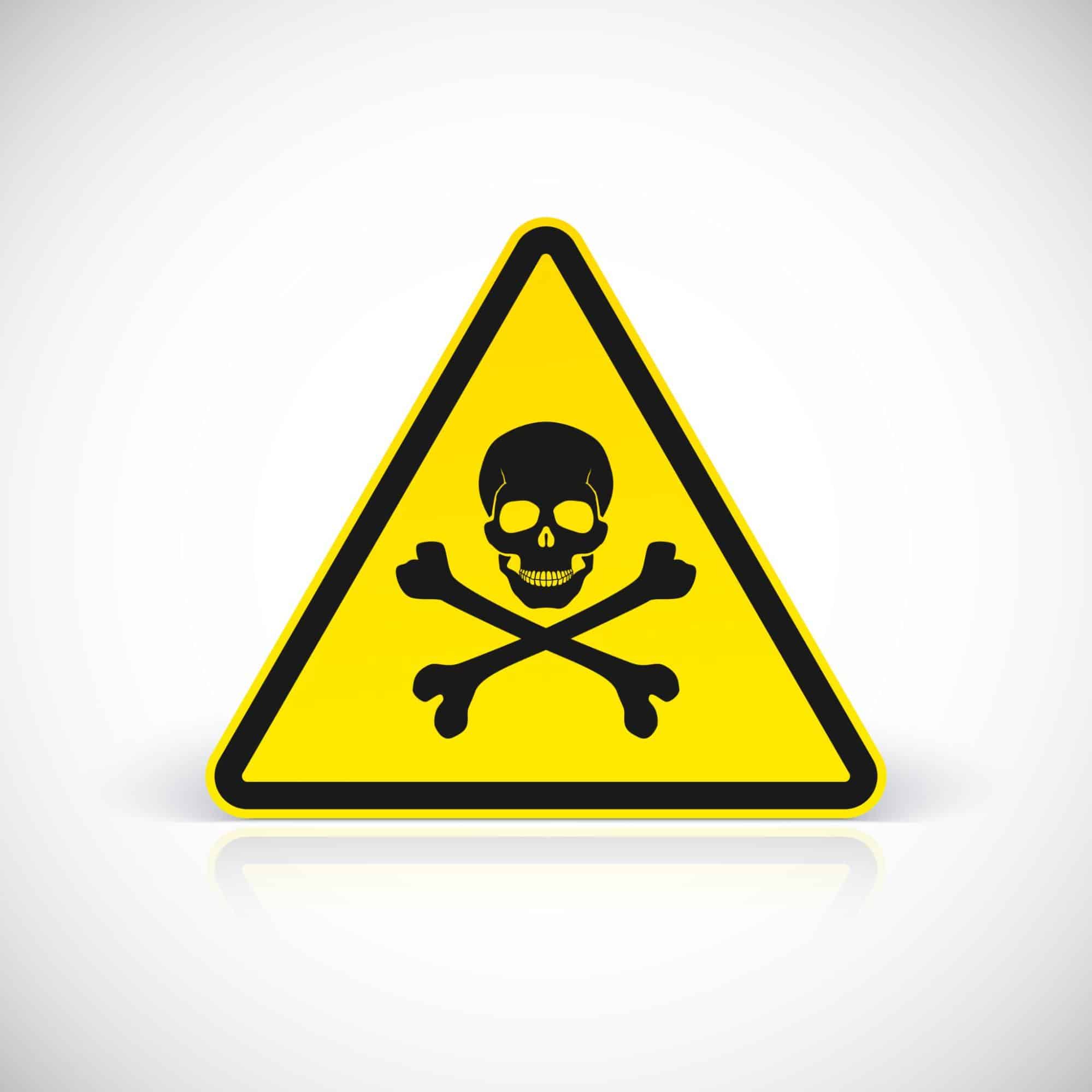 Paraquat causes direct damage to the lining of the mouth, stomach, or intestines when it is ingested. It is then distributed throughout the body causing damage to the kidneys, liver, and lungs primarily.
Symptoms of poisoning may depend on the amount of the chemical a person has been exposed to but immediate symptoms include:
Swelling and pain in the mouth and throat
Nausea
Vomiting
Abdominal pain
Diarrhea
Dehydration
Low blood pressure
Small-to-medium amounts of the chemical may result in the following health effect in days or weeks:
Heart Failure
Kidney Failure
Liver Failure
Lung Scarring
The following could occur in hours or days if someone is exposed to large amounts of the herbicide:
Confusion
Muscle weakness
Seizures
Rapid heart rate
Coma
Fluid in the lungs
Liver failure
Lung scarring
Acute kidney failure
Fatal respiratory failure
Parkinson's Disease's Links to Paraquat Exposure
Parkinson's disease is a disorder of the central nervous system that causes brain cells to progressively die off. It is one of the fastest-growing neurological disorders globally.
Although the link between Paraquat and Parkinson's has not been definitively proven, scientists have suggested that people have an increased risk of developing it after contact with the herbicide.
A recent meta-analysis of multiple studies concluded that exposure to pesticides poses a greater than 50% increased risk of developing Parkinson's disease. The longer the exposure to Paraquat, the greater the risk becomes of contracting Parkinson's.
Motor Symptoms of Parkinson's Disease
Symptoms of Parkinson's disease vary widely between individuals depending on the disease's progress and intensity, although there are common symptoms present in most cases.
Common motor symptoms of Parkinson's disease include:
Rigidity
Slowed movement
Dizziness
Falls
Feeling like you are freezing
Muscle cramps
Repetitive or twisting movements caused by Involuntary muscle contractions (dystonia)
Tremors
One of the most common motor symptoms associated with Parkinson's disease is dyskinesia, or the erratic and involuntary jerking movements of the limbs, trunk, and face. Dyskinesia is not a direct symptom of the disease itself but a side effect of the medications commonly used to treat the disease.
Non-Motor Symptoms of Parkinson's Disease
Not all Parkinson's disease symptoms are as easy to spot as the motor symptoms usually associated with the disease. There are many debilitating non-motor symptoms that can occur with Parkinson's, such as:
Anxiety
Cognitive changes
Depression
Disturbances in the sense of smell
Fatigue
Pain
Personality changes
Psychosis
Sleeping problems
Sweating
Weight loss
How Long Does it Take for Paraquat Exposure to Cause Parkinson's?
Researchers have discovered that long-term exposure to Paraquat, even at low levels, can increase the risk of Parkinson's disease. One study found that those who experienced prolonged exposure to Paraquat while they were still young have a 200-600% greater risk of developing Parkinson's disease.
It is difficult to predict how long it takes someone to develop Parkinson's after exposure to Paraquat. Factors like the individual's level of exposure and when they first began being exposed may affect the course of the disease's development.
For example, people who eat foods sprayed with the herbicide Paraquat can face an increased risk of Parkinson's disease. Workers in agricultural or food-related jobs are at the most risk. The more often someone is exposed to Paraquat, the greater their chance of developing Parkinson's disease.
Countries Where Paraquat Usage Has Been Banned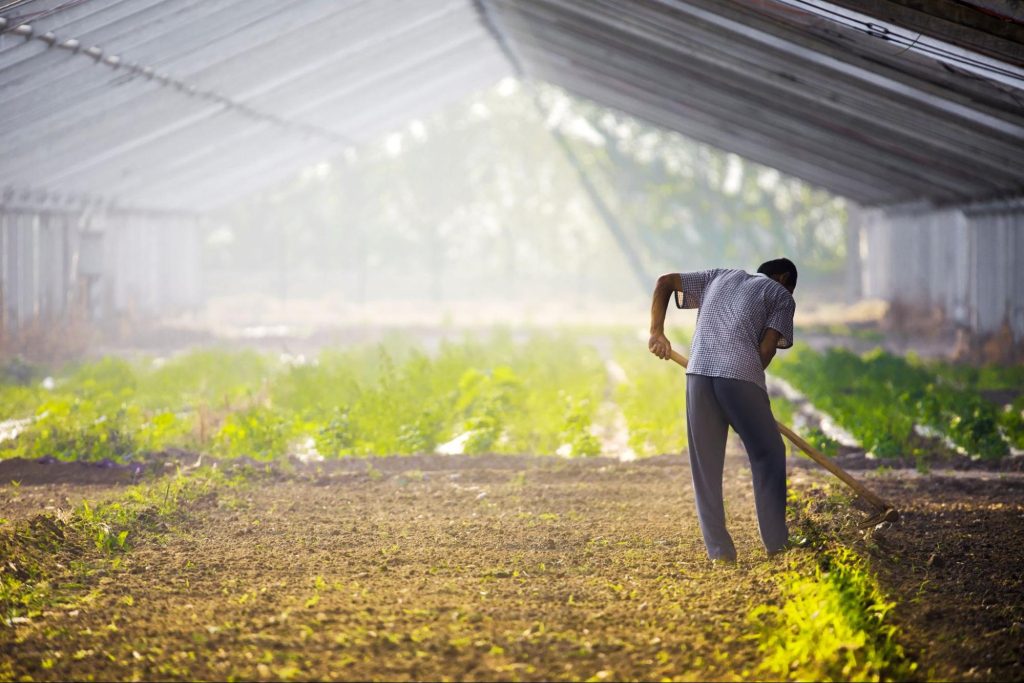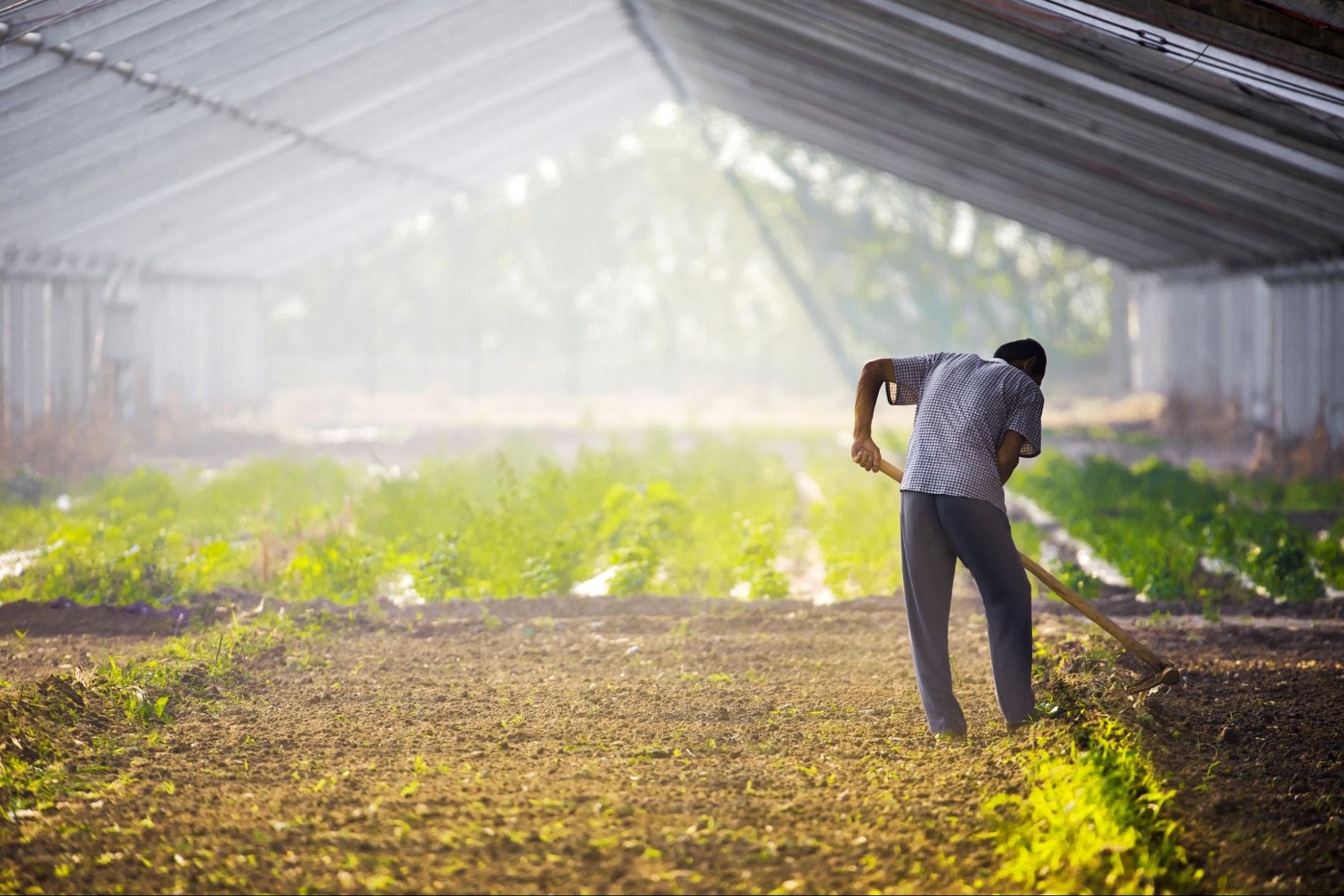 Even though Paraquat is still legal in the United States, over thirty other countries have either banned it or, at the very least, restricted its use. In fact, nearly 15 million acres of the herbicide was used in the US in a recent year.
This chemical has been banned in the following countries:
China
Brazil
The European Union
Switzerland
Filing a Paraquat Lawsuit Claim
One of the first Paraquat lawsuits was filed in 2017 in Illinois against Syngenta and Growmark, two companies that make Paraquat products. The lawsuit was filed by a farmer who claims to have used Paraquat on his fields from the 1970s through the 90s and was diagnosed with Parkinson's disease at age 44 in 1998.
New Paraquat lawsuits have been filed in multiple states and cases are in various stages of the legal process. The Bryant Law Center is currently accepting new claims and evaluating cases for eligibility.
Paraquat Lawsuit Eligibility
People who were exposed to Paraquat and later diagnosed with Parkinson's disease may be entitled to file a lawsuit against any party deemed responsible for their exposure.
If you have been diagnosed with Parkinson's disease and suspect that your illness can be traced back to Paraquat, there are legal options available. the best option is to contact an experienced personal injury lawyer who can investigate the case and determine if a viable claim exists.
The following people may be eligible to file a Paraquat lawsuit:
People who used, sprayed, or came into contact with Paraquat
People who worked at a company that used Paraquat
People who live near farms where Paraquat is sprayed
People who were otherwise exposed to the herbicide
If you were exposed to Paraquat and later developed Parkinson's disease, you should reach out to an experienced personal injury attorney at the Bryant Law Center as soon as possible to get started on your claim.
Proving Paraquat Exposure
While farmworkers may be aware of the chemicals they are using in their fields, it is possible for people who live near farms to be exposed to agricultural chemicals such as Paraquat without even realizing it.
If you suffer from Parkinson's and live near a farm, then speaking with an experienced mass torts attorney is essential. Attorneys can investigate your case and determine if there is a link between your illness and the Paraquat exposure.
Who Should File a Paraquat Lawsuit?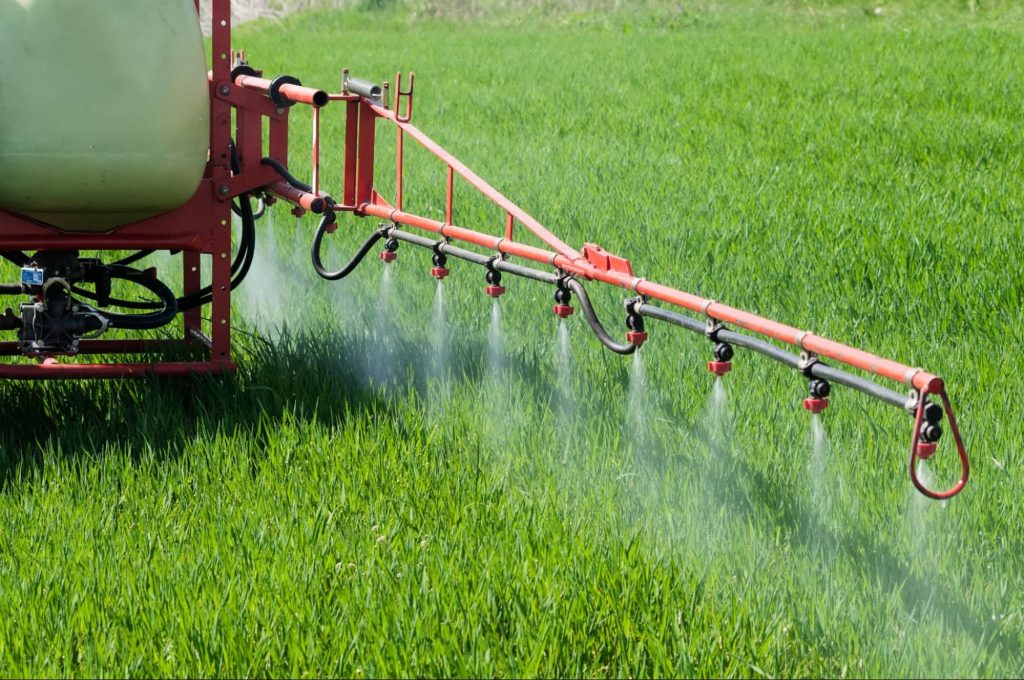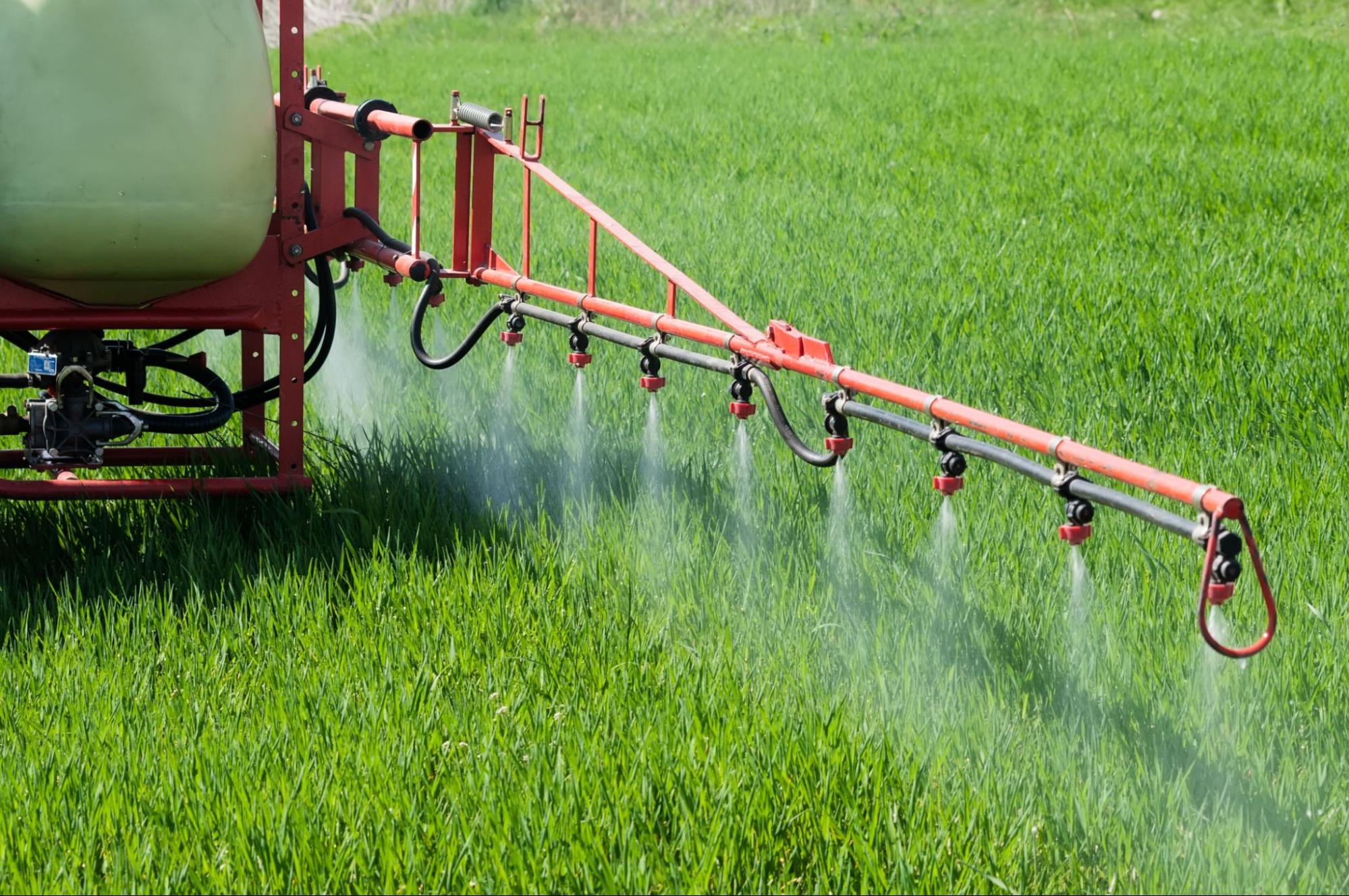 If you suffer injuries and losses because of Paraquat exposure, it is important to speak with a trusted personal injury attorney. This person will determine your eligibility for filing a lawsuit.
Filing a lawsuit to recover damages from Paraquat can not only provide you with compensation for your injury and suffering, but it can also help bring justice by holding the companies who are responsible accountable.
By filing a lawsuit with your lawyer, you can not only seek compensation for medical expenses and lost wages but also help raise awareness about the dangers of this chemical.
Have There Been Any Settlements for Paraquat Lawsuits?
No settlements or jury verdicts have been awarded in Paraquat cases yet, but lawyers are still accepting new cases.
As more lawsuits are filed, the possibility of a class-action lawsuit or multidistrict litigation (MDL) increases. Past results are not indicative of future outcomes, but defective product claims that involve large numbers of people are sometimes consolidated into these types of lawsuits.
If a multidistrict lawsuit is created for Paraquat Parkinson's lawsuits, it could lead to the plaintiffs receiving a global settlement in which they will all receive an agreed compensation payout from the herbicide manufacturers and other defendants.
Contact a Paraquat Lawsuit Attorney at the Bryant Law Center
Parkinson's disease is debilitating, with symptoms that worsen over time. If you or a family member have been diagnosed and believe the disease was caused by herbicide exposure, speak to an experienced personal injury lawyer as soon as possible.
At the Bryant Law Center, we have decades of experience in helping injured people get the fair compensation that they deserve in product liability cases like Paraquat lawsuits.
The attorneys at our firm can help you by:
Determining your eligibility and legal options
Investigating your case for evidence of exposure to Paraquat
Securing the evidence that proves liability
Determining the full extent of your damages
Negotiating for the compensation you deserve for your injuries and taking your case to trial if the other side won't offer a fair settlement
You have nothing to lose when reaching out to one of our personal injury attorneys. We offer free consultations and work on a contingency fee basis which means that you don't pay unless we win your case.
Your time to file a Paraquat lawsuit may be limited by the statute of limitations. Contact the Bryant Law Center today for a free initial consultation and more information on how we can help you.
FAQ
How long is the estimated time between exposure and the emergence of symptoms?
Toxicologists and experts say it will take at least 10 years for Parkinsonian type symptoms to appear.
Is this a product I would have sprayed in my yard?
No. This is a restricted pesticide that is only supposed to be used by trained and licensed applicators in large agricultural settings wearing safety clothing.
If a family member has Parkinsons' symptoms, could something else be the cause?
Of course. Only 20-30 percent of new Parkinson's cases are estimated to have resulted from exposure to poisons. Other causes can be genetic or exposure to other neurotoxins.
Is there a cure for Parkinson's disease?
No. At this time there is no cure for the disease.
What actually happens with Paraquat?
Paraquat is among the neurotoxins blamed for causing the loss of function in the dopamine neuron cells in a small area of the brain.
How can I find out if I was exposed? Is there a biomarker?
No. If you were a commercial herbicide sprayer, crop duster or had to wear protective gear if you worked on a farm, you need to consult an attorney to discuss your legal options.