How to Calculate a Workers' Compensation Settlement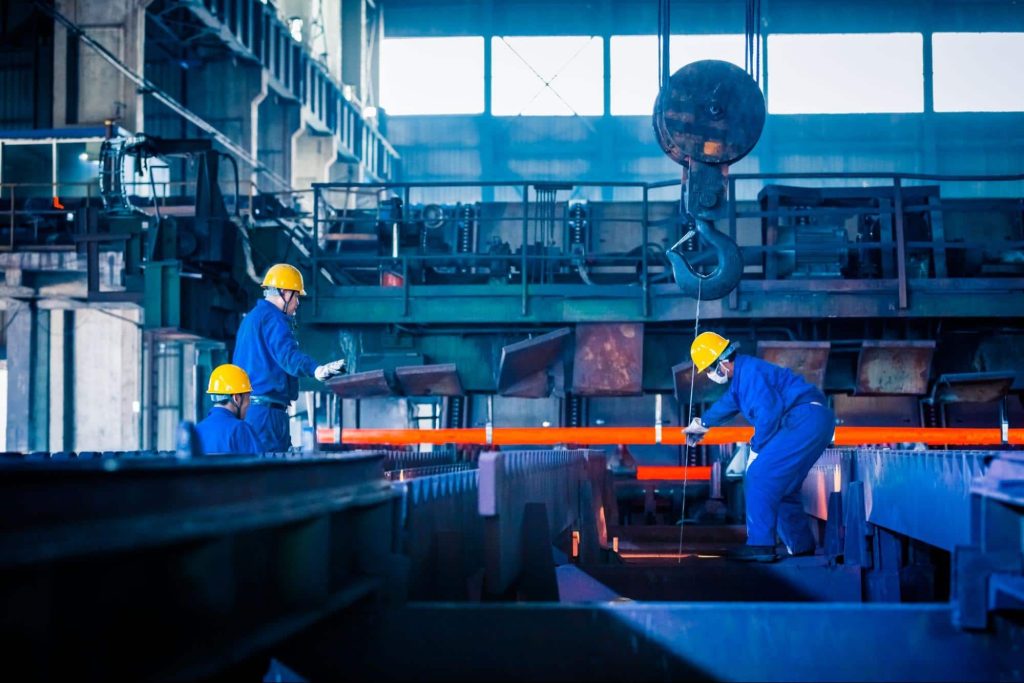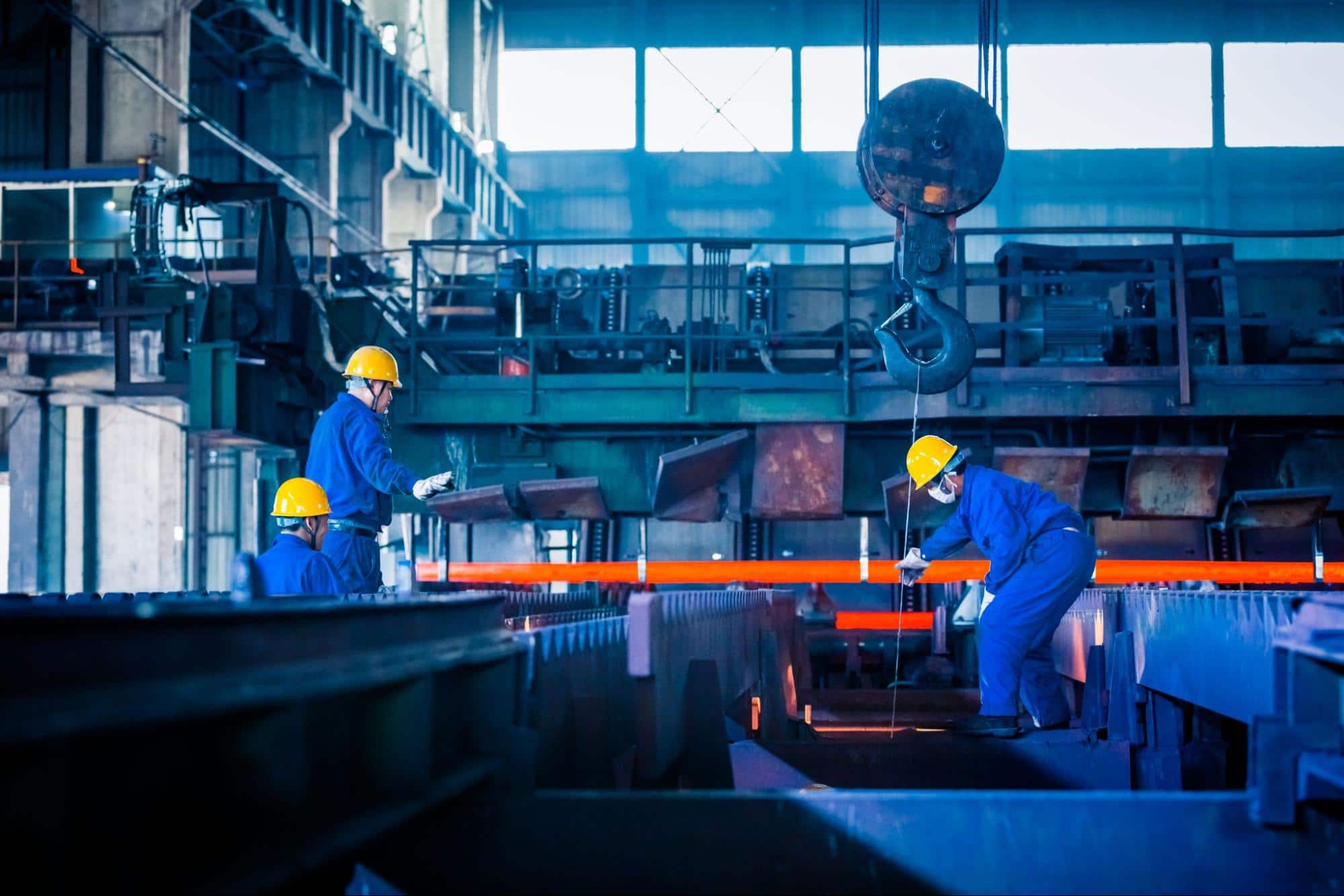 Workers' compensation settlements are calculated based on a variety of factors including lost wages, current and future medical expenses, your impairment rating, your education, and the cost of retraining for a different position if a worker is unable to return to their previous position.
Workplace accidents can be traumatizing events, leading to devastating harm, debilitating pain, and a slew of other issues that can affect not only the victim but their family as well.
Fortunately, if you have been harmed in a workplace accident, you do not have to go through this traumatic ordeal on your own.
Workers' compensation insurance is an essential mechanism that can help injured employees receive the financial recovery needed to regain their health and rebuild their life. That is why in this blog post, we want to help clarify how these workers' compensation settlements work and how to ensure you get the money you deserve.
How Do Workers' Comp Settlements Work?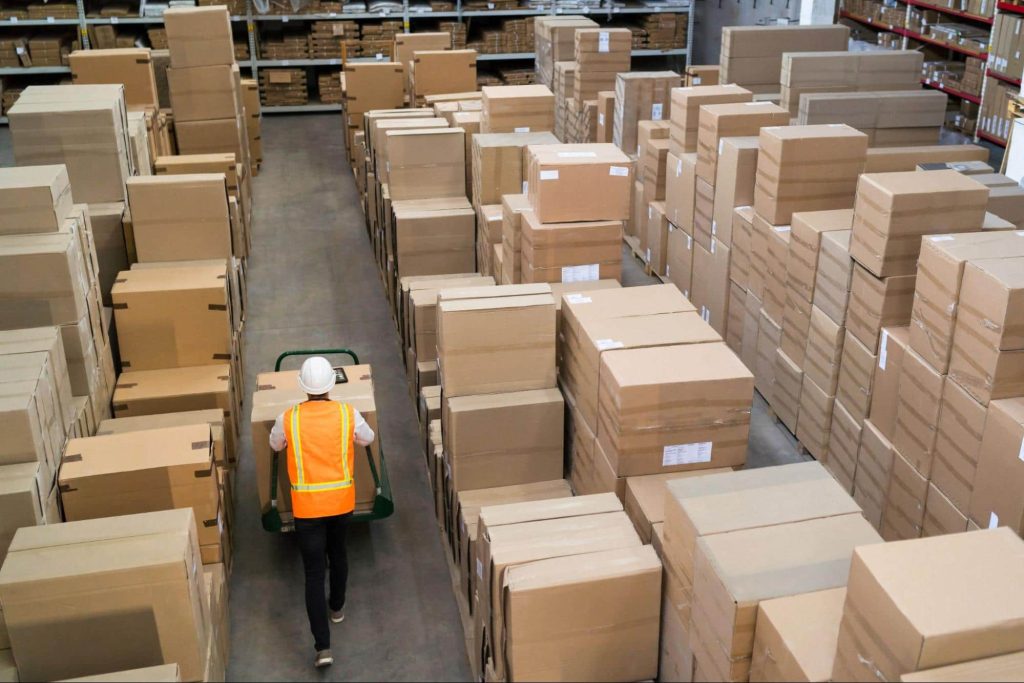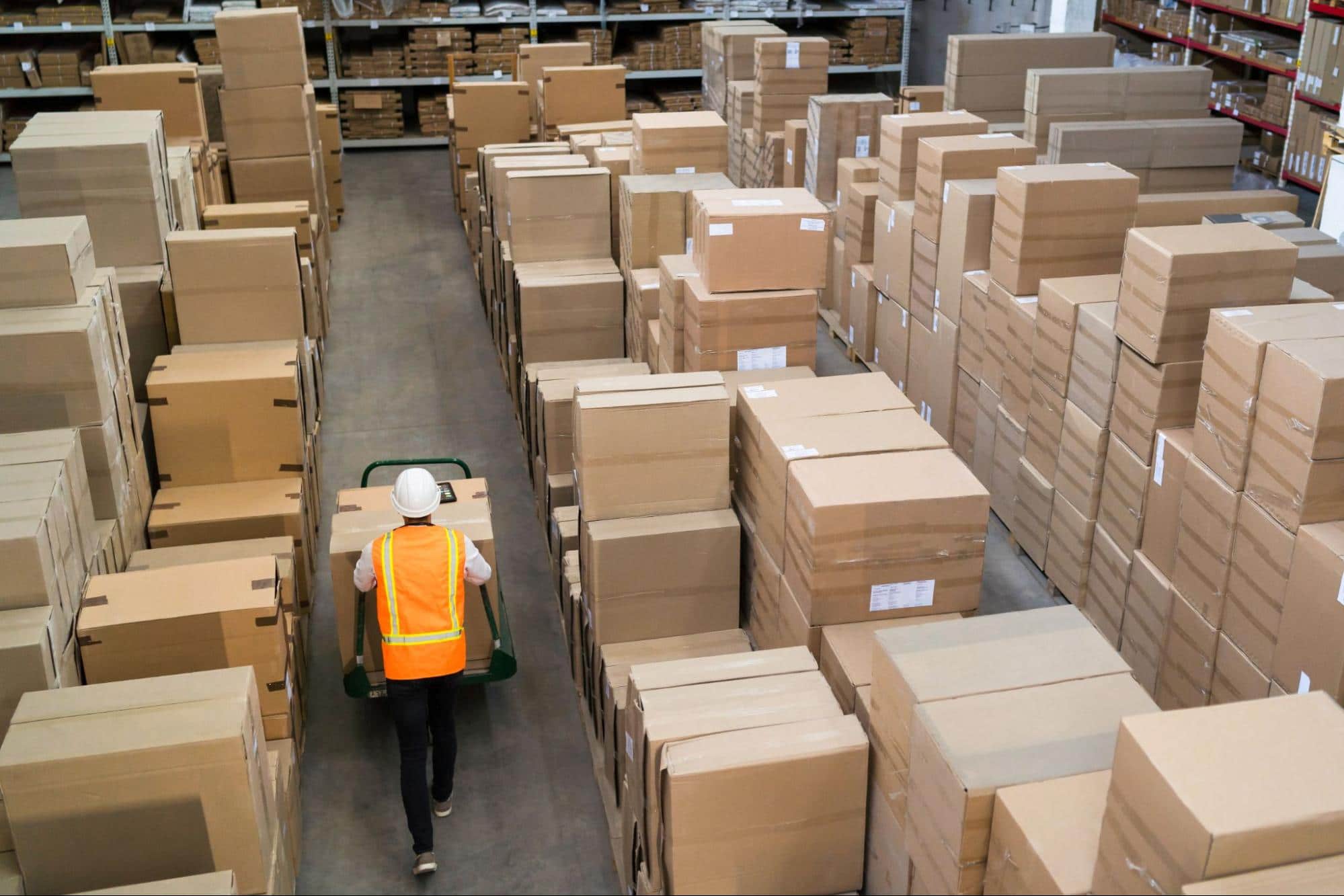 If you have been injured on the job, a workers' compensation claim can be brought to the insurance carrier to obtain the benefits you are entitled to.
Filing a workers' compensation claim is similar to filing any other insurance claim. Meaning it is not a lawsuit against your employer but rather a request to obtain benefits for your injuries.
Once a claim is filed, the workers' compensation insurance company will either approve the claim or deny it. There may be an investigation where the insurance company looks into where and how the injury occurred, your medical records, and any accident reports.
If the settlement is approved the insurance company may offer you a one-time lump payment for lost wages, medical expenses, or a large sum to cover both.
What Does Workers' Comp Cover?
In general, workers' comp provides benefits to employees who get sick or injured from a work-related cause. It can also include missed wage replacement, disability benefits, and death benefits.
Workers' compensation benefits help cover:
Medical expenses
Ongoing future care expenses
Funeral expenses
Lost wages
Compensation for permanent disability
Vocational retraining
It is important to note that these benefits are not available to an employee who gets hurt or sick outside of work, intentionally hurts themselves, or was intoxicated at the time of the accident.
How to Calculate a Workers' Comp Settlement
The value of your workers' compensation settlement claim will depend on several factors, including your medical condition, how much you earned before your injury, and how the state workers' compensation laws apply to your claim.
Typically, the four primary factors that will impact your case the most include the following:
Permanent Impairment
Impairment Rating
Permanent Impairment Benefit
Bodily Impairment Rating
Permanent Impairment
If you suffer an injury at work that results in permanent impairment, it means you have a physical, psychological, or functional loss of ability that is expected to last for the rest of your life, and you no longer can work.
When this results, you will be entitled to receive permanent total disability income.
Impairment Rating
If your injury has left you with some permanent disability, but you can do some kind of work following your work-related injury or illness, the doctor will give you a "permanent impairment rating."
This rating, which is a percentage representing the extent to which you have lost overall bodily function, will go into a formula to determine how much income benefits you can receive in permanent partial disability.
Permanent Impairment Benefit
If it is determined that you have suffered a permanent impairment, you may be able to obtain permanent impairment benefits, which come out to two-thirds of your weekly earnings or two-thirds of Kentucky's average weekly wage, whichever is lower.
Bodily Impairment Rating
Your bodily impairment rating will determine how much money you get in permanent disability. To obtain this rating, each injured body part will be given a separate disability rating based on the severity of the injury.
Depending on the result and your overall physical examination, the doctor will use the state's guidelines to determine the degree of your permanent disability.
How Can You Get the Best Workers' Comp Settlement from the Insurance Company?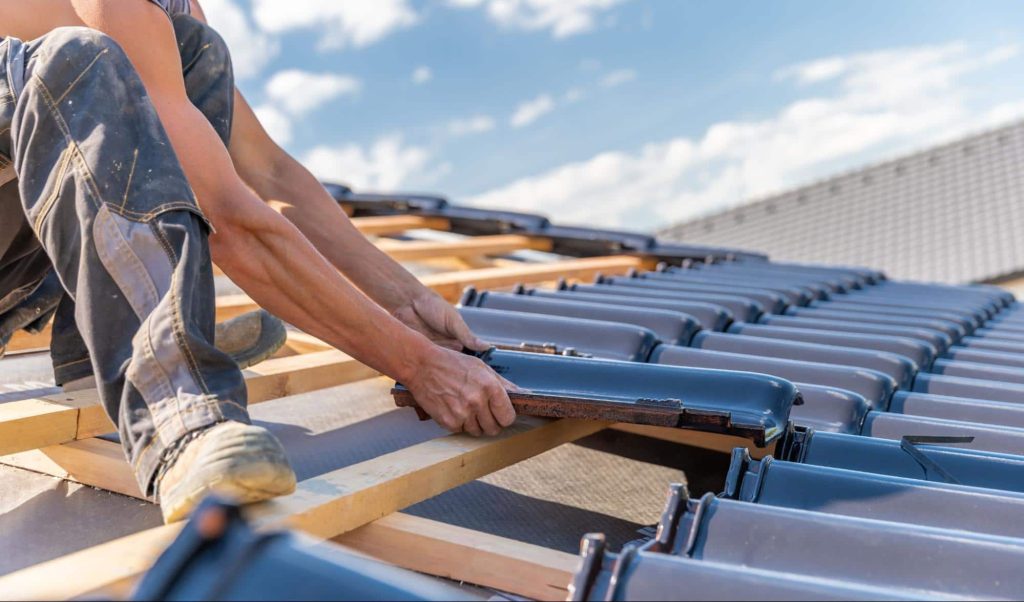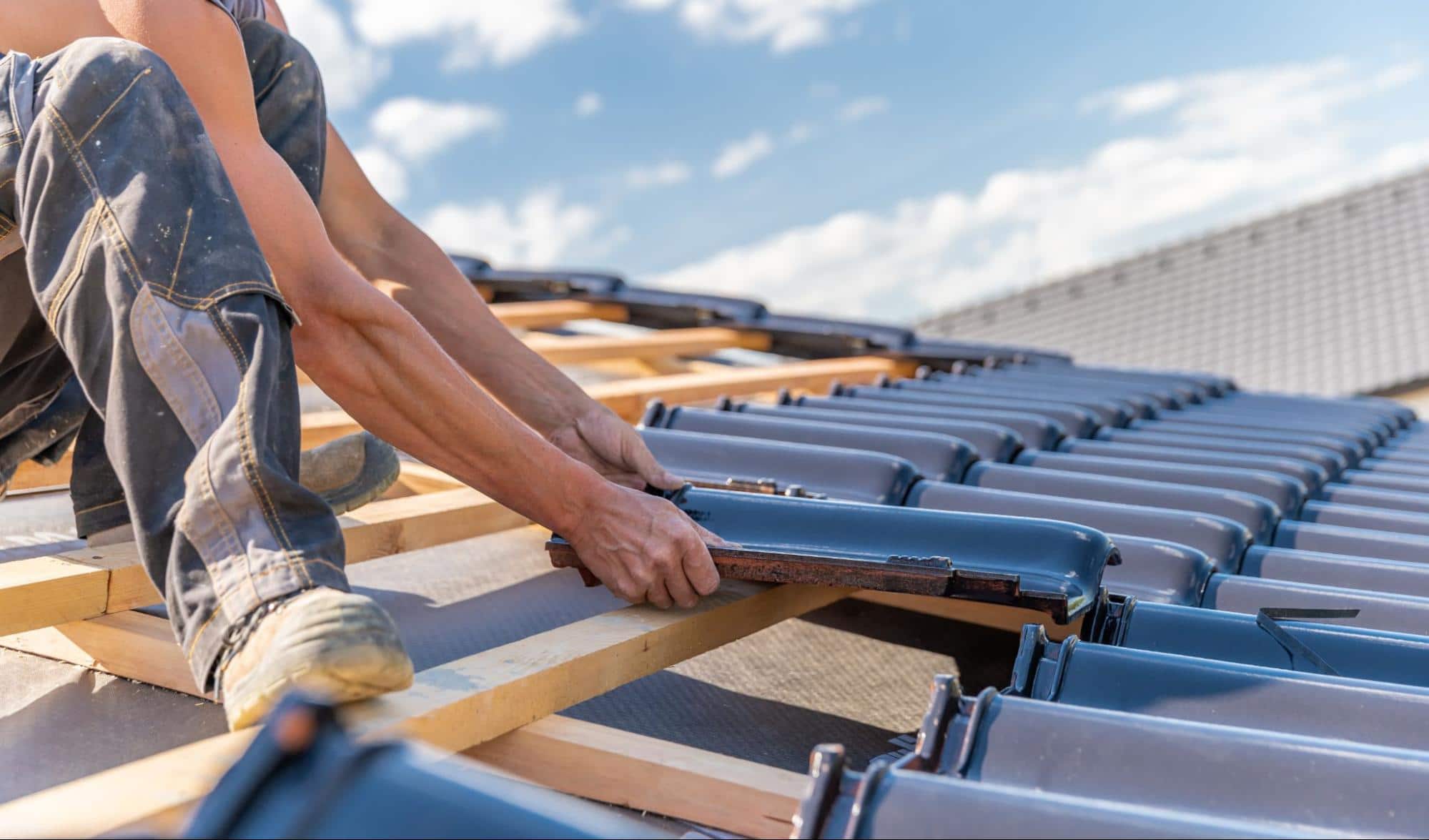 If you have suffered an injury in a workplace accident, it can be difficult to make a living without workers' compensation benefits. Quite often, injured workers make simple but costly mistakes during the workers' compensation claims process that can impact the amount of money they receive.
That is why if you are injured on the job, you must understand your specific responsibilities and legal rights, which can ensure you get the money you are entitled to.
How are Benefits Paid Out?
In Kentucky, if you have been harmed at work, the benefits you may be able to receive include the following:
Permanent Total Disability: This covers workers who are injured to the extent that they will never be able to work again in any form or capacity.
Permanent Partial Disability: This disability is offered to workers who experience a partial long-term disability that restricts their ability to do some jobs.
Temporary Total Disability: These disabilities are when a worker has been injured in a workplace injury but are expected to recover fully over time.
Death and Burial Benefits: When an employee dies within four years from a work-related injury or illness, their family is entitled to receive compensation.
Medical Benefits: The workers' comp program also pays medical expenses related to the work-related injury or illness.
Most workers' compensation settlement claims in Kentucky are paid in a lump sum but in some cases, they can be paid out over time.
For instance, if you do not have a sufficient income source, you can instead receive weekly payments for an agreed-upon number of weeks.
One other item to note about compensation payouts is that workers' comp is not taxable and is not recorded as taxable income on federal or state tax returns.
Can My Workers Comp Settlement Be Garnished?
Some people who receive a workers comp settlement fear creditors may try to attach it or garnish it to satisfy some commercial debts. In most cases, those fears are unfounded.
Creditors and debt collectors will not be able to place a lien on or garnish your settlement.
The one exception is back child support. The state may attach your comp award to satisfy unpaid back child support obligations. If you are receiving a large lump sum settlement, you may want to consult an attorney or tax professional on managing the payment in a way that best suits your particular financial situation.
Working with an Attorney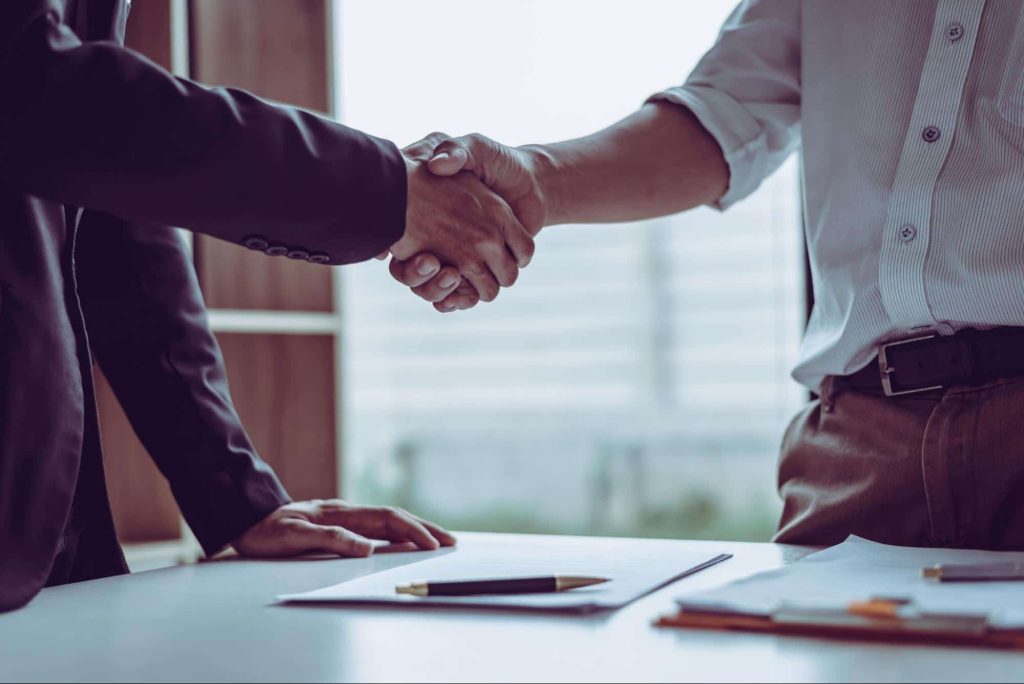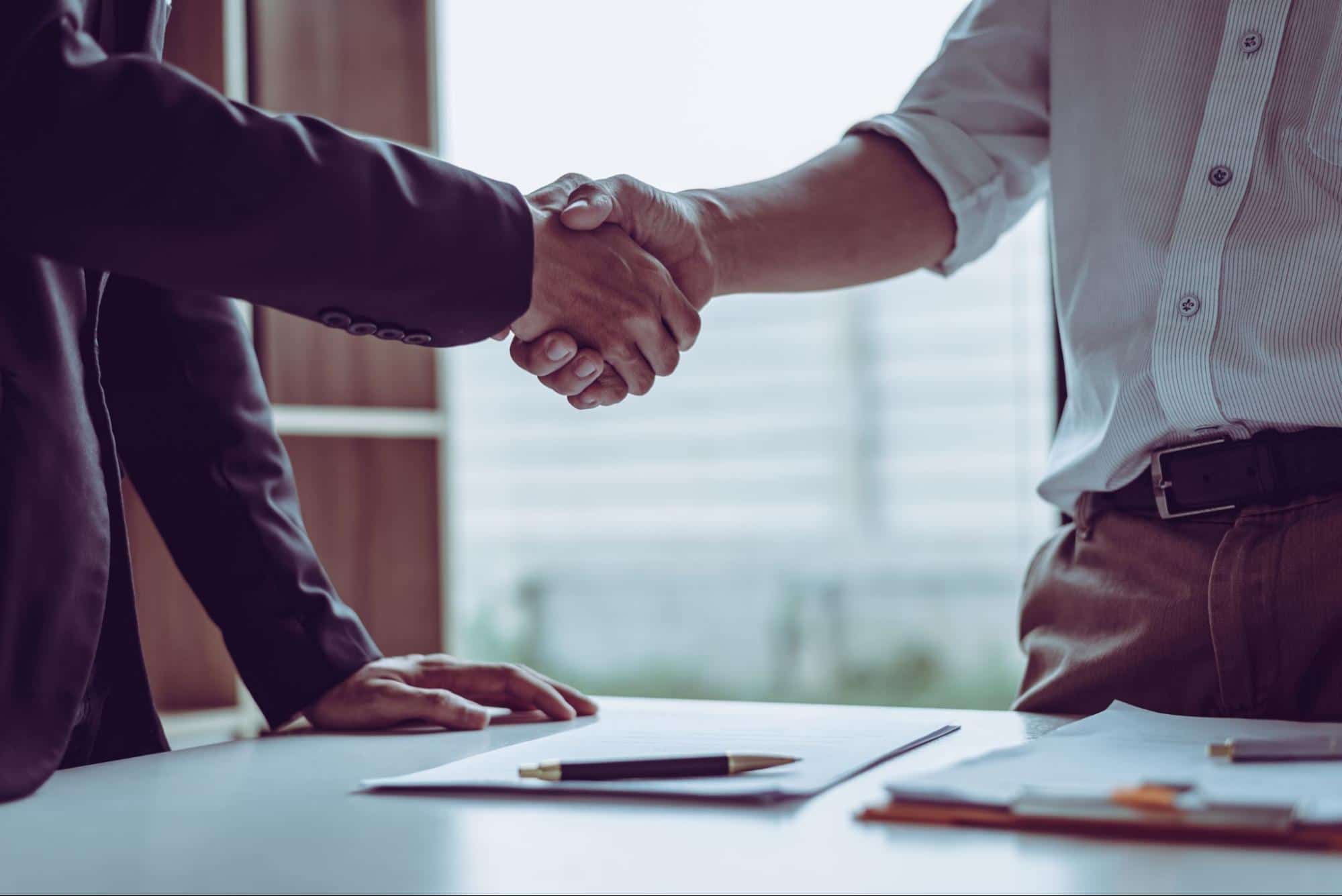 With any workers' compensation claim, complicated issues can arise at any moment that can impact the amount and value of your claim.
When you work with an experienced workers' compensation lawyer, you do not have to worry about tackling these complex legal issues yourself.
These lawyers can help you with the following:
Ensure all required documents are correctly filed and within the statute of limitations.
Gather the necessary evidence to support your case.
Negotiate effectively with the insurance company, making sure to go after a fair settlement amount on your behalf.
Take your case to trial if the other side is unwilling to negotiate and fight for maximum compensation.
Do not wait any longer to get the legal help you need if you have been injured in a workplace accident.  Let us fight for the justice you deserve.
Contact Austin Kennady, our Workers' Compensation Attorney