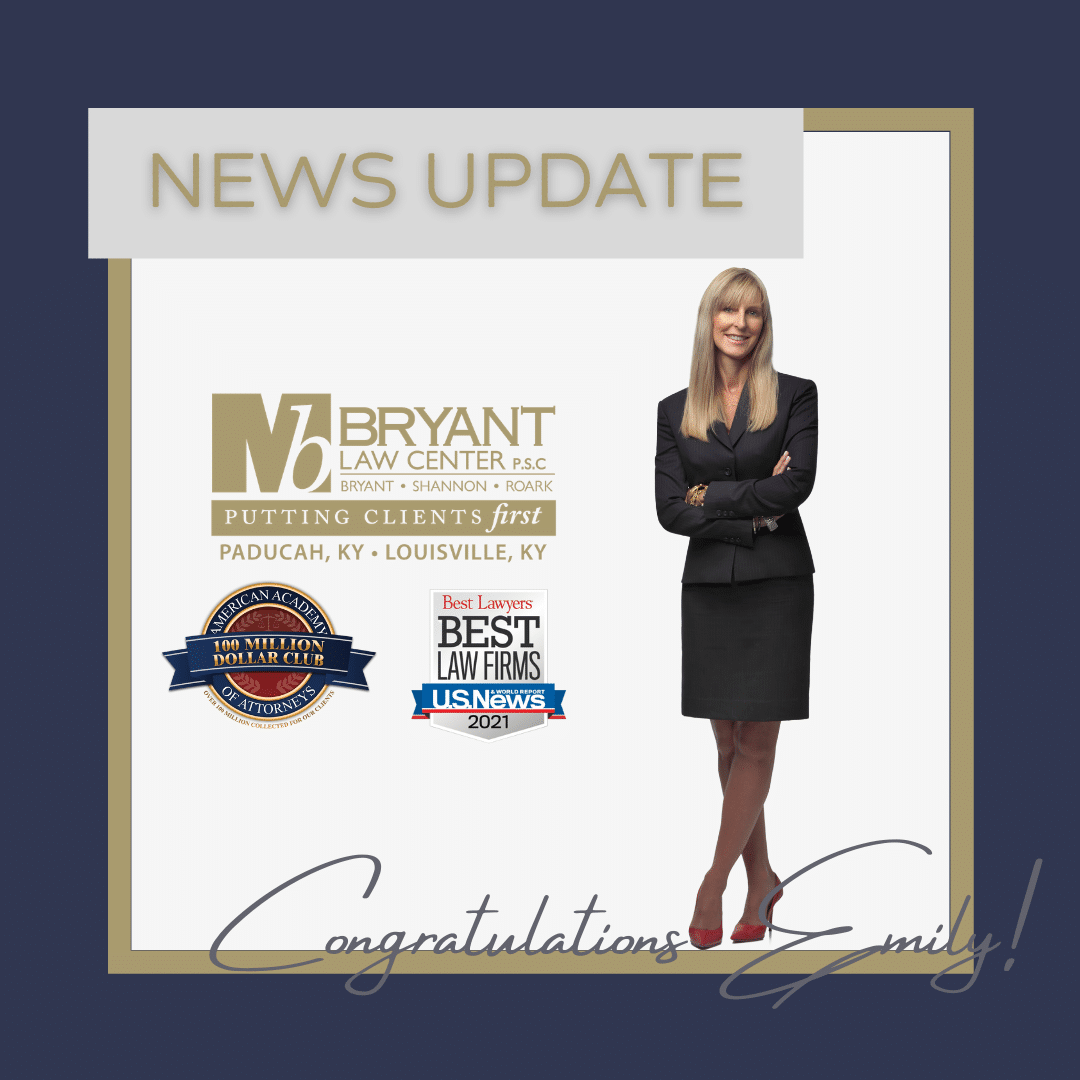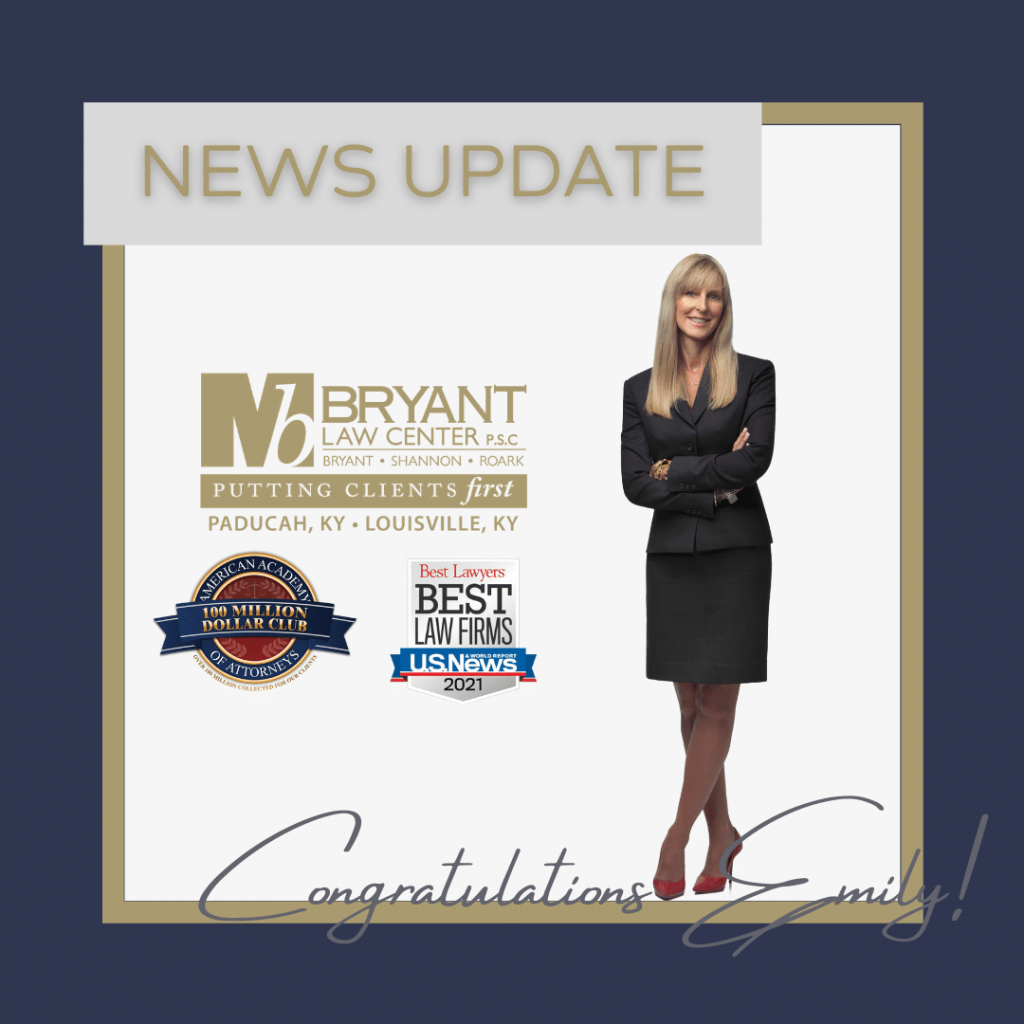 Bryant Law Center partner Emily Ward Roark has been appointed to the Plaintiffs Executive Committee in the Multi-District Litigation case: RANITIDINE PRODUCT CASES, JCCP No. 5150. The case allows plaintiffs alleging the heartburn medication causes certain types of cancers can pursue their Zantac lawsuit claims in California state court as part of a newly established Judicial Council Coordinated Proceedings (JCCP). This will be one of the largest state court proceedings in the country involving Zantac (ranitidine). Allegations in the federal and state groups of cases are essentially the same—that Ranitidine also contained a cancer-causing contaminant
A graduate of the University of Kentucky College of Law, Roark heads up the mass tort and class action practices at the Bryant Law Center with offices in Paducah and Louisville.
Currently, the Plaintiffs' Executive Committee (PEC) will work closely with the Plaintiffs' Liaison Counsel regarding the management of the litigation and part of an effort to remand thousands of California Zantac cases back to California from the large federal MDL case in Florida. The PEC's other functions include helping to organize and delegate tasks to subcommittees. The PEC will also assist in scheduling meetings for Plaintiffs' counsel, keeping minutes and records of Plaintiffs' Counsel meetings, and any other administrative functions as necessary to proceed with the case.
Some of the cancers that may be pursued in the California state litigation include thyroid cancer, bladder cancer, kidney cancer, prostate cancer, liver cancer, lung cancer, stomach cancer, breast cancer, and throat cancer.