Brought to you by the Bryant Law Center of Paducah, KY.
Following the disastrous flood of 1937, a floodwall was built to protect Paducah from any future rises in the Ohio River. Starting in 1996, Robert Dafford and the Dafford Murals Team began painting panoramic murals that beautifully portray the history of Paducah through "Portraits from Paducah's Past." These murals creatively illustrate a chronological story of Paducah's early days to the "Atomic Age."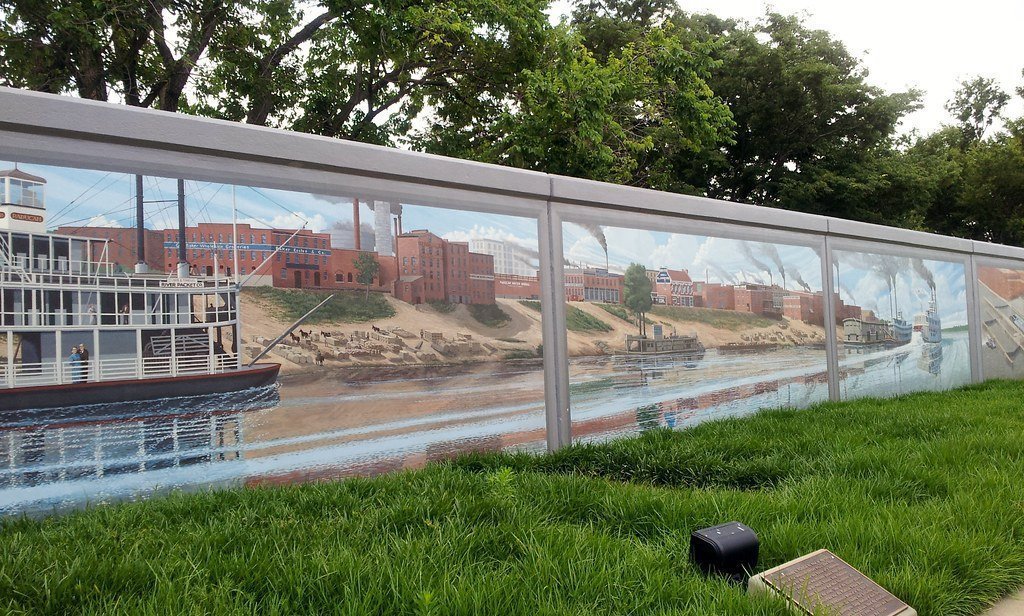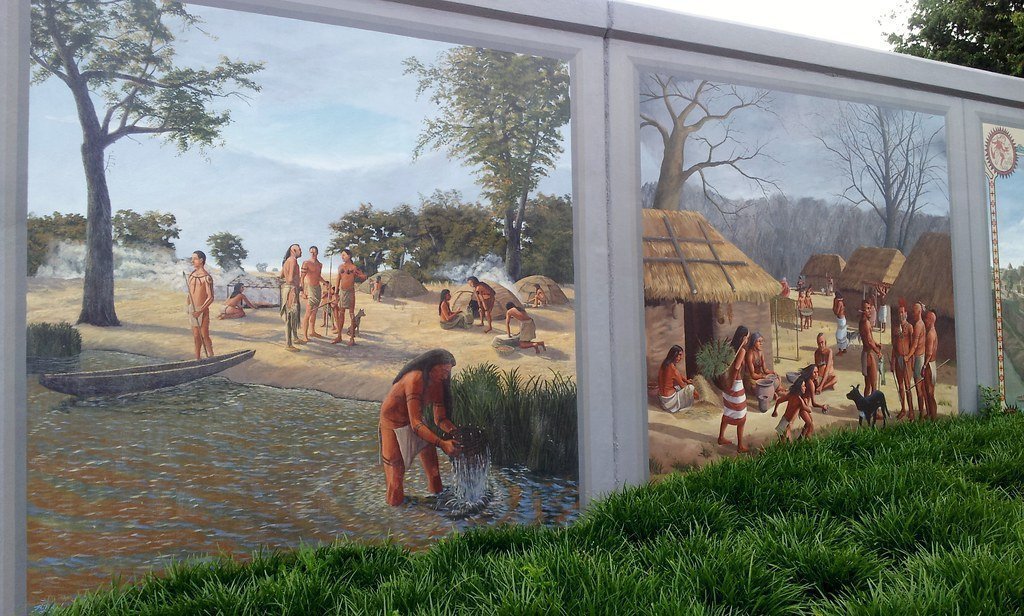 Each life-size mural is explained by a bronze plaque. The plaques are lit at night, creating a three-block panorama that is perfect for a beautiful evening stroll along the Ohio River.
Paducah's Wall to Wall Murals now contribute to a downtown that has developed a strong focus on beauty.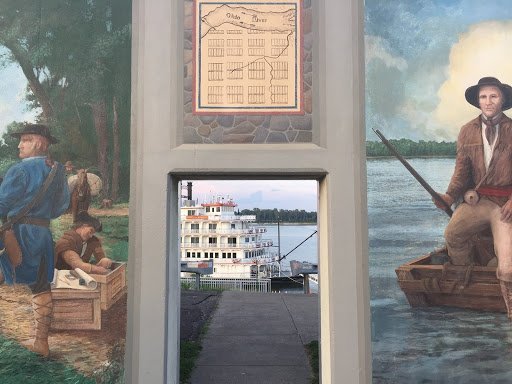 You can enjoy the murals along the flood wall year round. You might even catch an artist in action when they often retouch the murals to maintain their appearance. Touring Paducah's Wall to Wall Murals is perfect for an after dinner stroll or before you stop by Purple Toad Winery and sample the state's best wine.