Louisville Accident Reports: How to Get Your Accident Report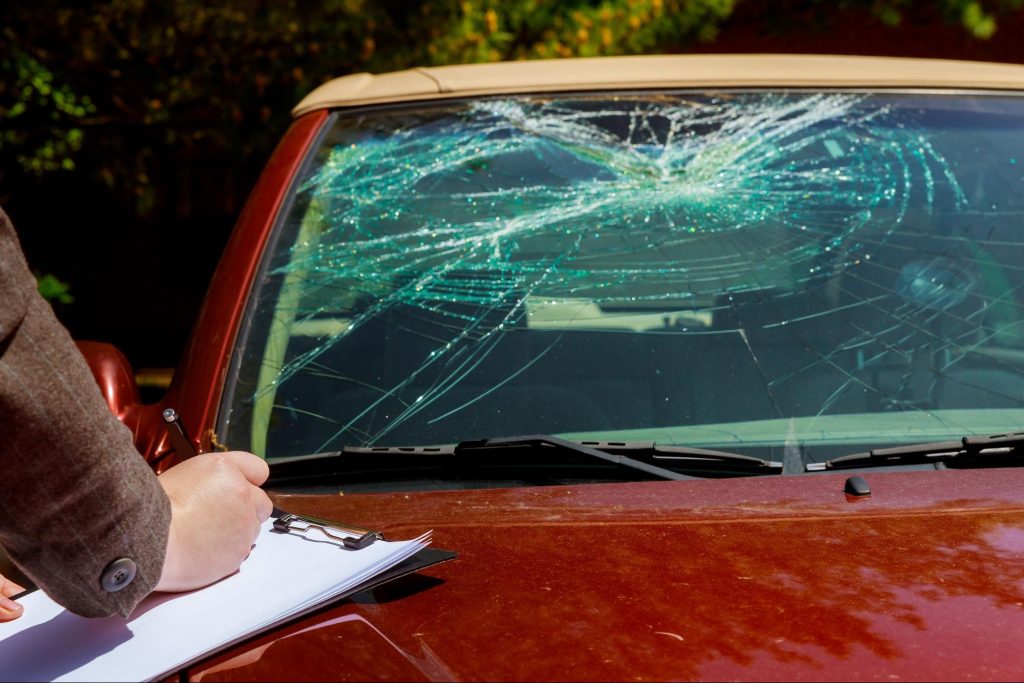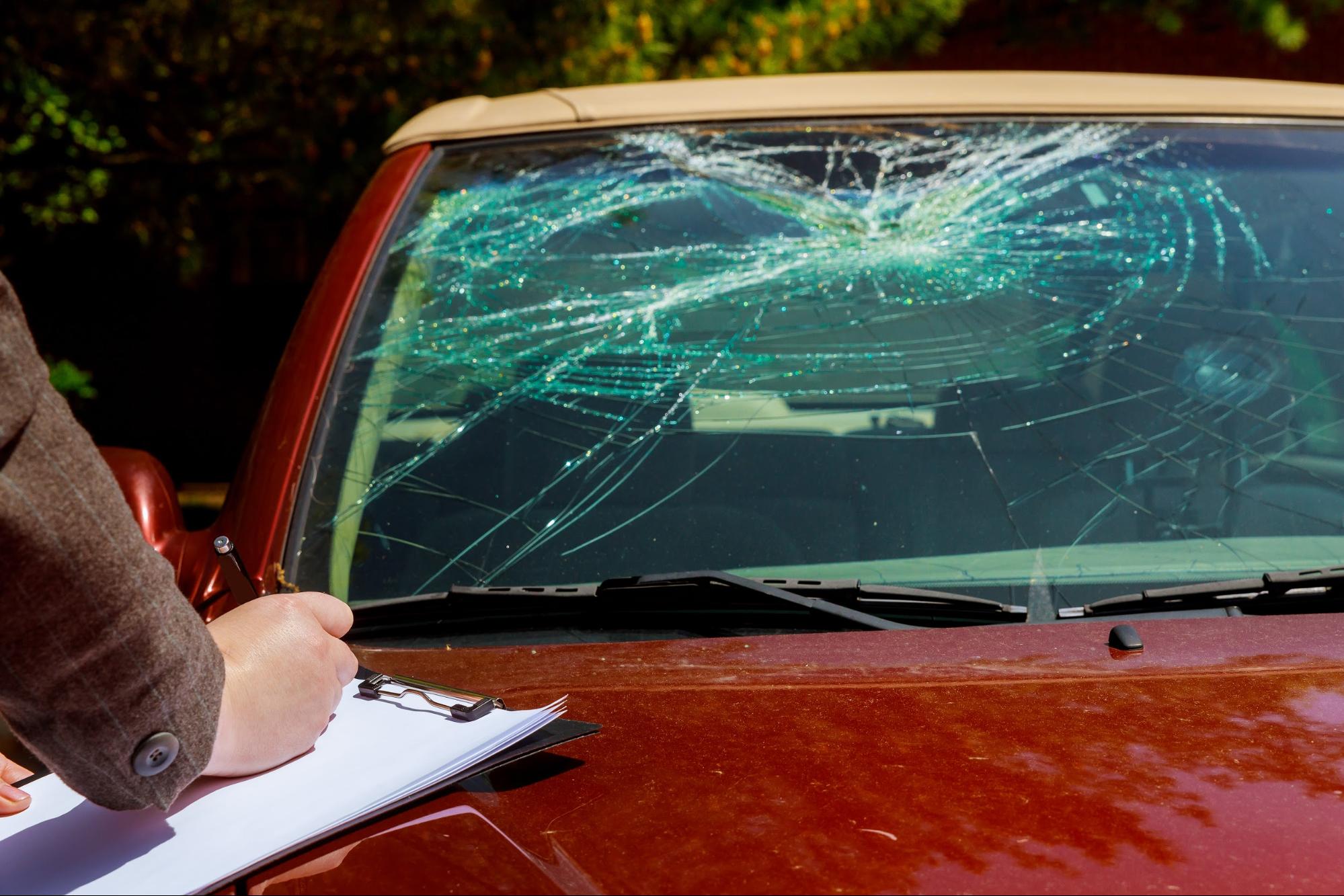 After a car accident in Louisville, Kentucky, law enforcement will typically come to the scene of the accident, take down relevant information, and submit an official accident report. These reports provide valuable information when filing an insurance claim and/or personal injury lawsuit to recover compensation for your injuries.
If you suffered severe injuries in an accident, then you may not have had much interaction with the police at the scene, and may not fully appreciate the type of information the report can contain.
Below we provide in-depth information about Louisville car accident reports, including what one is, how you get a copy of it, the information a report contains, and whether a report can be used as evidence in court.
How to Get a Copy of Your Accident Report
Copies of an official accident report are not typically public records, which means only those involved with the crash and their legal representatives can get a copy. In other words, as a driver or occupant of the vehicle involved in a crash, you are entitled to a copy of the official accident report.
If law enforcement arrived at the scene of the accident to fill out a collision report, the officer will typically provide you with an identification number or case number for your report.
It can take some time for the officer to complete the investigation of the traffic collision and file the traffic report. Typically, you need to wait at least 10 days for the police officer to submit the report, at which point you can request a copy of the report online, in person, or via mail.
Online Through the LMPD
Visit the Louisville Metro Police Department's website where you can use the identification number the officer gave you to look up your accident report and order a copy.
As of September 2020, copies are $10 each. If you do not know your report number, you can email the department, and they will provide the information you need to make an online order.
Online Through BuyCrash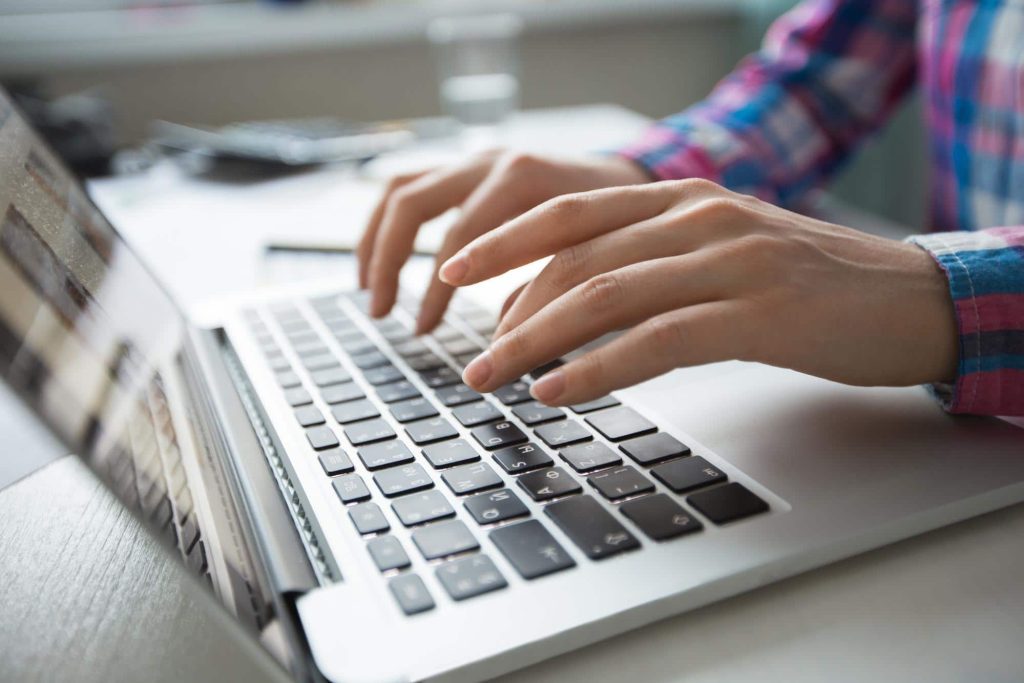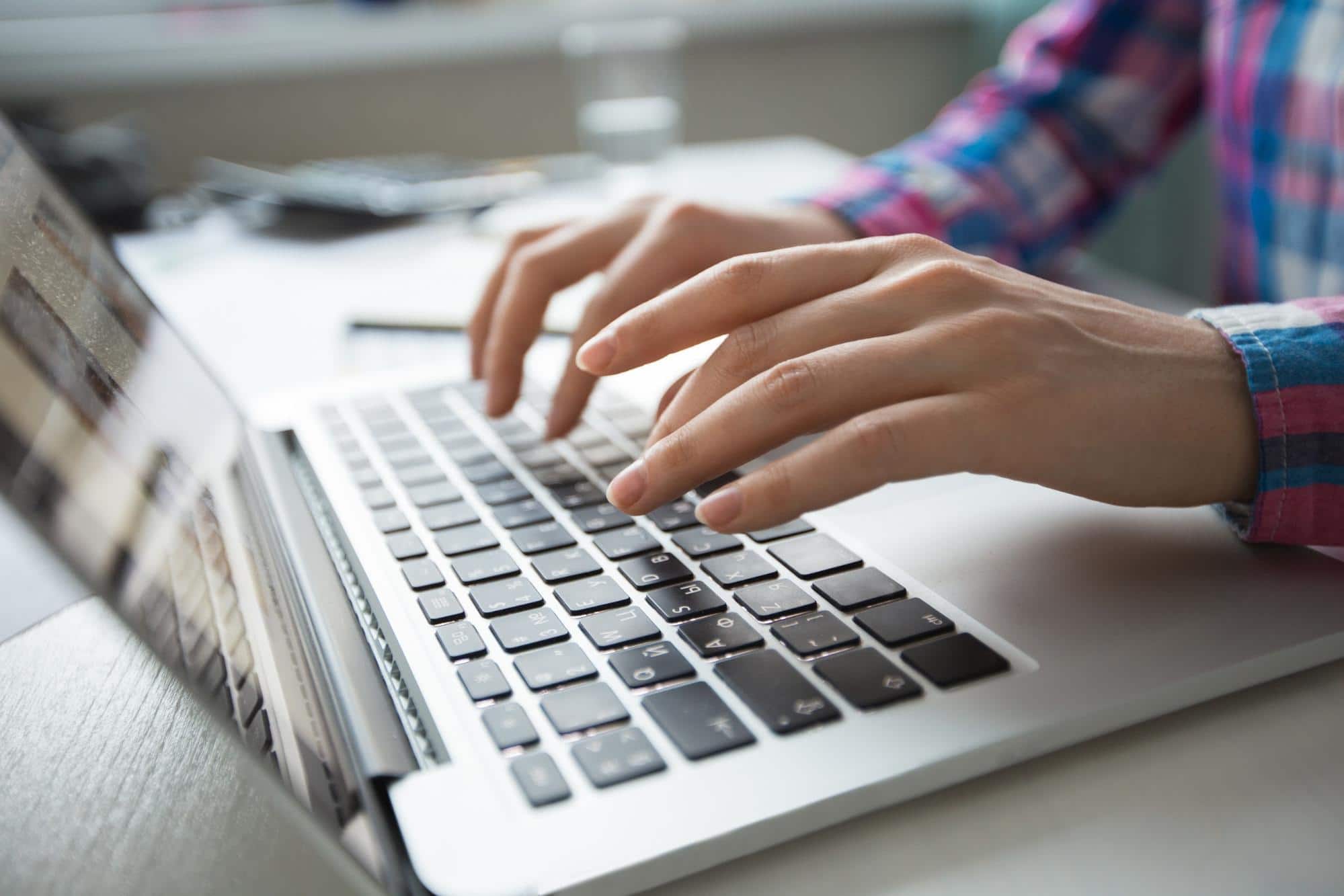 There is a second online option for obtaining reports through a third-party site: http://buycrash.com.
Several states, including Kentucky police agencies, upload accident reports to be purchased from BuyCrash, a website catering to insurance companies and law firms, but private individuals can also download them.
Kentucky reports cost $10.00 and the purchaser has to provide specific information in order to be able to purchase the report. It is another option for obtaining reports, though not always the cheapest.
It can be very convenient if you are from out of state and were involved in an accident in Kentucky. Using this service, you can access the accident report after you return home by following the instructions on the site.
In-Person
If you do not want to order an online copy of the report and you do not have time for snail mail, you can obtain a report in person.
You can pick up a copy of your accident report in-person at the Louisville Police Department located at 701 West Ormsby Avenue, Suite 001.
As of September 2020, the department charges a $5 fee for the report.
Through the Mail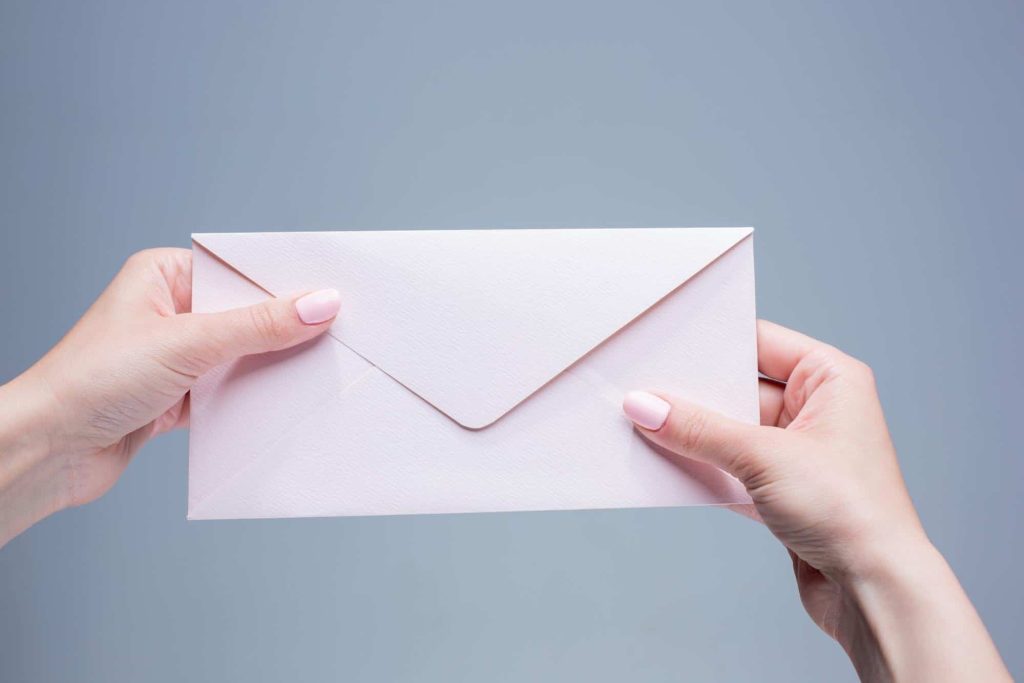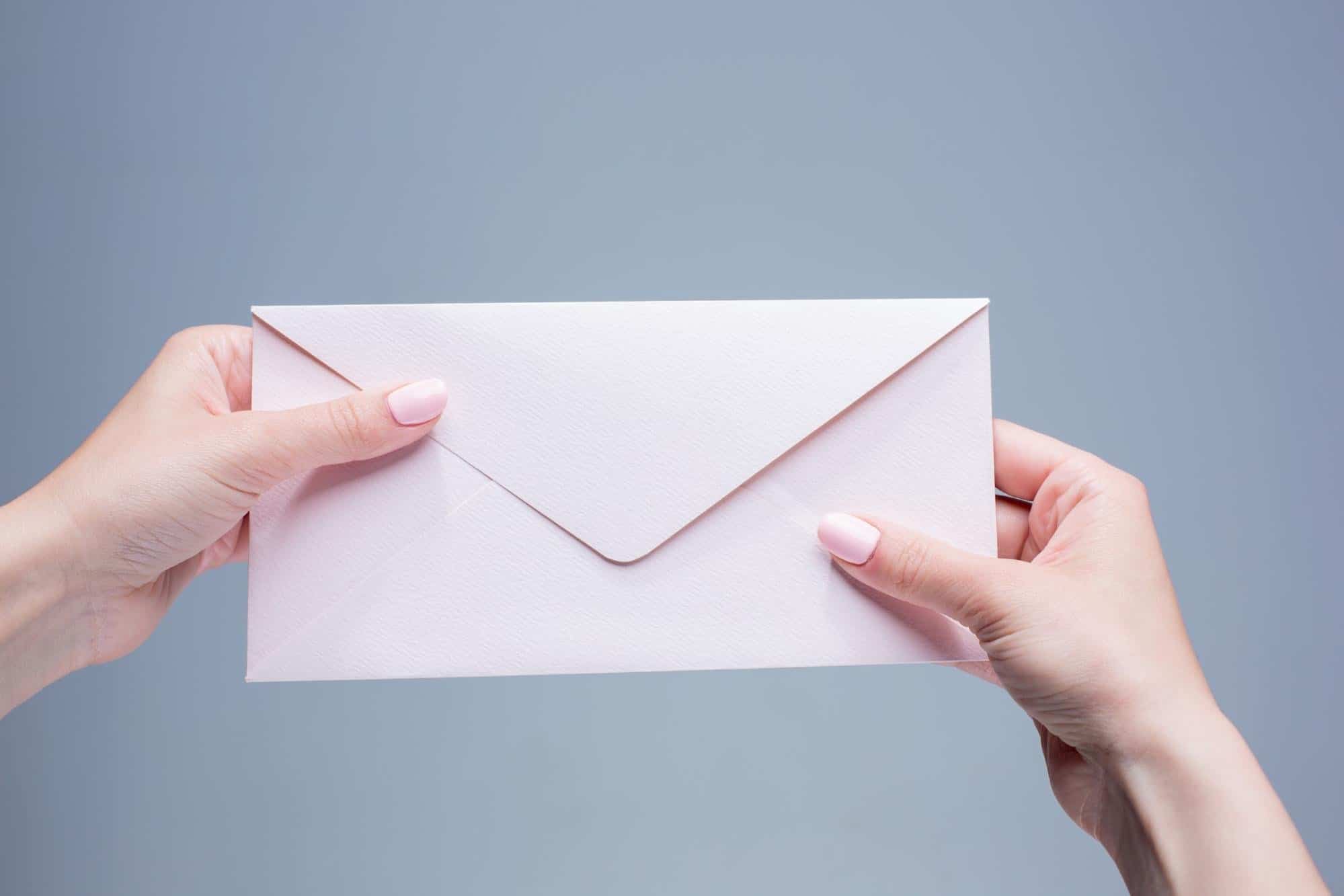 If you want to obtain an accident report from the Records Management office at the police department, you can also have them send you a copy via U.S. mail.
To obtain a copy by mail, send an email to lmpdaccidentreport@louisvilleky.gov to request a report, or call one of the following numbers between 8:00 a.m. and 4:00 p.m., Monday through Friday.
(502) 574-2308
(502) 574-6857
(502) 574-6881
(502) 574-3278
Requesting a Report From Your Insurance Company
To obtain a free copy of the crash report from your auto accident, you can also ask the insurance claims representative if they have requested the report, and ask for a copy.
Most insurance companies eventually request a copy of the official crash report, but not always as soon as you would prefer.
You can wait for them to do so, or choose one of the options above.
Of course, if you filled out a Civilian Collision Report because law enforcement did not come to the scene of the accident, you already have the original copy of your report.
What Is an Accident Report?
An accident report is a formal report of a traffic collision that documents important information about what happened.
Depending on the circumstances of the car crash, a member of the LMPD or the Kentucky State Policy might file the report if they come to the scene of the accident to investigate.
A collision report typically includes a narrative of the event based on the officer's investigation at the scene. The facts of the crash coupled with the investigating officer's opinions of the event make up the entire report.
In some cases, law enforcement does not come to the scene of the accident. This might happen because an officer is not available, no one witnessed the crash and alerted the police, or those involved in the crash didn't think the collision was bad enough to warrant calling law enforcement.
In these situations, drivers involved in a crash often need to file a Civilian Collision Report with the Kentucky State Police. State law requires you to fill out a Civilian Collision Report within 10 days of your car accident if:
The accident led to the death of one or more drivers, occupants, pedestrians, cyclists, or others.
The accident led to injuries for those involved.
The accident led to more than $500 in property damage.
Failure to file an accident report within the 10-day time frame can result in a hefty fine.
What Information Is Listed in an Accident Report?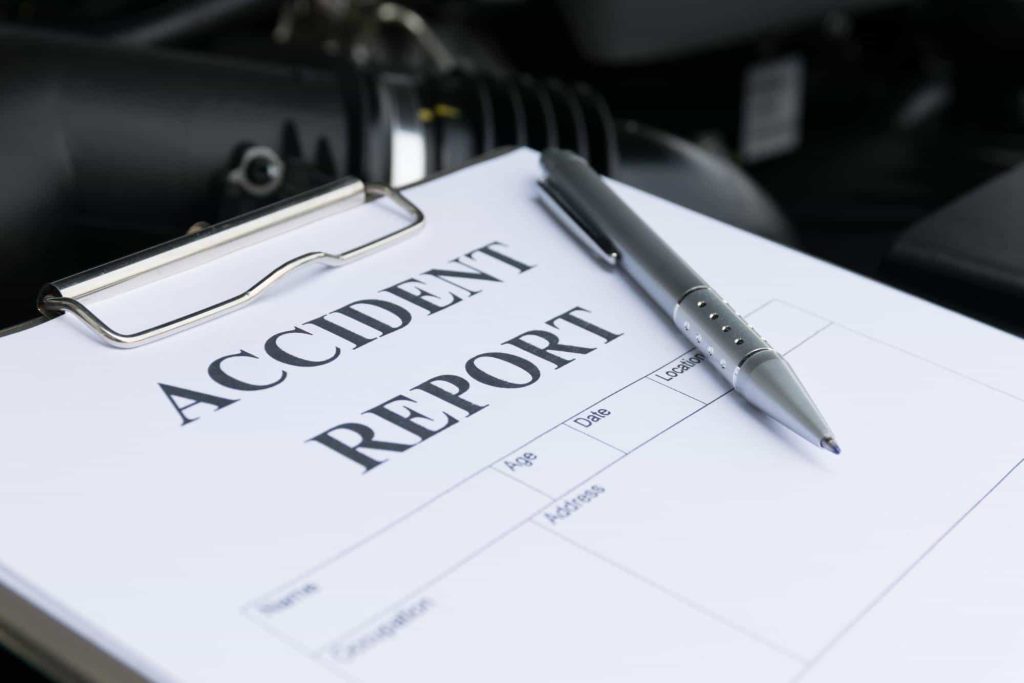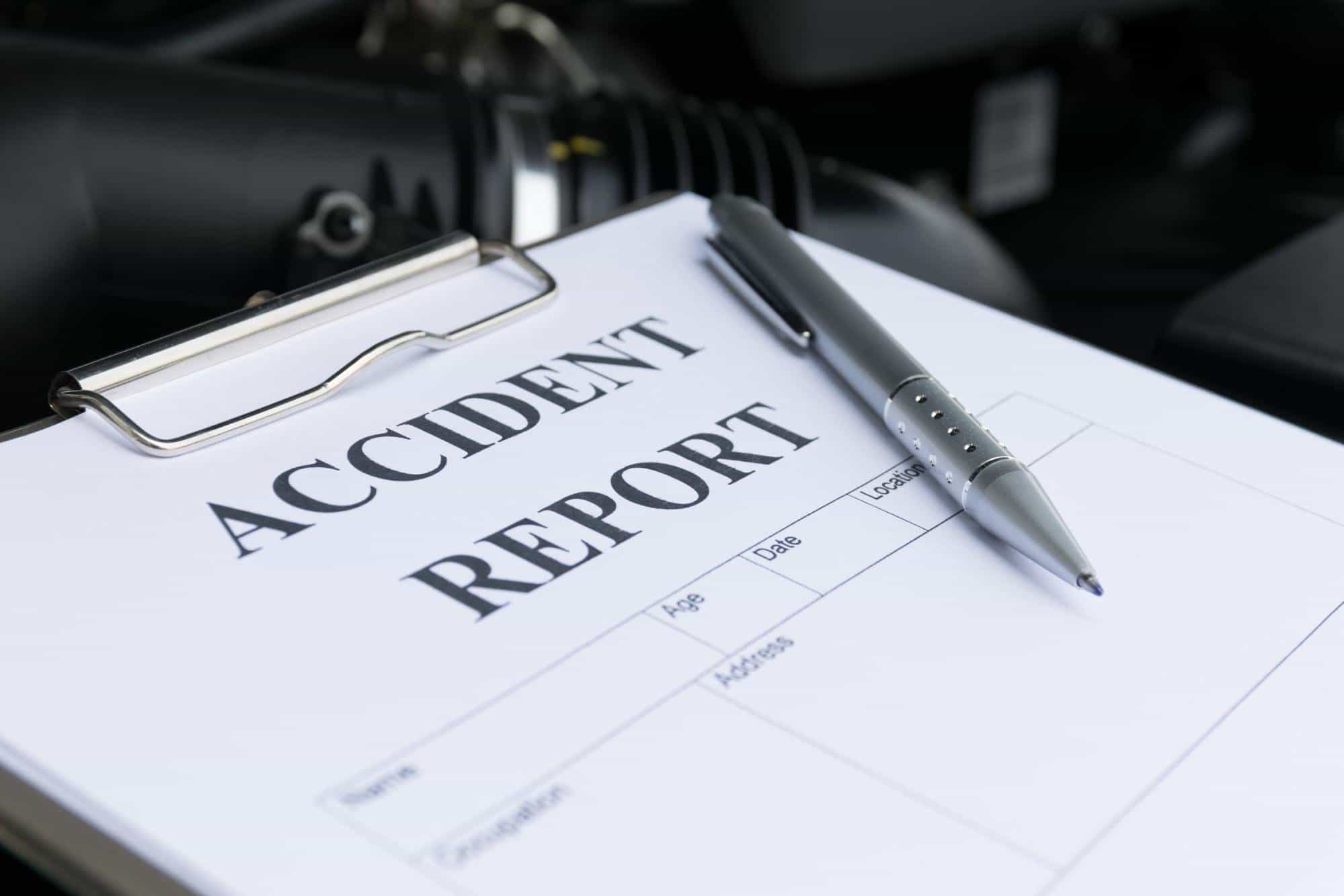 Accident reports are loaded with information for lawyers, insurance, and courts. Every accident is a little different, which means each report is different.
Depending on the circumstances of your car crash, some or all of the following information could be listed on the collision report:
The approximate date, time, and location of the wreck and the report date
Contact information for all drivers and occupants including names, addresses, and phone numbers
Insurance information for all drivers involved
Birthdates, drivers' license numbers, license plate numbers, and registration of all drivers and vehicles involved
Year, make, and model of all vehicles involved
Location of damage on vehicles and any non-vehicle property damage from the accident
Weather, road, and light conditions when the accident occurred
Existence of traffic control devices including traffic signals, stop signs, crosswalks, etc.
Statements from the involved parties in the accident as well as any witnesses
List of any citations issued or violations of traffic regulations
Officer's narrative and opinion about how the crash occurred and who is at-fault for the accident
Legal Uses for Accident Reports
The official police report for a motor vehicle accident can provide useful information and support for a claim for damages you suffered in the crash.
First and foremost, an accident report provides proof that the accident occurred, records basic information about where it happened in Jefferson County, and the identities of the parties involved. This information comes in handy as a starting point for your lawyer's own investigation of the facts and circumstances of a crash.
Next, the report can provide a valuable perspective on who caused the accident, which can help in proving fault and legal liability. A police officer's account of an accident in the report is not necessarily the last word on the subject, but it does reflect the opinion of a trained professional about how an accident happened and who is to blame.
Insurance companies and defense lawyers whose clients get blamed for an accident in a police report often take that as a sign that they should try to settle the case rather than fighting it in court.
The police report can also help support claims for property damage, because it typically includes details about damage to each of the vehicles involved in the accident.
Insurance companies tend to put a fair amount of trust in the police report's description of vehicle damage, although a lawyer can always supplement that information, if need be, if the report fails to capture the full extent of the damage.
Contact Bryant Law Center After a Louisville Car Accident
Accident reports are an important part of accident claims, but they do not guarantee a specific outcome in a case.
Victims of Louisville, Kentucky auto accidents need an experienced personal injury attorney on their side who understands the nuances of insurance claims and personal injury claims and knows how to use a police report to get you the compensation you deserve.
If you have been injured in a car accident in Jefferson County, you have the right to receive substantial compensation for your injuries and losses, including for medical expenses, lost wages, pain and suffering, and other economic and non-economic damages related to your accident.
Having the right professionals in your corner to guide you through a potentially stressful time can put your mind at ease and give you the best chances of recovering damages related to your auto accident.
The skilled legal team at Bryant Law Center has extensive experience advocating for accident victims. Contact us today for a free case evaluation to determine your eligibility for compensation and to learn how we may help you in the wake of a car accident.