Bad Drugs, Medical Devices, and Products
Mass Torts Hold Corporations Accountable For Defective Products
Delivering Justice.
Delivering Results.
Guiding You Through Each Phase of Your Life
Our Nationally Respected Lawyers Have Extensive Experience Helping the Victims of Negligent Companies
Small Kentucky Law Firm. Nationwide Reputation for Results.
When large corporations manufacture unsafe products that injure or kill consumers, they can be held accountable. At Bryant Law Center, our nationally respected lawyers have extensive experience helping the victims of negligent companies.
Our attorneys' extensive experience and intimate knowledge of mass tort law help our clients secure favorable outcomes to address their injuries. We address mass torts across the nation focused on defective products, defective drugs, and defective medical devices.
If you, a friend or a family member endures injuries from a defective drug, medical device or other consumer product, please contact our firm right away to learn about the full range of options at your disposal.
Defective Drugs
Patients may receive drugs that have dangerous side effects that were not disclosed to doctors or patients.
Defective Medical Devices
Including artificial joints, pacemakers, stents or other faulty implanted medical equipment that malfunctions and causes an injury.
Defective Products
Includes any poorly designed consumer product that causes injuries or does not contain adequate warnings of the dangers involved in its use. This can include pesticides, toys, insecticides, cleaning products and more.
Helping Clients is Our Passion
Defective drugs, medical devices and other consumer products can injure hundreds or thousands of people nationwide. When multiple victims are similarly harmed by a consumer product, their personal injury cases can be combined into one legal action. These cases, known as mass tort or class action lawsuits, give you and your case strength in numbers.
Reach Out To Our Premier Trial Law Firm Today For A Free Case Evaluation
Call For A Free Consultation
Cases involving mass torts are complex and require an experienced legal team in your corner. If you have experienced injuries from a defective product, medical device or drug, please reach our team right away to learn about your rights and potential for compensation. We leverage decades of legal experience to provide personalized services to our clients regardless of their location or the extent of the damages they suffer. Complete a contact form on our website or reach out to our Paducah, Kentucky, office by calling.
Our contingency-based representation means you pay nothing unless we secure compensation for you.

Fill Out a Contact Form

Awards and Recognition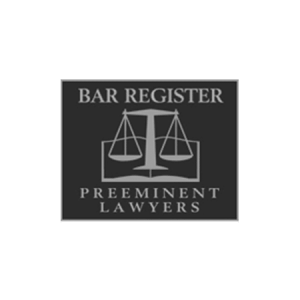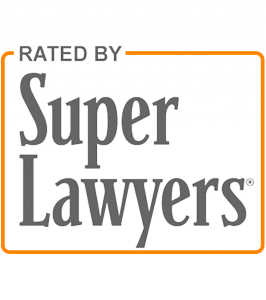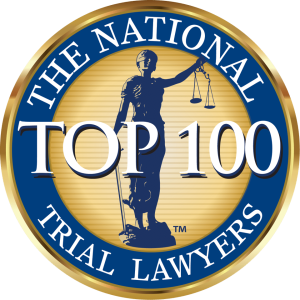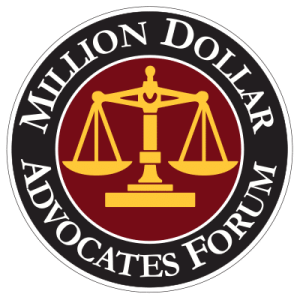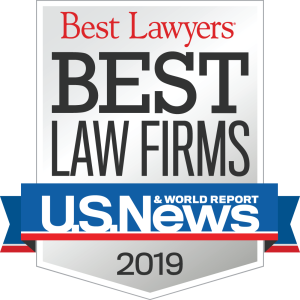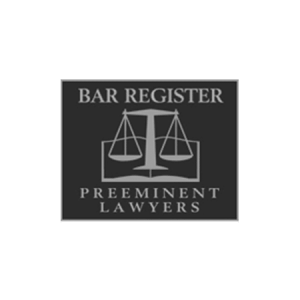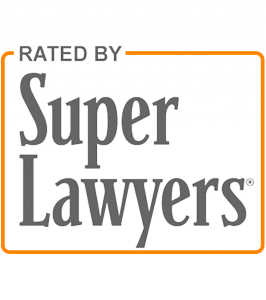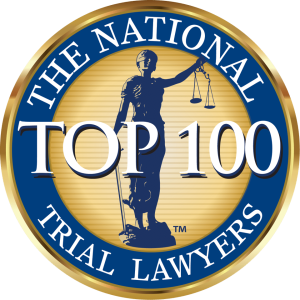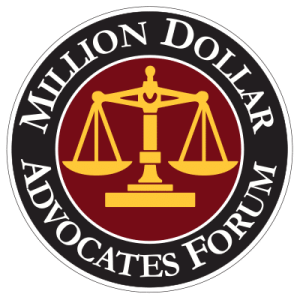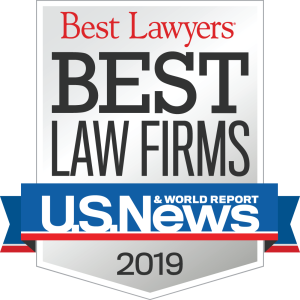 Get a Free Case Evaluation
No matter what kind of legal issue you are facing, we offer a free initial consultation to discuss your case. Call 270-908-0995 or complete our simple contact form to schedule a free initial consultation.
Fields Marked with an * are Required