Does Health Insurance Cover Car Accidents?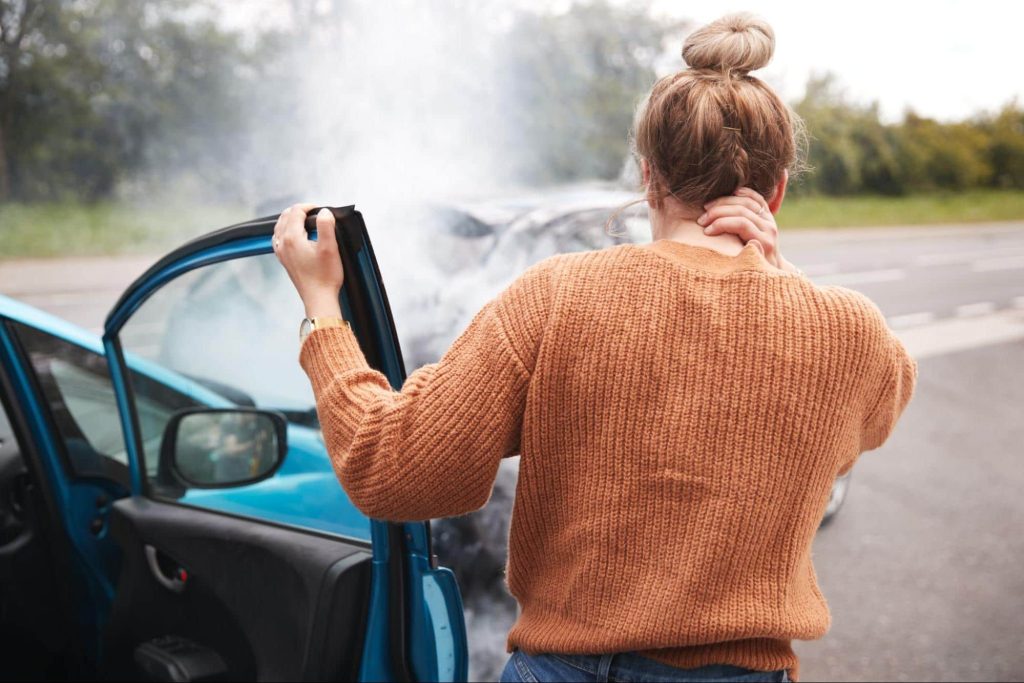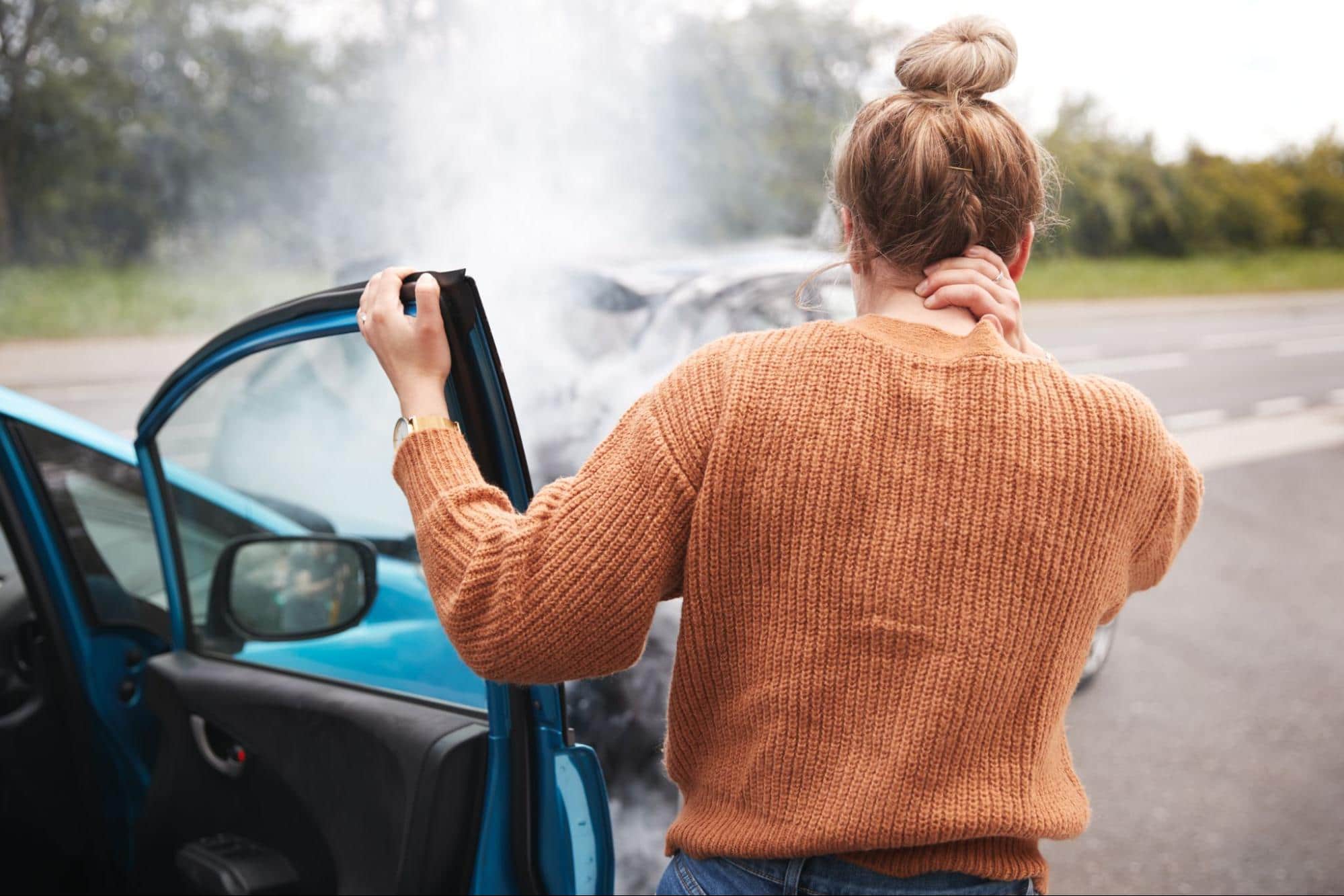 Health insurance policies can cover some of the costs incurred after a car accident, but will not cover all the costs. If you have exhausted your PIP insurance or do not have PIP, health insurance can pay medical expenses but will not pay for property damage or for vehicle repair or replacement.
Most health insurance carriers will be financially responsible for treatments related to car accident injuries as soon as all the other forms of payment have been exhausted or if an individual does not have certain types of insurance such as personal injury protection.
For many car accident victims, it may be unclear what this means exactly and whether they have a form of insurance that can cover their medical bills. In this blog post, we will discuss which types of insurance can cover the medical expenses that you endured as a result of a motor vehicle collision.
Who Pays the Medical Bills After a Car Accident with Bodily Injuries?
Many people often worry that if they do not have health insurance, they will be on the hook for paying all their medical bills out of pocket following an auto accident. This is not necessarily true.
In many instances, the insurers that will be responsible for paying medical costs following a car accident include:
Personal Injury protection (PIP) coverage
Other car insurance policies such as medical payment coverage
Your individual health insurance
In 'no-fault' states, such as Kentucky, the driver's own car insurance can pay for the medical treatments they will need no matter who is at fault for an accident. If the other driver is uninsured or underinsured, PIP will still cover your injuries.
Does Car Insurance Pay for Medical Bills?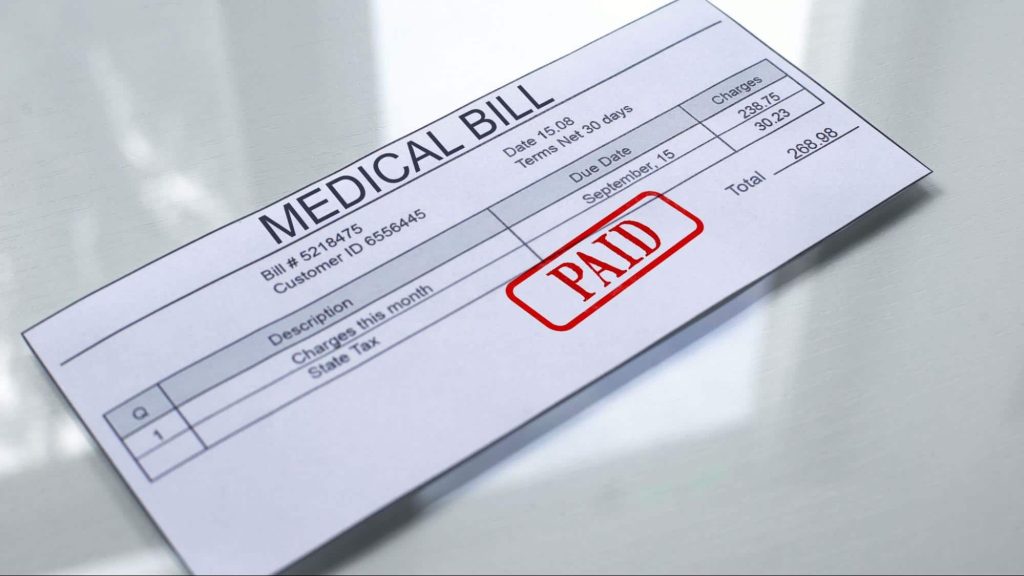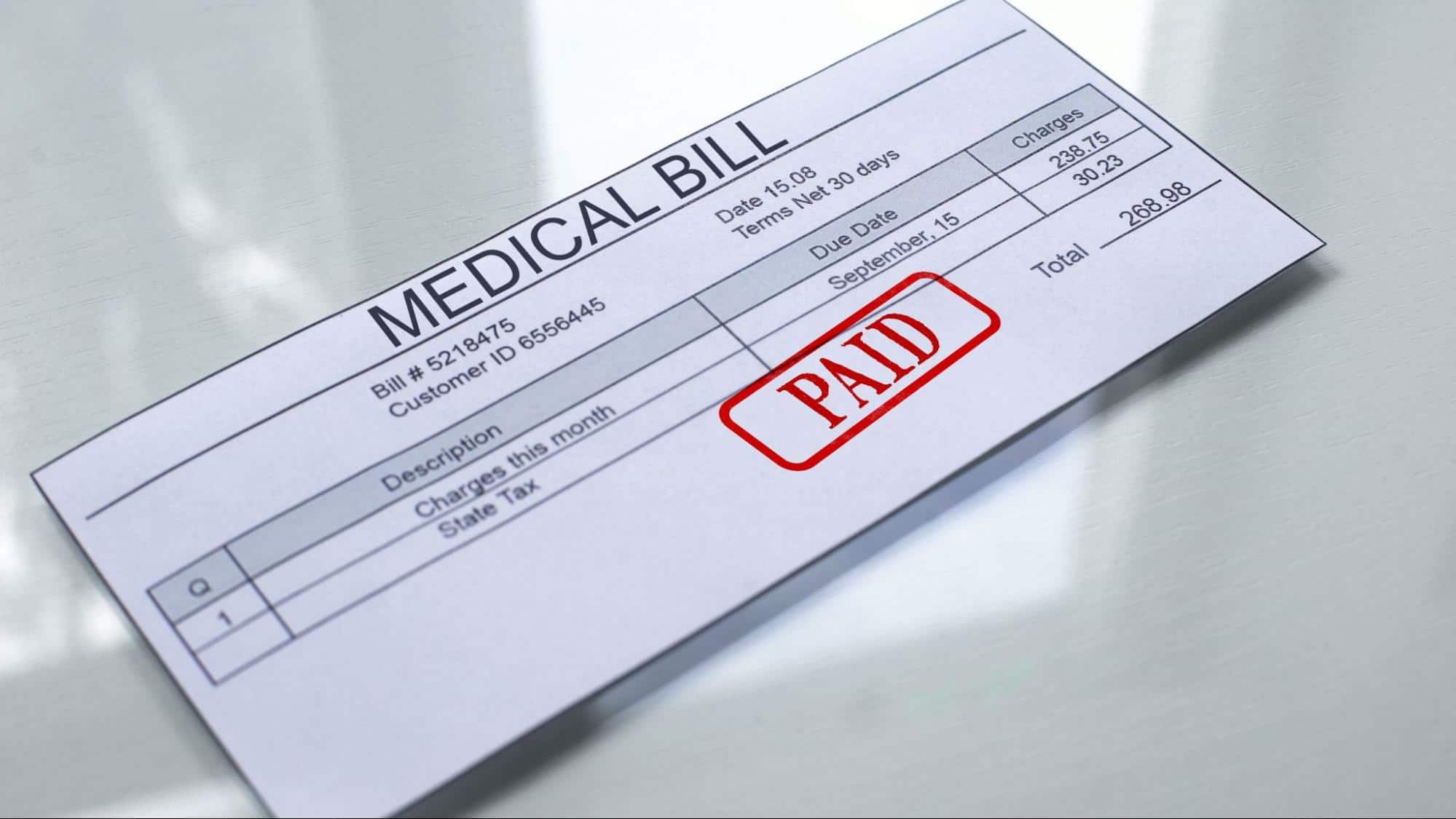 Personal injury protection, or PIP insurance, is an insurance policy purchased alongside your auto insurance which provides coverage for some of your medical care if you are involved in a car crash.
Since Kentucky is a no-fault state, PIP will often pay for a part of your medical expenses, lost wages, and other costs related to your injuries, regardless of who was at fault for the crash.
This personal injury protection will often provide you with coverage if you are injured because of a motor vehicle accident as long as:
You have not rejected the PIP coverage
You have PIP insurance in place if you were operating the motor vehicle
The accident you were involved in was not work-related
Kentucky's basic PIP provides up to $10,000 per person per accident for medical expenses, lost wages, and similar "out-of-pocket" costs due to an injury. Higher benefits and deductibles are optional.
How to Submit Medical Claims to an Auto Insurance Company
To get these benefits, accident victims will have to fill out a personal injury protection application that their insurance company will send them.
Once submitted, this documentation will then trigger the payments to their doctor automatically and will continue until the $10,000 in benefits that they have is exhausted. This $10,000 extends to each passenger in the car at the time of the accident.
This benefit is non-transferable, meaning that victims cannot use the rest of another passenger's PIP benefits when they have already used up theirs.
Instead, once the PIP benefits are exhausted, these victims will need to send the rest of their medical bills to their health insurer, not the driver or owner. Any additional medical treatment costs should be paid by their health insurance carrier, who will forward these bills to the at-fault car insurance company for reimbursement.
A problem that many car accident victims encounter at this step is that the insurance companies will often try to offer the injured party less than the actual value of their losses.
This is why it is a good idea to speak with a car accident attorney after an accident and before you sign any papers or documents related to the wreck. With the help of an attorney, you have more bargaining power with insurance carriers to help you get the compensation you deserve.
Who Pays for the Medical Expenses in a No-Fault State?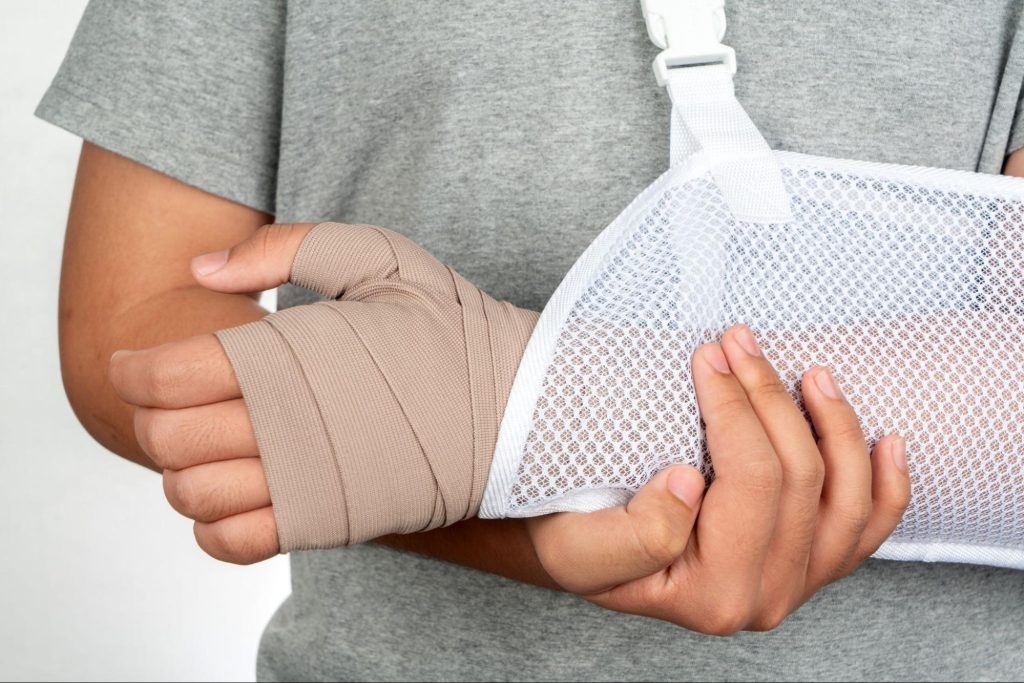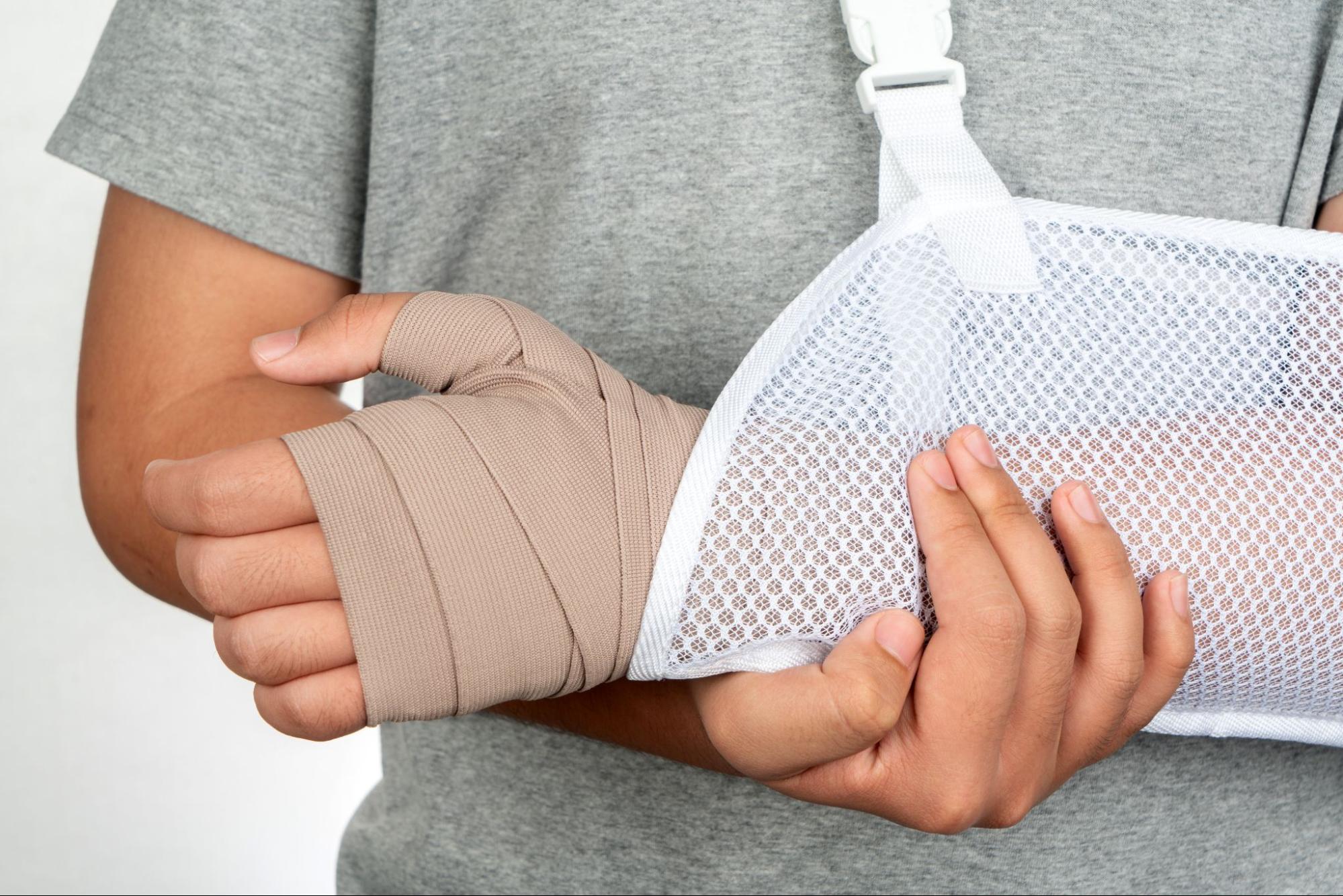 No-fault car insurance typically means that your own motor vehicle insurer will pay all or some of your medical bills if you are involved in an automobile accident, regardless of who was at fault for the crash, up to the limits of your no-fault coverage.
If your medical bills exceed a certain amount or your injuries qualify as sufficiently serious, you may be able to step outside the no-fault system and file a traditional liability claim against the at-fault driver.
It is also critical to add that your car insurance will cover you in another state when you are traveling. This means that if you are a Kentucky resident covered by PIP when driving in another state, you will continue to have this coverage when driving in other states.
In comparison, if you are not a resident of Kentucky and simply driving through the state, your own PIP insurance coverage will be dependent on your liability auto insurance policy limits. If you are involved in a car crash while visiting the state, you may be able to make a claim against the at-fault driver for the first $10,000 in expenses due to your injuries.
Can You Use Health Insurance If You Don't Have PIP?
Vehicle owners in Kentucky can essentially "opt-out" of the no-fault system when choosing and purchasing their car insurance policy. By opting out, these individuals preserve their rights to pursue a liability claim or a personal injury lawsuit against the liable motorist.   However opting out is not recommended.
By opting out, the policyholder is not entitled to any PIP benefits from their own insurer. As a result, if these individuals are involved in an accident and do not have PIP, they can use their own health insurance to cover their medical expenses. In these situations, it is best to forward copies of the car crash medical bills to the health insurance company as they are received.
Should You Get PIP if You Already Have Health Insurance?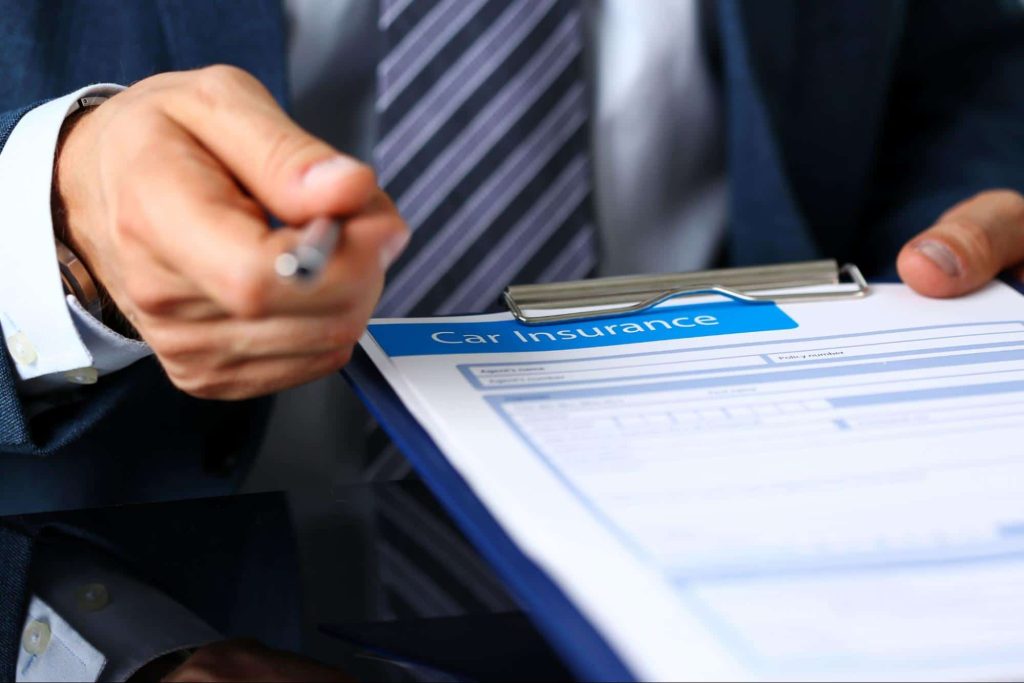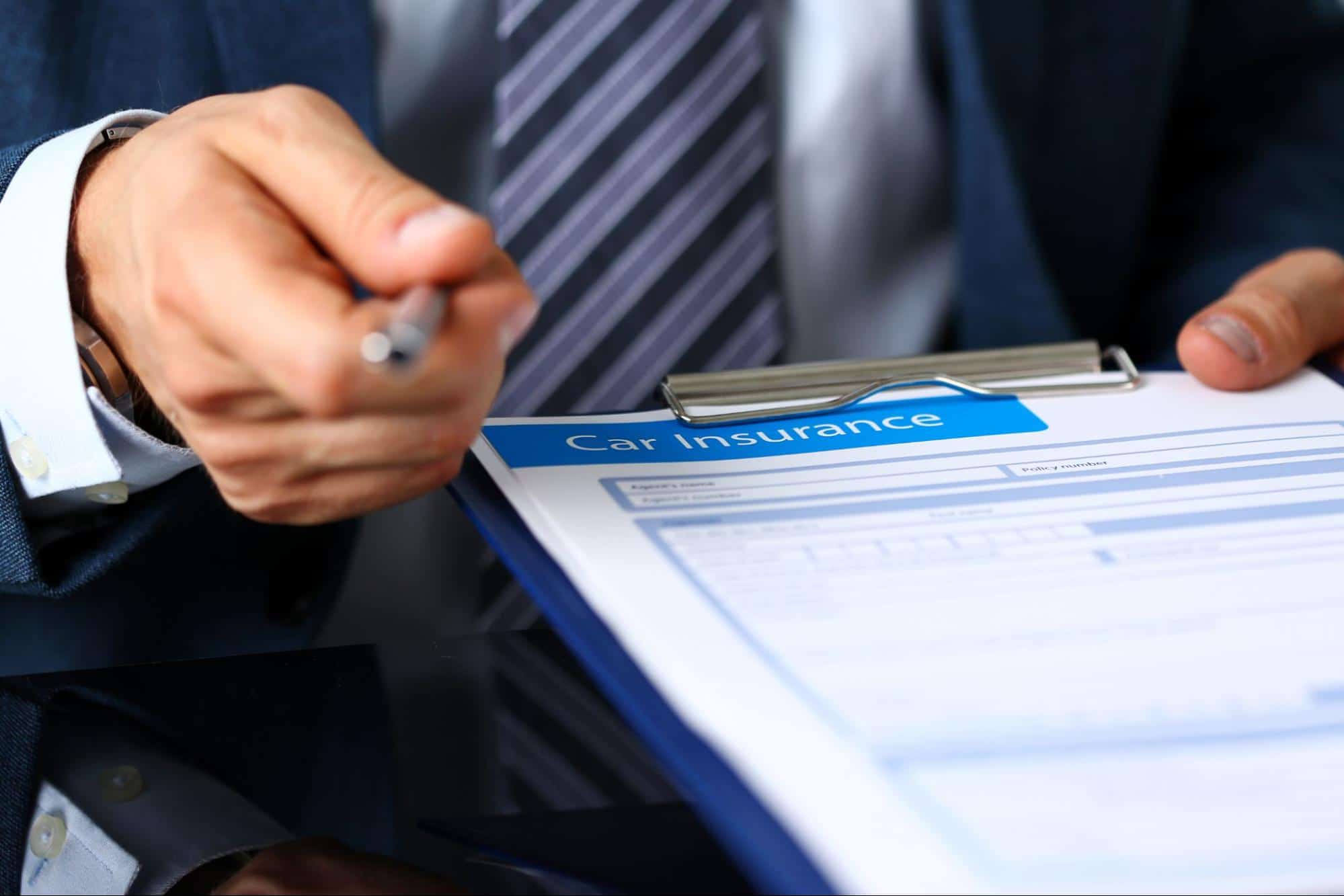 Although health insurance is an alternative to personal injury protection, it is still recommended you get PIP and use it in the entirety, even if you have health insurance. This is because most health insurance plans place a lien on any settlements you would get from an accident if you did not have PIP so they could be reimbursed after paying for your injuries.
Another reason you should consider getting PIP is that this coverage usually will not have a deductible or a dollar amount you must pay before the insurance will kick in unless you have specifically opted for one.
In comparison, most health insurance plans have an out-of-pocket deductible. which means if you send the bill to your health insurance, you will likely have to pay a deductible and other fees. With PIP coverage, an injured person may not have to pay anything at all for medical treatment so long as the cost of the treatment does not exceed the PIP coverage limit
Do You Have to Have Medical Payment Coverage?
Medical payment coverage, also known as medpay, is often an optional benefit. It is only required in New Hampshire, Maine, and Pennsylvania. It is often beneficial in "at-fault" states because if you cause a car accident and do not have medical payment coverage, you may have to pay your medical bills out of pocket.
In Kentucky and other no-fault states, because most motor vehicle owners have PIP, it is less important to have medical payment coverage in a car accident. PIP will cover everything that medical payment coverage will cover, plus the insured's lost wages.
What About Liability Coverage?
Besides PIP coverage, Kentucky also requires motor vehicle owners to maintain minimum amounts of liability car insurance, which applies specifically to vehicle damage and injuries suffered and sustained by others when you are at fault for a car crash. The minimum liability coverage required in the state includes:
$25,000 for injuries per individual in a single-car accident
$50,000 total, for all the injuries resulting from a single-car accident and
$25,000 for property damage resulting from the car accident
You can always buy car insurance policies with higher liability limits.
Why You Need a Car Accident Attorney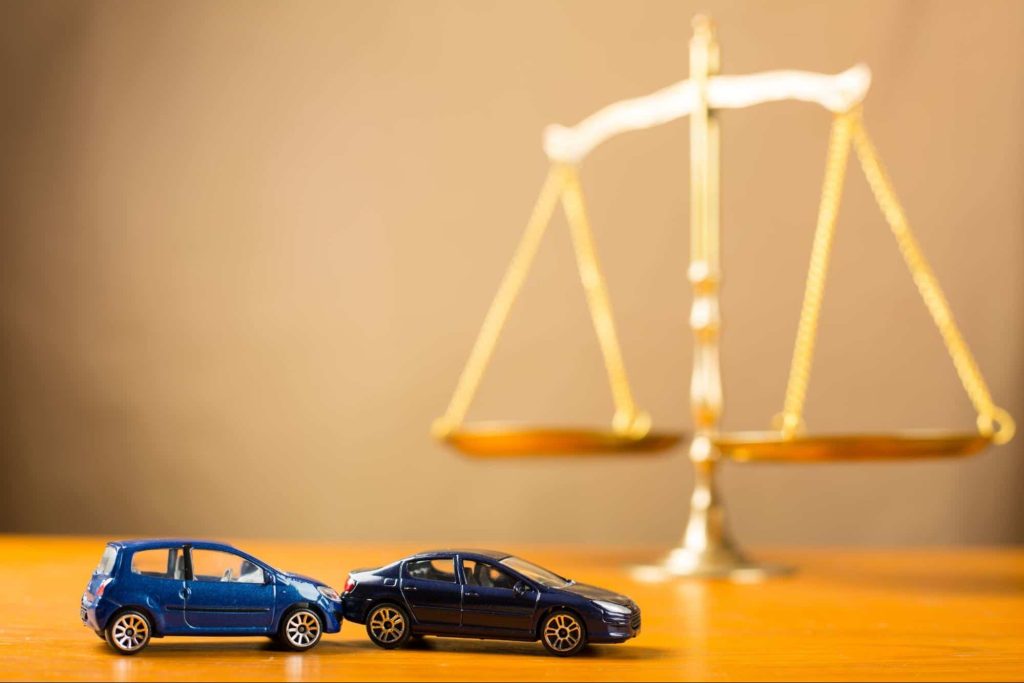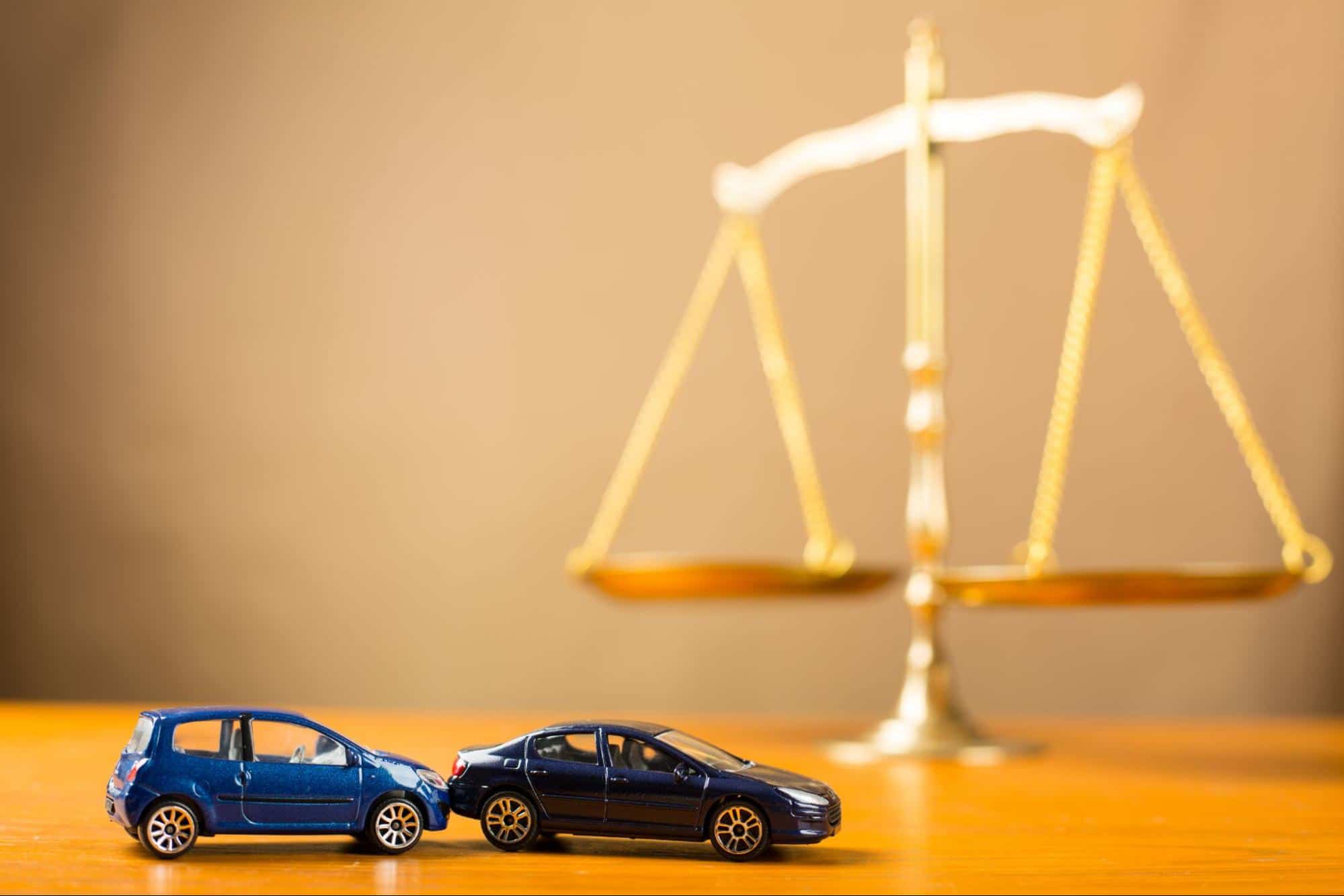 Car accident claims can be difficult, complex, and tedious, often requiring the individual bringing the claim to have a solid understanding of the state's laws and be able to produce detailed evidence and sound legal argument that can show what happened and who was at fault for the crash. In this area, just being in one state by a few feet can impact what kind of settlement you are about to get.
Insurance companies may try to reduce the value of your claim or shift the fault for the accident onto you. They have teams of lawyers who may try to make the negotiation process as difficult as possible for you so that you give up and accept an unfair offer.
Thankfully, having an experienced car accident attorney like the ones at The Bryant Law Center on your side, you will not have to handle these complicated legal battles on your own. These skilled car accident lawyers can provide you the legal help you need and pursue the compensation you are entitled to. They do this by:
Evaluating your potential legal claim, going over your legal options, and providing you the legal advice you need.
Answering all your questions and ensuring you receive the support you need during this difficult time.
Investigating your accident and securing the evidence necessary to show fault and damages.
Making sure that legal motions, documents, and filings are prepared correctly and submitted before time runs out.
Handling all the negotiations with the insurance company and fighting for a fair settlement offer on your behalf.
Obtaining experts such as engineers, accident reconstructionists, and doctors to substantiate your claims.
Taking your case to trial, if required, and working relentlessly to bring your case to a successful resolution.
Getting the Legal Help You Need
If you suffered an injury because of a car accident, do not wait any longer to get the legal help you need. Contact us today for a free consultation, and let the experienced car accident attorneys at the Bryant Law Center show you how we can fight for you and your rights.