What to Do if You're Hit by an Uninsured Driver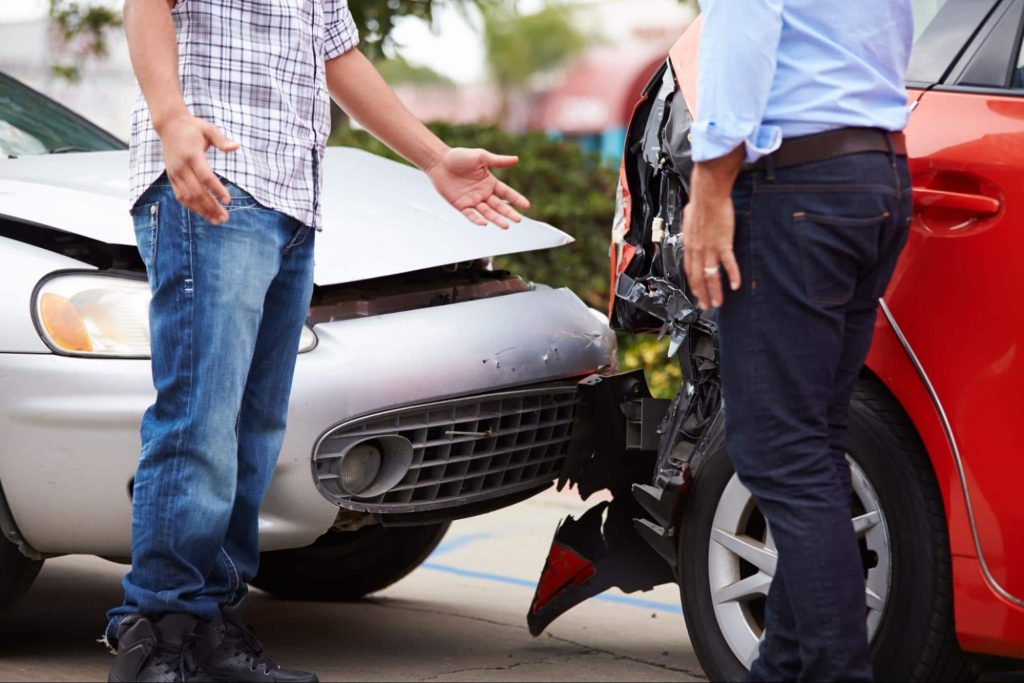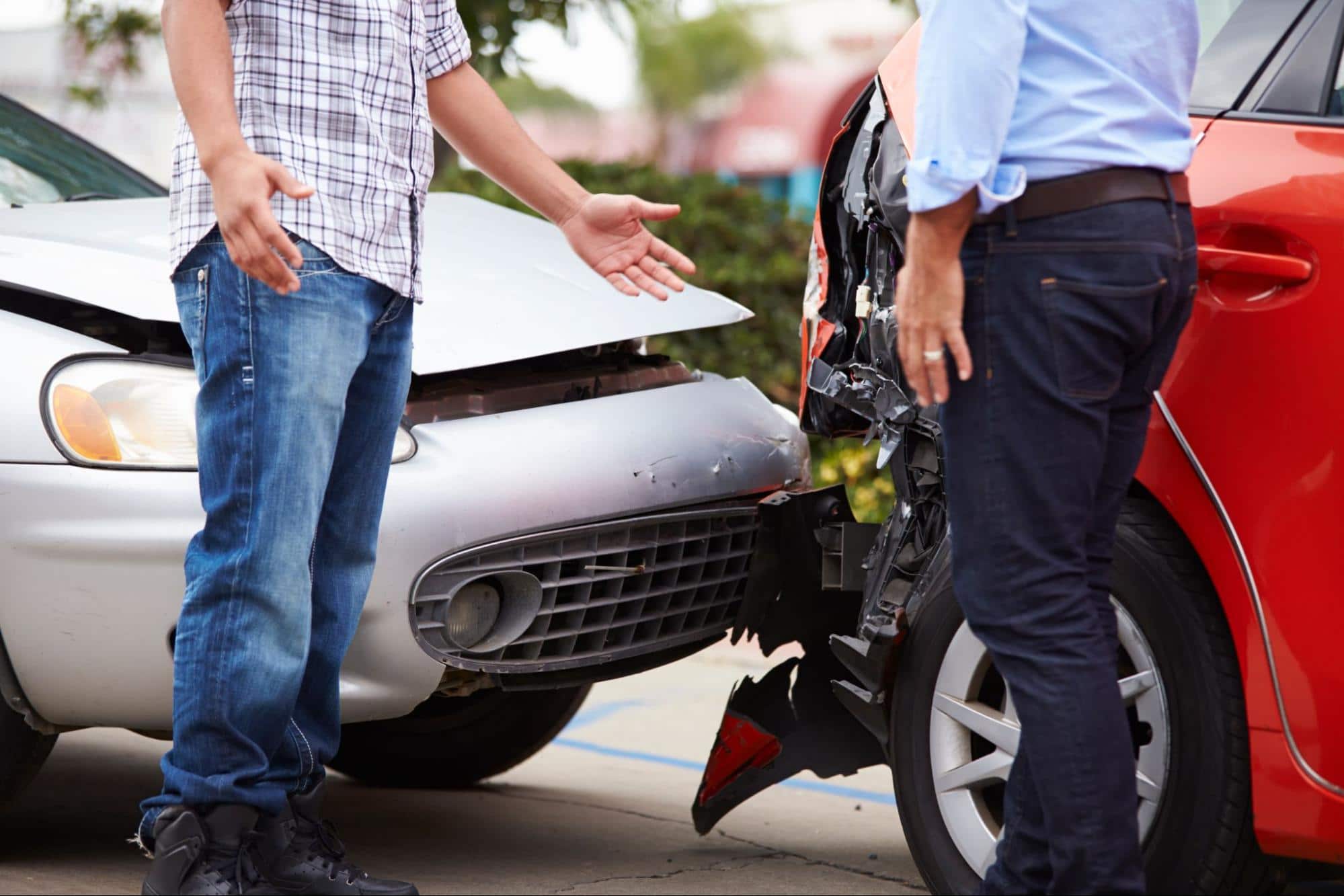 If an uninsured driver hits you, the main actions you need to take include:
Filing a police report
Not accepting liability for any part of the accident
Not accepting any money from the at-fault uninsured motorist driver
Pursuing a medical evaluation
Retaining the services of a personal injury attorney
Getting in touch with all your insurance companies
When you go to exchange insurance information with another driver after an accident only to discover that they don't have insurance, it can leave you with many questions and concerns about the compensation you can receive, the steps you need to take after the accident, and whether you need to hire a car accident attorney.
Although the steps you need to take may seem a bit complicated, in this blog post, we hope to clear them up for you and explain in more detail how you can pursue the financial recovery you may be entitled to.
What to Do if You Are Rear-Ended by an Uninsured Driver
If an uninsured driver has rear-ended you, you must take specific steps after the crash to ensure that your health and safety remain protected, along with your legal rights.
Following a rear-end collision, it is important that you follow all the steps that you would normally follow after a car accident but you need to take special care that you seek medical attention as soon as possible even if you don't feel like you were injured.
Common injuries from rear end accidents, such as whiplash, may take days to present themselves and these injuries need to be documented to file for compensation.
Since Kentucky is a no-fault state, by default, motorists in Kentucky are required to carry personal injury protection (PIP) coverage on their automobile policy in addition to bodily injury coverage. Motorists in no-fault states file an accident claim through their own insurance company first.
This no-fault insurance will often cover medical expenses, lost wages, and other costs associated with the injuries.
But damage to your vehicle and other property is another matter. Since the other driver is uninsured, you will have to rely on your own insurance policies to be compensated for those damages. Speaking with an attorney after an accident with an uninsured driver is the best option because they can advise you on your legal rights and the wisest course of action to take.
What if Your Car is Totaled by an Uninsured Driver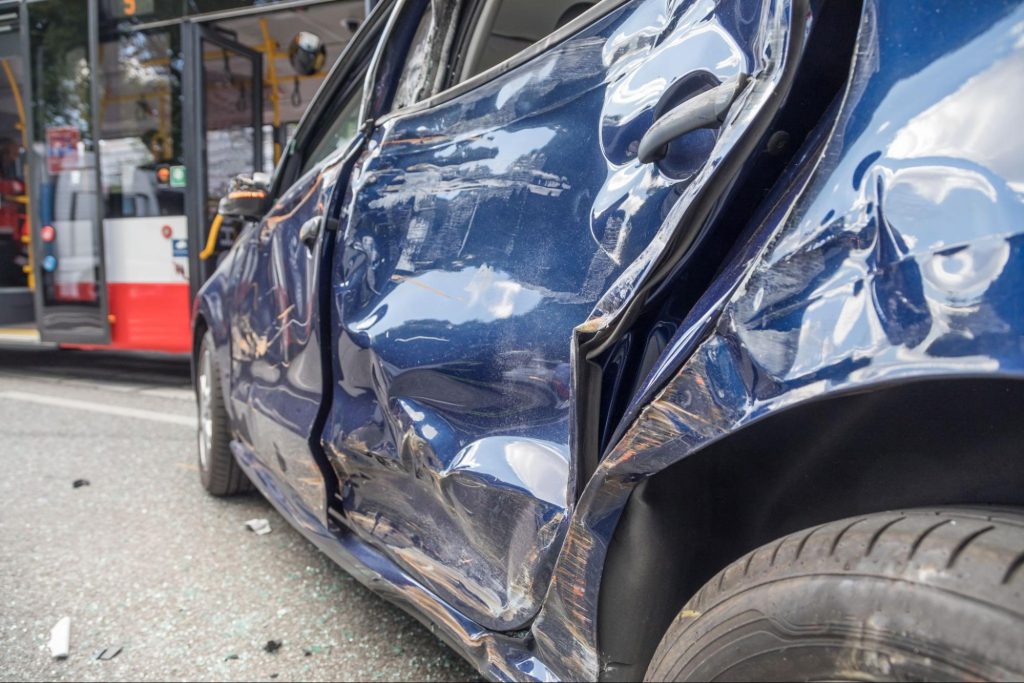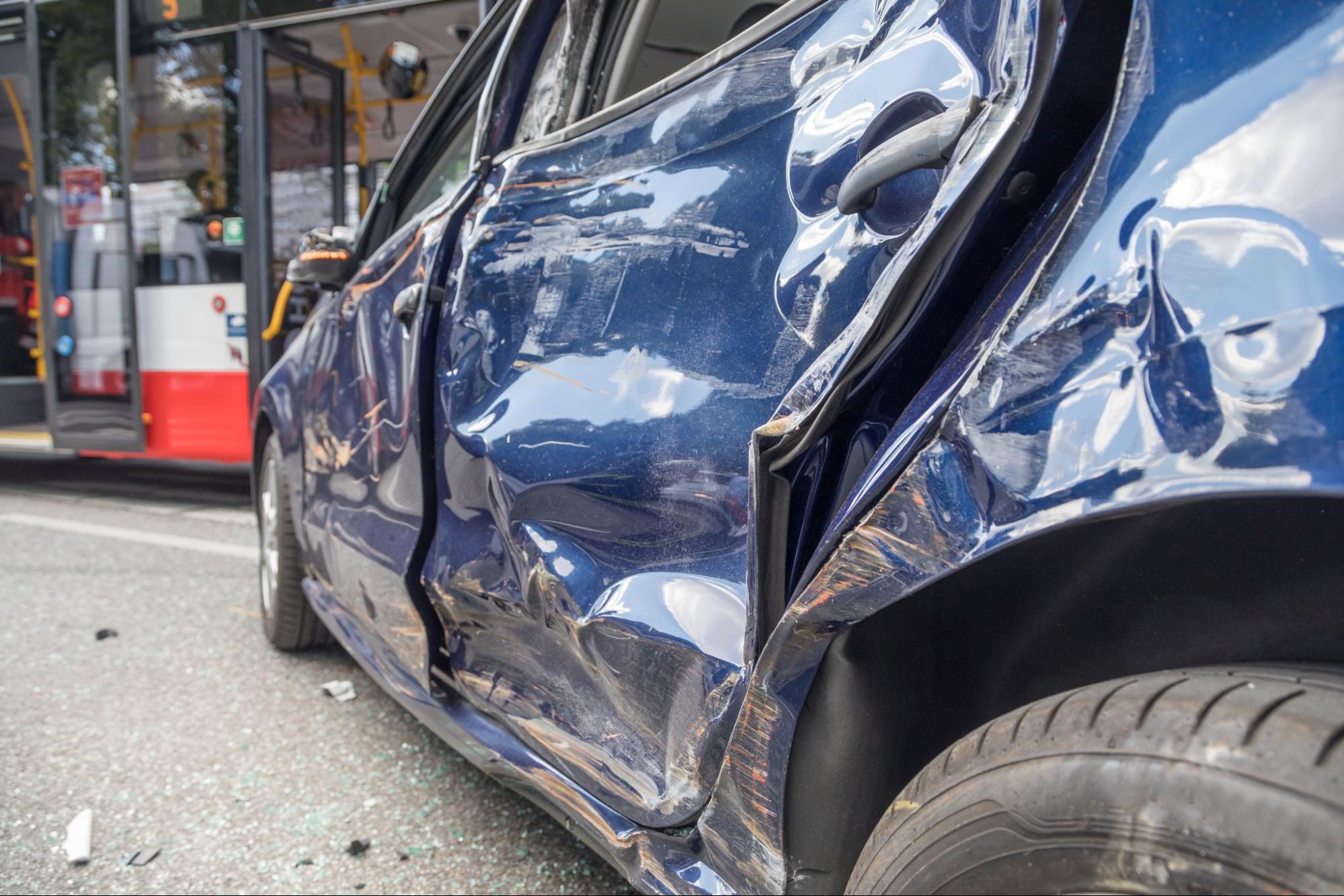 Car accidents are already stressful, but when it results in a totaled car and the other individual does not have insurance, the situation can be quite overwhelming. That is why following a total car wreck, you need to act fast and:
Contact the police and have them investigate the accident
Collect evidence from the scene, including pictures of your totaled car and visible injuries
Get checked over by a doctor promptly
Get ahold of your insurance company
In Kentucky, your own no-fault insurance coverage will pay for your medical bills and certain other losses after a car accident up to the policy limits. Unfortunately, since the state's no-fault insurance does not pay to repair car damages, your uninsured or underinsured motorist coverage will need to kick in at this point to help you cover these property losses and repairs.
This is why it is important to retain the services of an experienced car accident attorney after an auto accident with an uninsured driver. Your attorney will look through your policies to see if any part of it will cover property damage from an uninsured driver and will seek out every option available to you to recover compensation for your losses.
What if an Uninsured Motorist is Not at Fault?
If you are in an accident in a no-fault state, no matter who is at fault for an accident, your own insurance will cover your medical bills and certain other losses.
This means that if you were involved in an accident with an uninsured motorist who was not at fault for the accident, it should not matter so much since you will still be filing an insurance claim through your own insurer.
Even if the uninsured motorist is not at fault for the accident, they may still face serious consequences for driving without car insurance coverage.
Every state requires drivers to meet some form of financial responsibility requirements in order to operate a vehicle and almost all of them require some form of auto insurance. When a driver operates a vehicle without meeting those standards, they risk fines and other penalties such as losing their vehicle registration, losing their license, and jail time.
What Happens to an Uninsured Motorist After an Accident?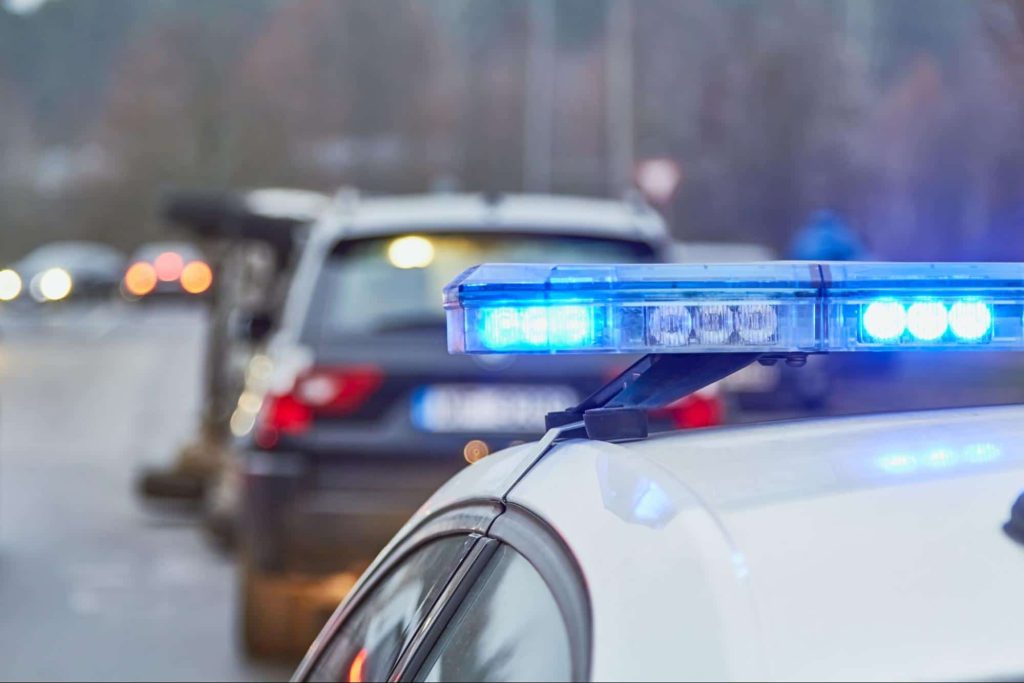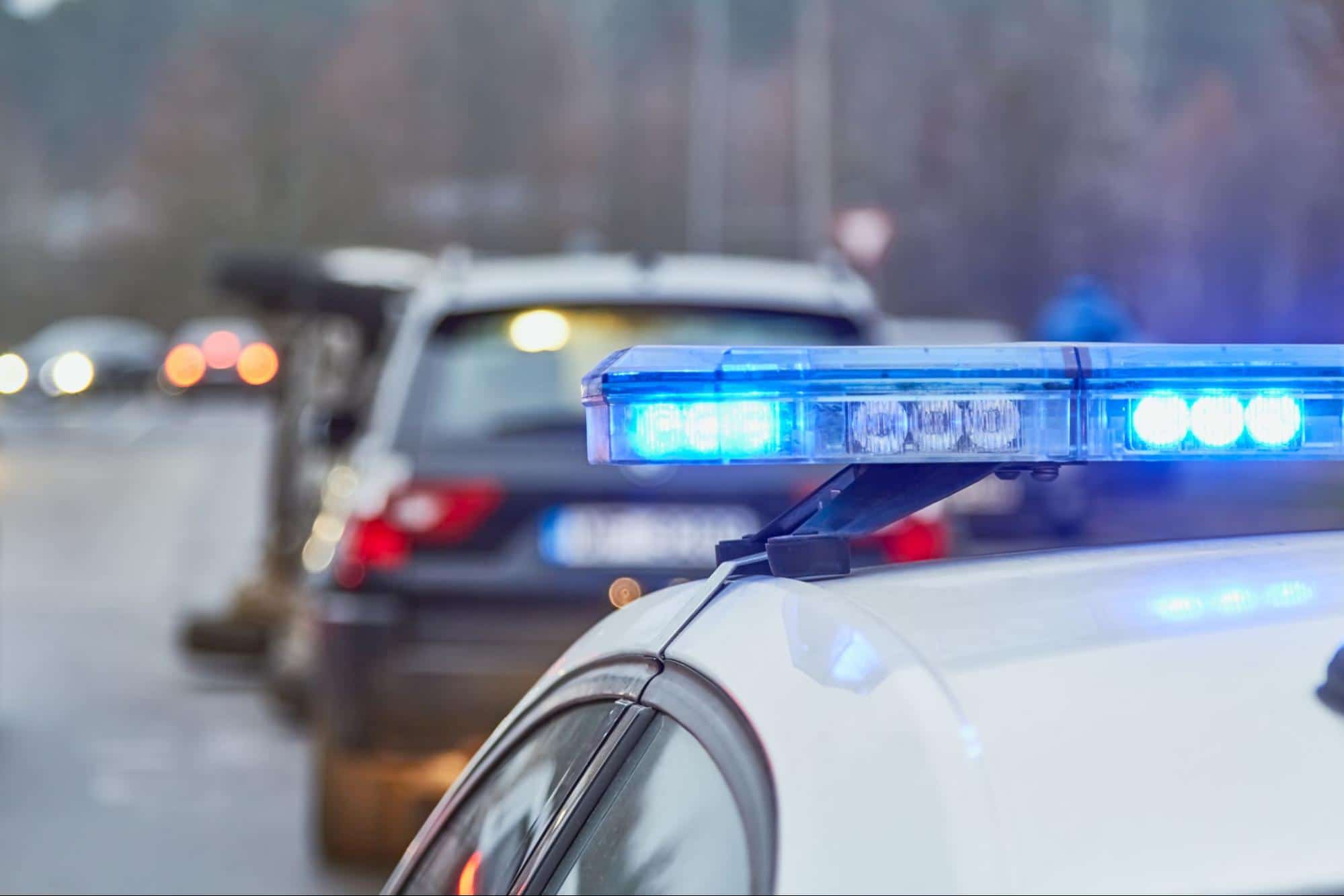 An owner of a motor vehicle may not operate a car in Kentucky without meeting the commonwealth's minimum insurance requirements.
A motorist who fails to maintain this insurance on their car can have their vehicle registration revoked according to the state's statute, be subject to a fine of $500 and $1,000, up to 90 days in jail, or both.
Uninsured drivers in other states may face different penalties if they are caught driving without insurance during a traffic stop or at the scene of an accident.
What if an Insured Driver Hits an Uninsured Driver?
When an uninsured motorist is hit by an insured driver, they may still face some hefty consequences for their lack of insurance.
Although these uninsured drivers can still file a claim against the insured driver, insurance companies will often report these uninsured to the state. As a result, these uninsured drivers can get their driver's license revoked for a significant period of time.
Who Pays for the Damages in an Accident Involving an Uninsured Driver?
If you have been in a car accident and have no-fault insurance, that coverage will often pay for a portion of your medical expenses, wage loss benefits, and replacement services, no matter who caused the accident up to the policy limits.
If you have uninsured motorist coverage and collision coverage in addition to no-fault coverage, these benefits can also cover medical bills, lost wages, pain and suffering compensation, funeral expenses, and vehicle repairs.
If you do not have uninsured motorist coverage or only have liability coverage, then your car insurance will not pay for vehicle repair, replacement, or property damage even if it's determined that the accident was not your fault.
How Does Uninsured Motorist Coverage Work?
Uninsured motorist coverage applies to situations where an insured driver gets into a motor vehicle accident and the other driver does not have any insurance of their own.
Uninsured motorist insurance can come in and compensate the insured driver as if the uninsured motorist would have had insurance.
Should You Get Uninsured and Underinsured Driver Coverage?
Uninsured and underinsured driver coverage is incredibly important following an accident where the other driver either did not have insurance or not enough to cover all the damages stemming from the accident.
If you have this optional coverage, it can kick in and help cover the difference between the other driver's coverage and the total amount of your losses.
Can You File a Lawsuit Against an Uninsured Driver?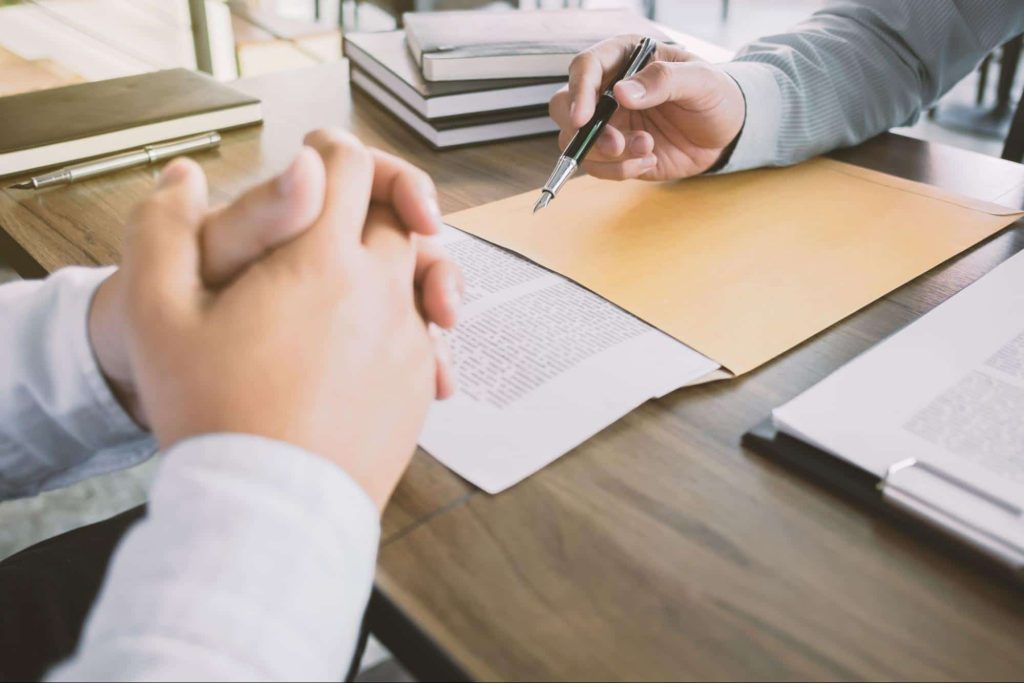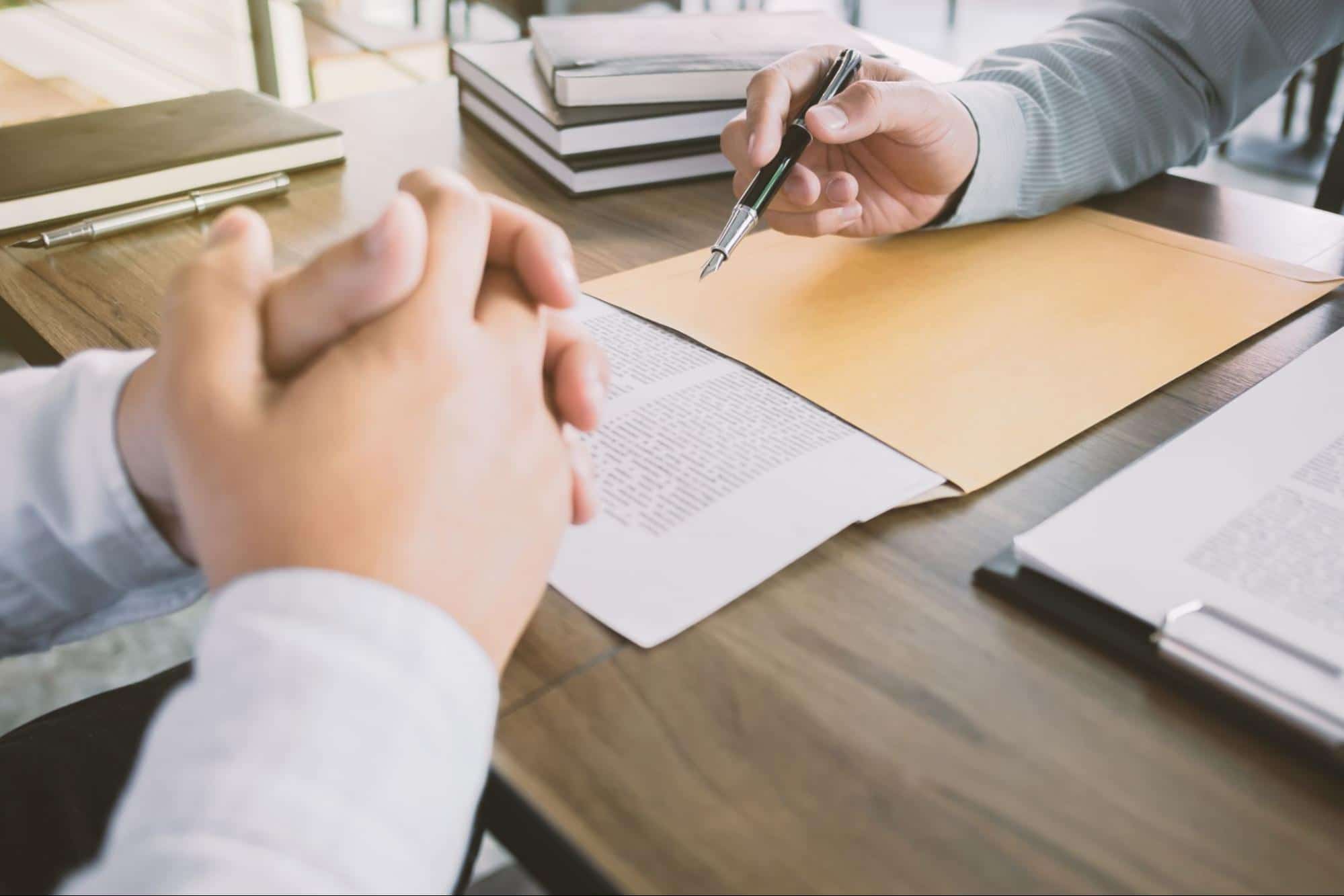 If you opted out of no-fault coverage in Kentucky or you have no-fault coverage but the car accident injury claim meets the state's statutory threshold, your claim may be exempt from the no-fault rules. If this is the case, you may be eligible to file a lawsuit against the liable driver.
Even if you can file a lawsuit against the uninsured driver, it can end up becoming a hollow victory. This is because even if you win and obtain a judgment against the uninsured driver, there is no guarantee that you will actually be able to collect the judgment against them.
That is why if you have been harmed in a car accident, you need to reach out to an experienced car accident lawyer as soon as possible. These lawyers can determine the best legal options you can pursue. This may include filing a civil suit, getting a judgement for garnishing the at-fault driver's wages if they have a job.
Why You Should Hire an Attorney if You Have Been in an Accident
Do not wait to pursue legal action if an injury from a car accident disrupted your life or the life of a loved one. Your time to file a claim for a car accident is limited by the statute of limitations and the sooner you speak with an attorney, the faster you could be on the path to recovering compensation for your injuries and damages.
The skilled car accident attorneys at the Bryant Law Center have a deep understanding of Kentucky's auto accident laws and will seek out all forms of compensation available to you even if the driver who hit you did not have car insurance.
Contact us today for a free consultation and let our skilled car accident attorneys pursue the justice and financial recovery you are entitled to.